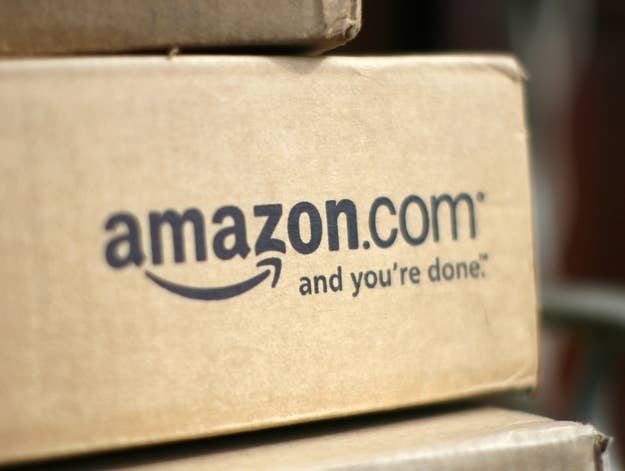 Amazon is teaming up with the U.S. Postal Service to start delivering packages on Sundays.
The world's biggest online retailer will launch the service in New York and Los Angeles on Nov. 17, and plans to expand Sunday delivery to Dallas, Houston, New Orleans, and Phoenix, among other cities, next year. Amazon is touting this as a win for its Prime users, in particular, who pay $79 a year for unlimited two-day shipping.
Amazon's decision, of course, comes just in time for the holiday season, which will be extremely competitive among retailers this year, with six fewer shopping days between Thanksgiving and Christmas. UPS and FedEx have both said that the shorter season will make the daily volume of shipments go up significantly. The website chose the U.S. Postal service over FedEx and UPS, neither of which usually ship on Sundays, according to their websites.
The company has been trying to get items to customers faster, testing out Amazon Lockers to mixed success.
This partnership will also give a financial boost to the USPS, which has been losing billions of dollars per year and is trying to fix its business model. The Postal Service said it planned to make similar deals with other merchants in the future.
Rivals will likely be looking to make sure Amazon doesn't get special treatment after a federal appeals court ruled earlier this year that Netflix got an unfair advantage from the USPS's special handling of its DVDs.