About $30 Billion A Year Is Lost To "Organized Retail Crime"
Organized retail crime — the large-scale, criminal enterprise version of shoplifting — is on the rise, according to an industry trade group. Here are 5 statistics from today's National Retail Federation "Organized Retail Crime Survey."
One of the biggest problems for stores today is "organized retail crime" — that is, criminal enterprises that organize large-scale thefts of product that they then turn around and sell in person or online. Retailers said the practice is on the rise, according a report issued Thursday by industry trade group the National Retail Federation. The group surveyed 77 loss prevention executives about organized retail crime, which is said to cost about $30 billion a year — slightly more than the annual revenue of all of Macy's Inc. or about 10 times the sales of Urban Outfitters.
1.
Gift card or store merchandise credit fraud affect 78 percent of retailers.
Thieves are taking items from shelves, returning them for merchandise credit, then selling that for cash in secondary markets such as pawn shops and check cashing locations.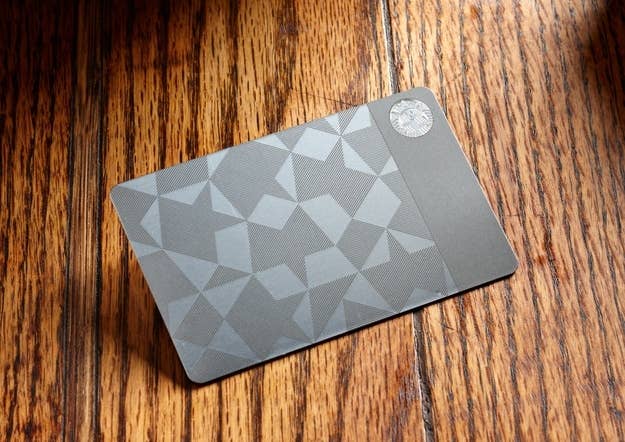 2.
Los Angeles ranks first for most organized retail crime.
New York, Chicago, Miami, and Atlanta round out the top five.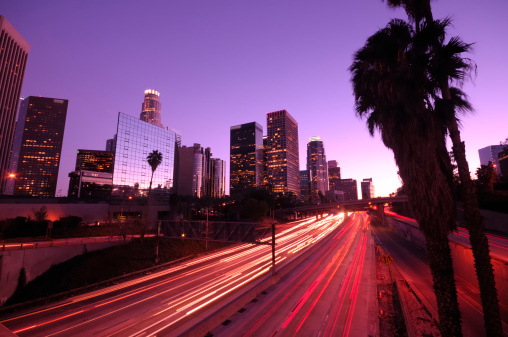 3.
Baby formula, laundry detergent, allergy medicine and energy drinks are among the most targeted items.
Often, customers will unknowingly buy these and other stolen items by shopping at third-party websites such as auction sites.
4.
On average, about 11% of apprehended shoplifters are found with foil-lined "booster bags"
These are used to slip past electronic article surveillance tags.
5.
About half of retailers say they have been victims of cargo theft in the past year.
That means having items stolen as they as being shipped from manufacturers to distribution centers, from distribution centers to stores, as well as between stores.