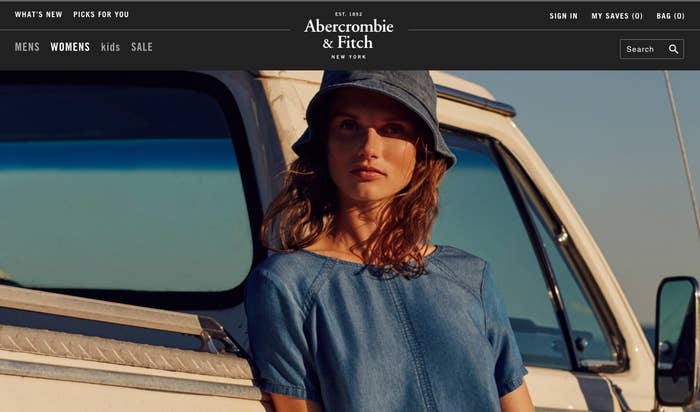 Abercrombie & Fitch, which has been working to cut back on "sexualized marketing" while making its stores friendlier, said today that its turnaround is taking hold. But the good news is coming from a much smaller Abercrombie in the U.S.
Abercrombie executives said today that the company has closed about 340 stores, or nearly one-third of its domestic fleet, in the past six years, and plans to close another 60 this year. The company operated 754 namesake and Hollister stores in the U.S. at the end of January, compared with 1,068 locations six years ago. In that time, it's added 150 international stores with plans to open more.
"Importantly, we do not view these closures as a defensive move, but as a proactive one to ensure we are properly positioned to respond to the dramatic changes in how our customer chooses to shop," Jonathan Ramsden, Abercrombie's chief operating officer, said on an earnings call today. He went on to note that online sales made up 28% of Abercrombie's sales in the fourth quarter.
The shopping habits of American consumers are indeed changing and Abercrombie is far from the only retailer whittling down its store base. But the numbers are yet another reminder of how much ground Abercrombie has lost with American teenagers in recent years.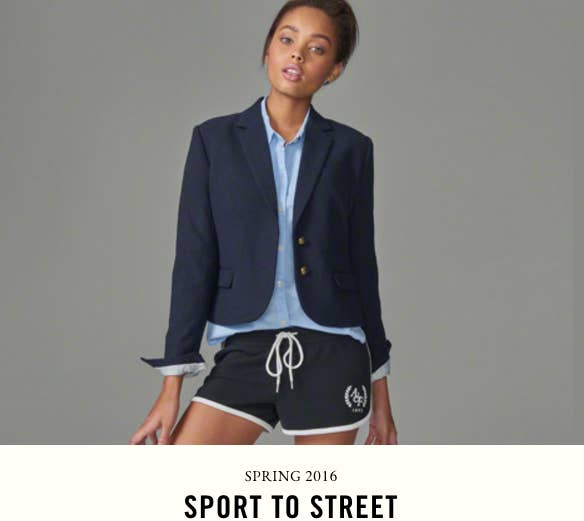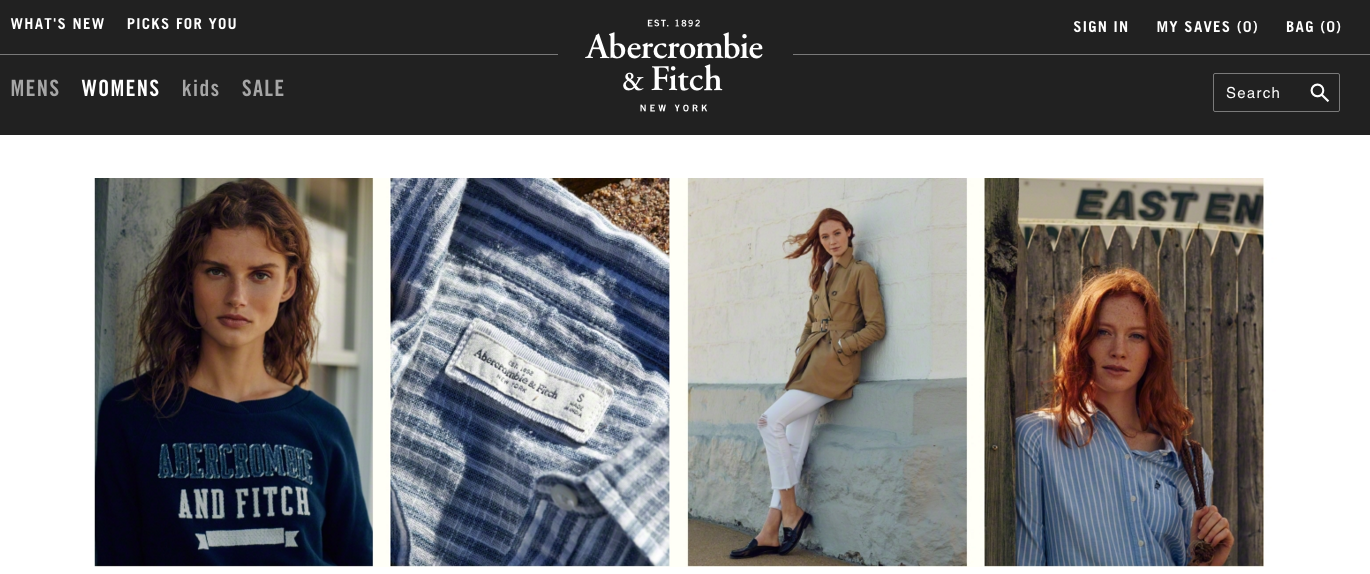 While the company was the king of the mall for years, Abercrombie's pulsating and costly nightclub-like stores and shirtless models stopped doing it for U.S. teens a few years ago. The company fired longtime CEO Mike Jeffries, the architect of Abercrombie's sex-meets-East Coast prep school vibe, at the end of 2014, and has been working to reshape its brands ever since under a series of new leaders.
Abercrombie reported annual sales of $2.3 billion in the U.S. today, down from $3.2 billion in 2008. Including everything else, the company's sales are about the same today as they were then, but the difference has been made up with international customers.
The question for Abercrombie is whether the namesake chain and Hollister can recoup those lost sales from young Americans, and still maintain their popularity overseas. It's been testing new stores that customers can see into, and relaxing rigid dress codes and behavior guidelines for employees who work there. It's also offering cheaper "entry-level" basics, in stark contrast to the high prices it was able to command in the early 2000s.