The owner of Neiman Marcus, Bergdorf Goodman and Last Call stores filed to go public today.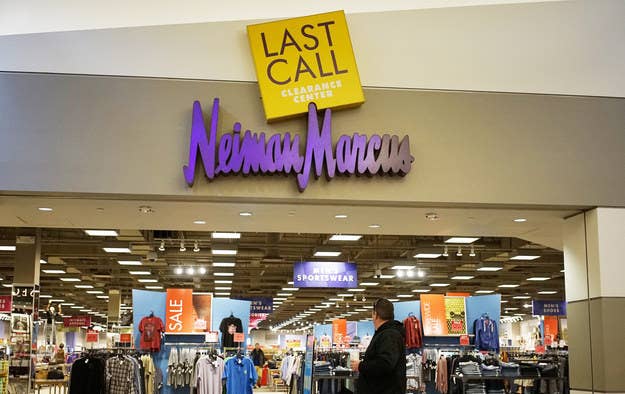 The IPO filing contained some interesting tidbits. Here's what we learned about Neiman Marcus and its market from the documents.
1.
38% of Neiman Marcus customers have a median household income of more than $200,000, and the average age of a customer is 51.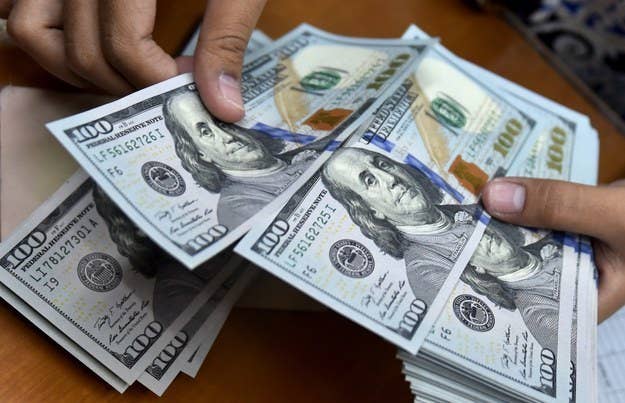 2.
About 70% of ultra high net worth individuals in the U.S. live within 50 miles of a Neiman Marcus or Bergdorf Goodman store.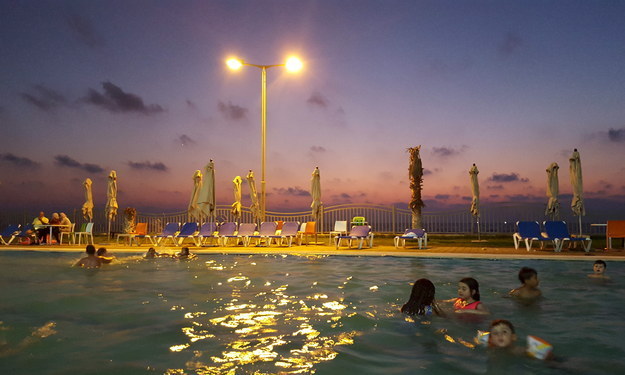 3.
Neiman brought in $4.8 billion in annual sales last year, far less than chains like Nordstrom and Macy's. But it only has 85 stores.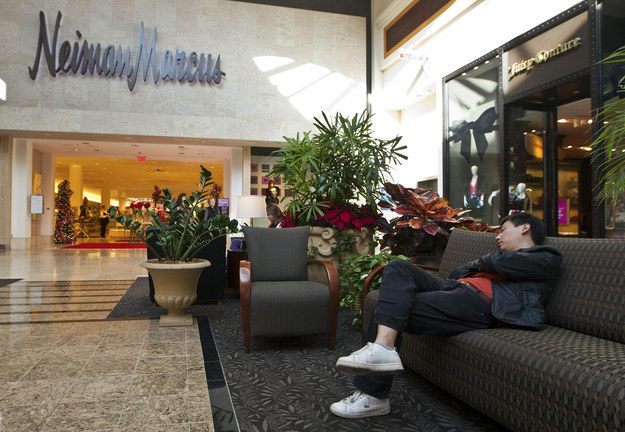 4.
Sales associates who last more than a year at Neiman have an average tenure of nine years. And at least 40% of them each generated more than $750,000 in sales in the latest year.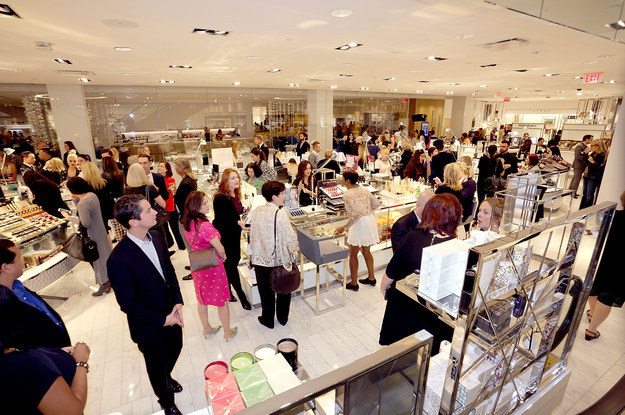 5.
Neiman's stores in California, Florida, New York and Texas accounted for half of its revenue in its latest year.
6.
Neiman loyalty program members with "reward status" account for 40% of the company's annual revenue. These customers spend about 11 times more in a year than Neiman's other customers.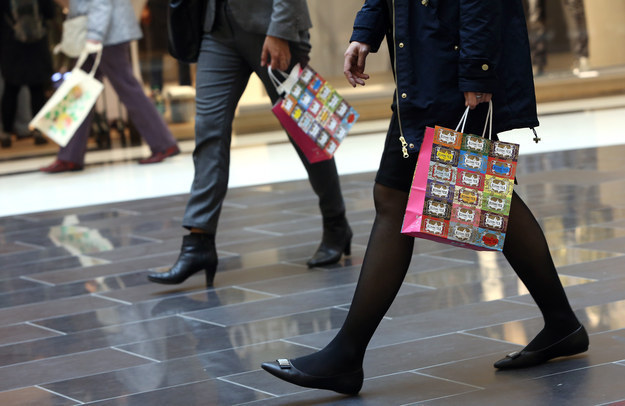 7.
Neiman said it can associate 90% of its overall revenue with specific customers.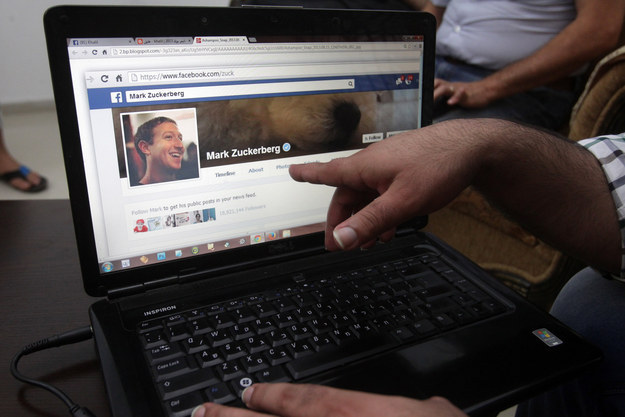 8.
Neiman has recorded $16.7 million in expenses so far from a major cyber-attack it discovered last year.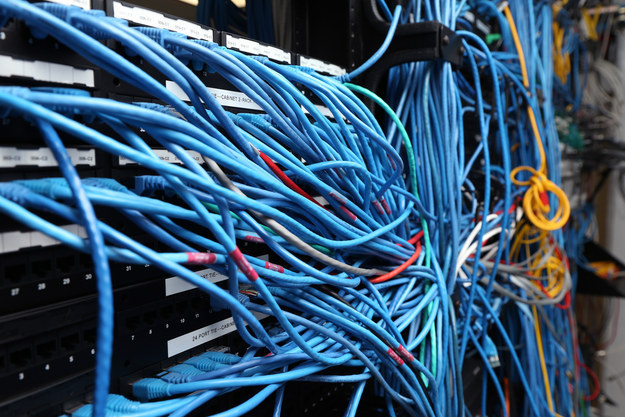 9.
There are about as many off-price Last Call stores (42) as full-line Neiman Marcus and Bergdorf Goodman stores (43.)