Lobster-inspired slimming creams. A magical powder you can sprinkle on food to help curb your appetite. A supplement that'll get you "high school skinny."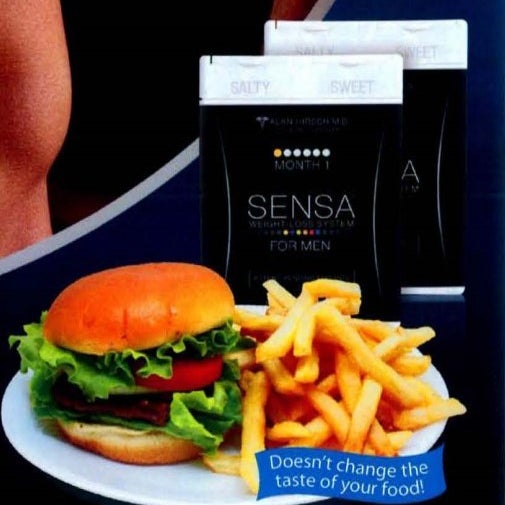 As Americans resolve to lose weight and diet this year, scammers are at the ready to collect what amounts to hundreds of millions each year in products that swear to trim inches and cut pounds, usually without any exercise. The Federal Trade Commission is preparing for the annual spike in weight-loss product fraud that tends to occur this time of year, as consumers search for a "magic bullet," said Richard Cleland, assistant director for the FTC's division of advertising practices.
"In terms of advertising issues, weight loss fraud is one of the top priorities for the Federal Trade Commission," Cleland said in an interview with BuzzFeed News. "It's very lucrative for scammers...you've got an audience that is susceptible to being scammed and a fairly sophisticated group of marketers that are very adept of taking advantage of them."
In the FTC's most recent consumer fraud survey, back in 2011, more consumers fell prey to fraudulent weight-loss products than any other fraud; an estimated 2.15% of consumers, or 5.1 million American adults, bought and used such goods that year. Despite that, companies typically can't pay the full fines demanded by the FTC as they've run out of money at that point. A tally by BuzzFeed News found that those accused of making fraudulent weight-loss claims paid less than $100 million in consumer refunds and penalties this year.
"Even in the best cases, it doesn't compare to the amount of money that consumers actually lose on the products," Cleland said. "The companies have generally spent the money either on advertising or laundered the money to their own bank accounts or something, so there's usually very little money left over for consumers. That suggests that consumer education is probably a more effective tool at protecting consumers than law enforcement."
Cleland notes that consumers should remember "there is no miracle out there." Below, nine scams that the FTC ruled on this year.
1.
A powder to sprinkle on food that "enhances" its smell and taste, ultimately making consumers eat less and lose weight without dieting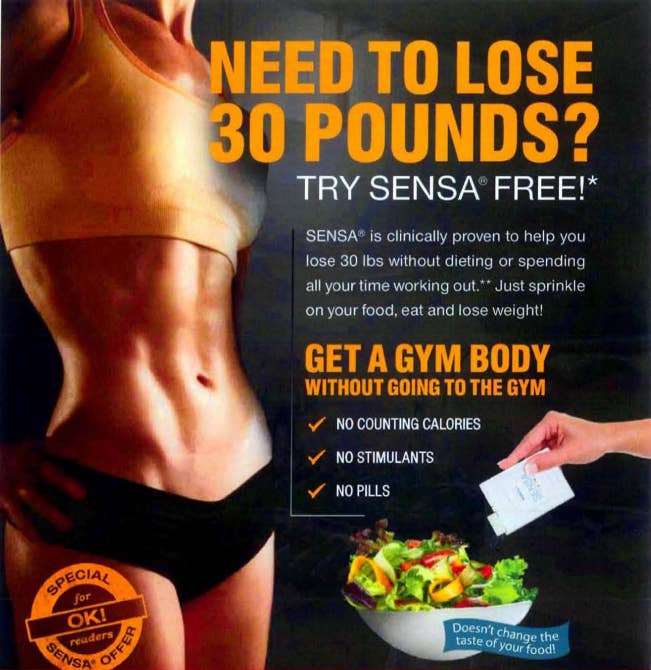 2.
Homeopathic drops made from HCG, a hormone produced by the human placenta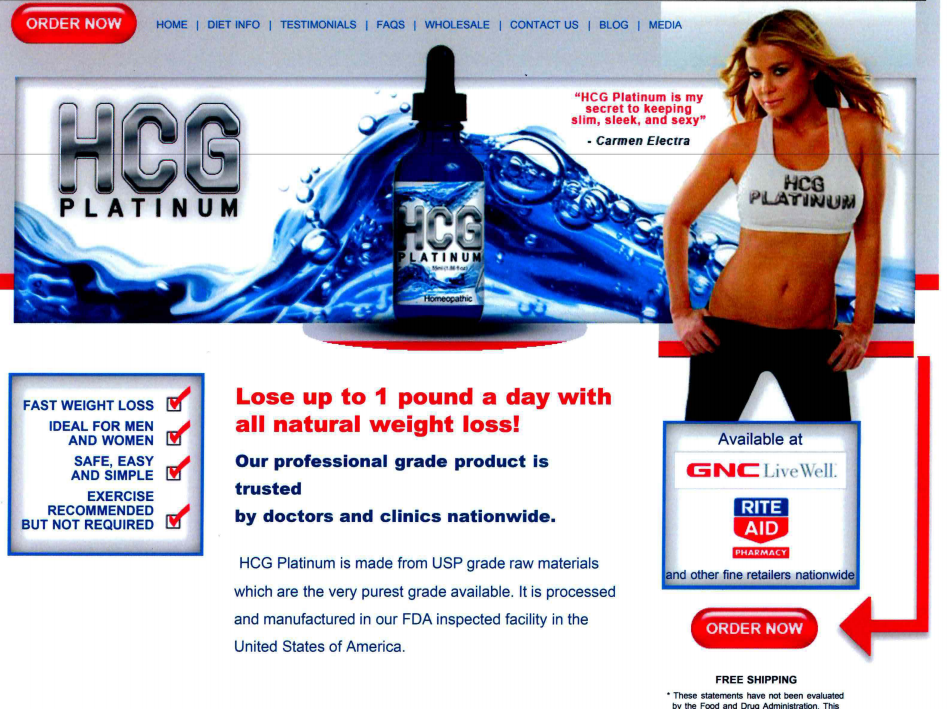 Marketers who pitched "homeopathic HCG drops as a quick and easy way to lose substantial weight" were ordered to pay $1 million in December, and asked to stop selling HCG Platinum drops, the FTC said on Dec. 11. The products were sold online, at GNC, Rite Aid, and Walgreens and claimed users would likely lose as much as 50 pounds; a 30-day supply typically retailed for anywhere from $60 to $149.
Human chorionic gonadotropin has been fraudulently pitched for decades as a weight loss ingredient, the agency said. The FTC imposed a $3.2 million judgment on a separate group of marketers in January who were selling HCG Diet Direct Drops, though they were unable to pay. In that case, HCG Diet Direct and director Clint Ethington allegedly told customers to place the solution under their tongues before meals and stick to an extremely low-calorie diet to "lose 7 pounds in 7 days."
3.
Caffeine-infused underwear that promises to destroy fat cells
4.
"Lobster-inspired" slimming cream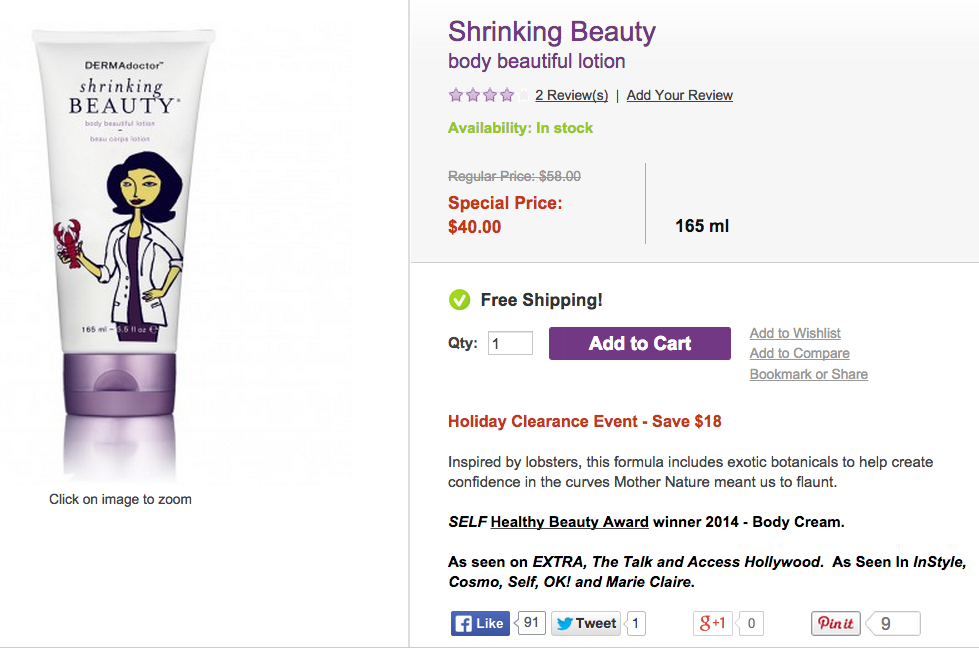 5.
L'Occitane "Almond Beautiful Shape" cream, which promised to trim 1.3 inches from users' thighs in four weeks
6.
"Double Shot" pills, in which blue capsules burn fat and red ones block calories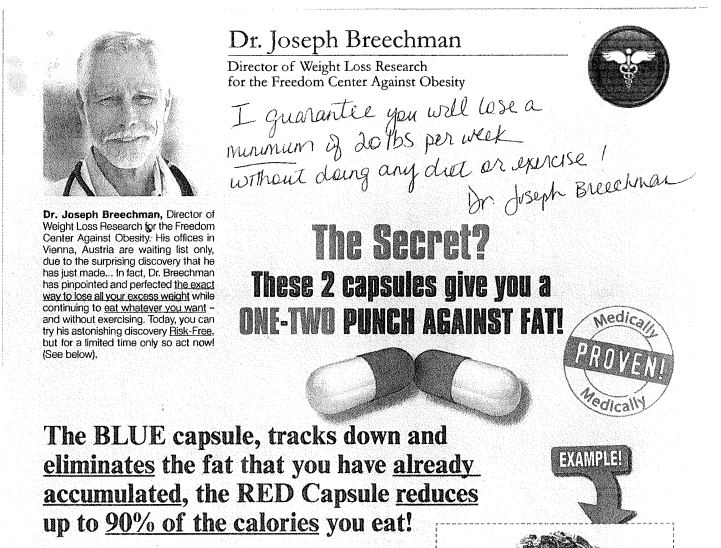 7.
Green coffee extract that can eliminate 10% of your body weight — a claim that got a boost from The Dr. Oz Show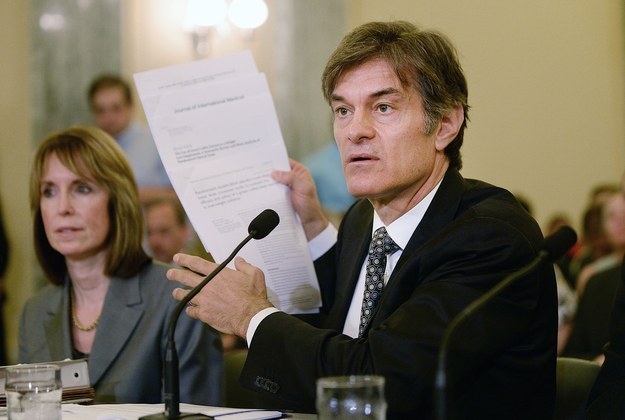 8.
"Get High School Skinny" Healthe Trim supplements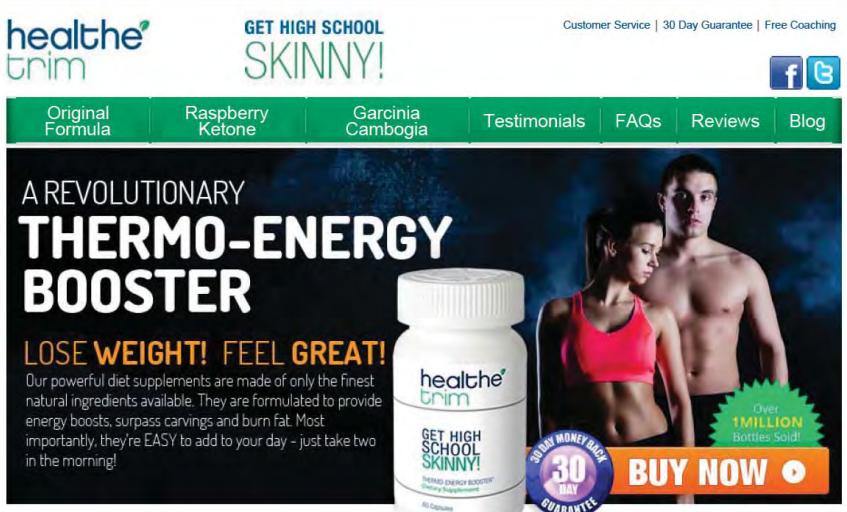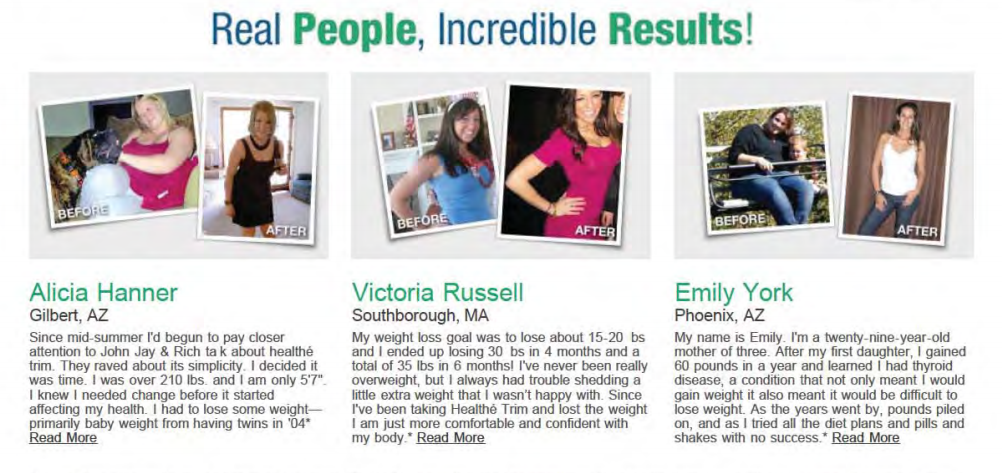 9.
Ads that claimed using the "ab GLIDER" for three minutes a day "would lead to lost pounds, inches or clothing sizes."