14 Things Warren Buffett Should Auction Off Along With His All-You-Can-Eat See's Candy Factory Tour
For charity, of course.
Billionaire investor and philanthropist Warren Buffett is spinning some good out of one of the many companies he owns via Berkshire Hathaway's extensive portfolio by auctioning off an all-you-can-eat charity tour of the See's Candy factory in Los Angeles. (The good comes from the charity part, not the gorging on candy.)
Bidding for the event, which includes a meet-and-greet with Buffett complete with his demonstration of "the only acceptable way to eat a bonbon," has already reached $40,000 with two weeks left to go. That got us thinking: what else could Buffett auction? After all, Berkshire Hathaway, where Buffett holds the titles of chairman and CEO, controls more than 50 companies from Dairy Queen to Geico, and had annual sales of $162 billion last year.
Here are a few ideas that Warren should consider:
1.
Spend the day creating a new signature Blizzard flavor with Buffett at Dairy Queen's Edina, Minnesota headquarters.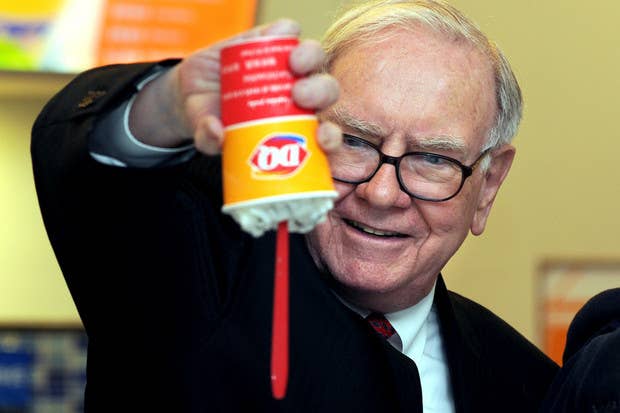 2.
Have a Benjamin Moore paint color named after you and use it to paint a room in your house with Buffett.
3.
Go on a newspaper delivery route with the man.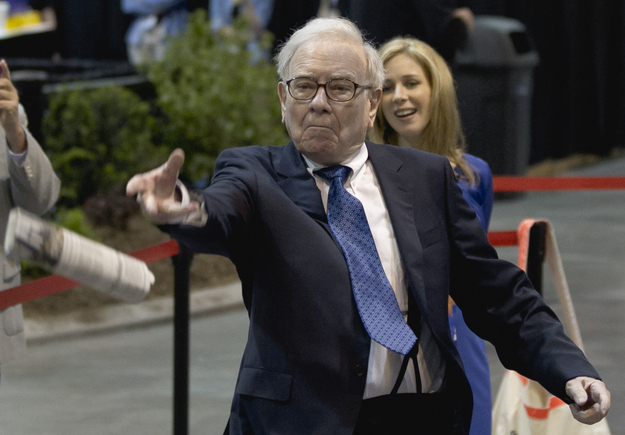 4.
Fly with Buffett from Omaha to Sun Valley on a NetJets private aircraft.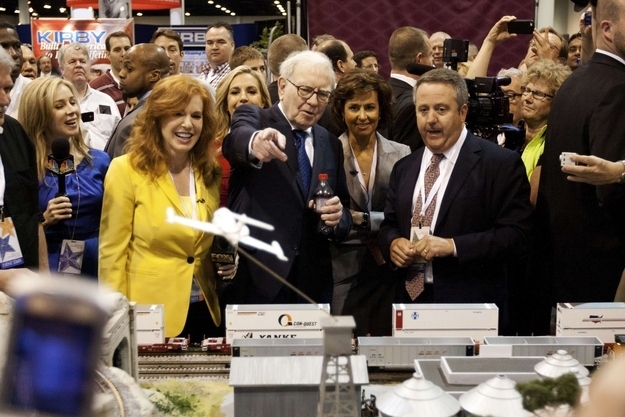 5.
Wear Brooks running shoes and work alongside Buffett on a treadmill desk for a day.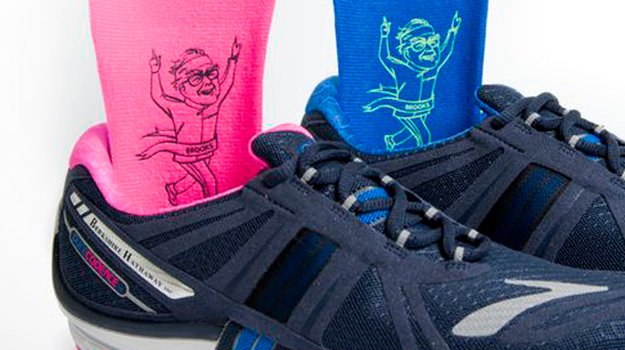 6.
Throw a themed party, decorated with Oriental Trading Co. supplies, for 100 of your closest friends.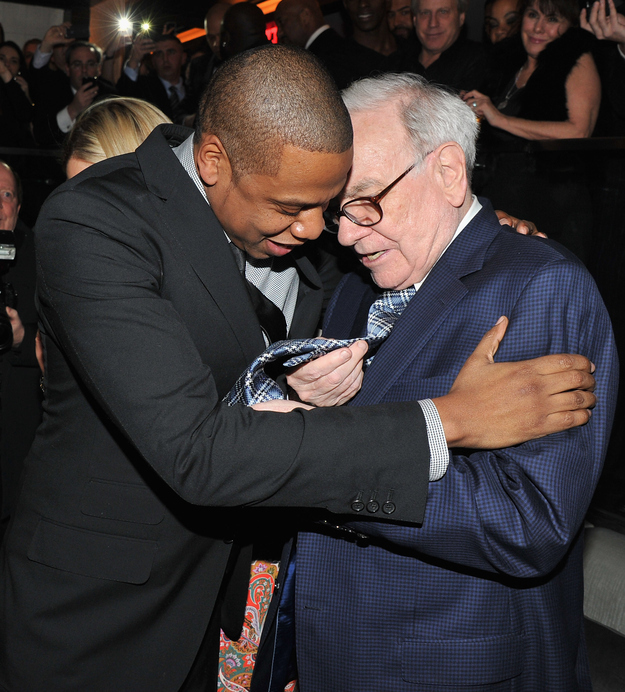 7.
Take a cross-country trip alongside the conductor on a Burlington Northern Santa Fe freight train.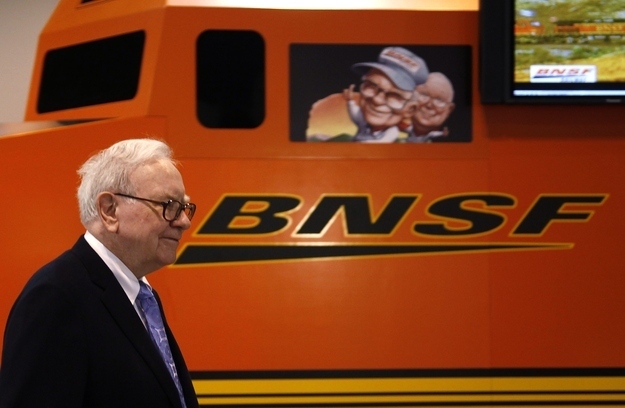 8.
Compose and perform a new Geico ditty with Buffett.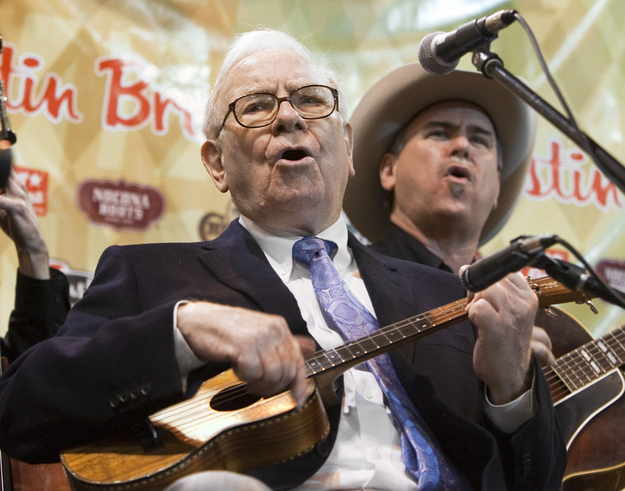 9.
Follow the path of a pack of Fruit of the Loom underwear from production overseas to a local Wal-Mart.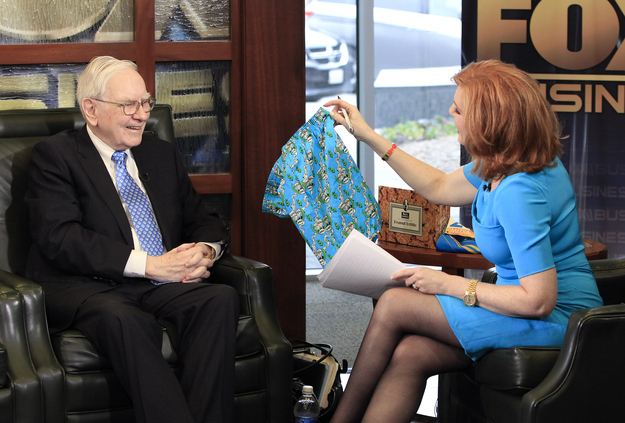 10.
Host a Pampered Chef "Cooking Party" at Buffett's Omaha, Nebraska home.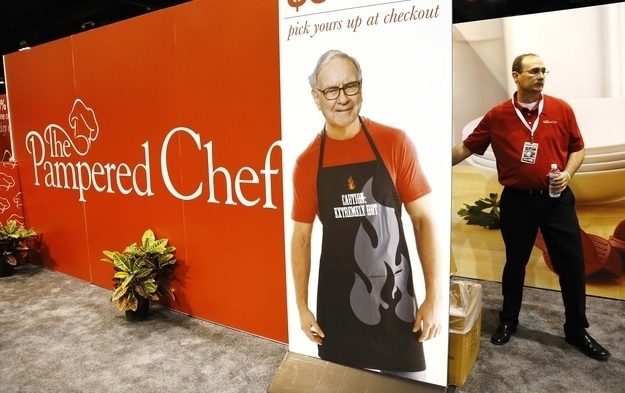 11.
Pick out anything you want from Borsheims Fine Jewelry or Helzberg Diamonds.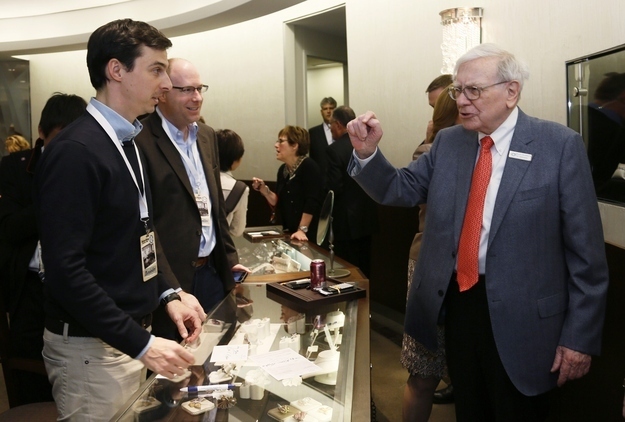 12.
Spend one hour poring through World Book encyclopedias with Buffett.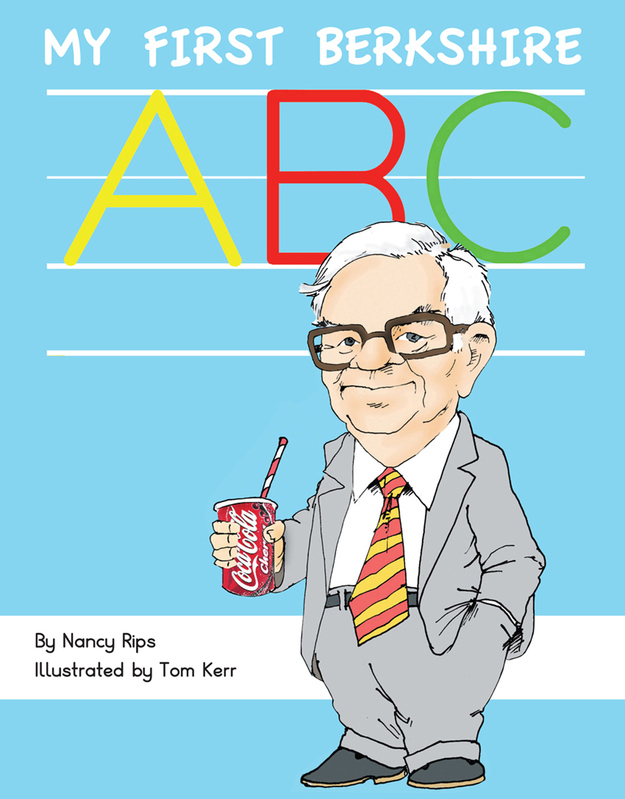 14.
Go door-to-door with Buffett selling insurance for a day.