A very good pup has gone viral on Japanese social media for her love of fallen leaves.
Her name is Peko.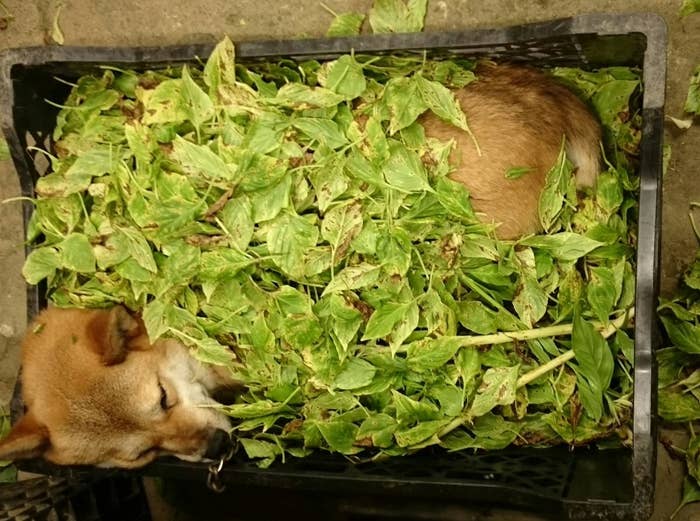 Peko is the mascot for Takase Farm, a flower shop in Fukuoka prefecture, Japan.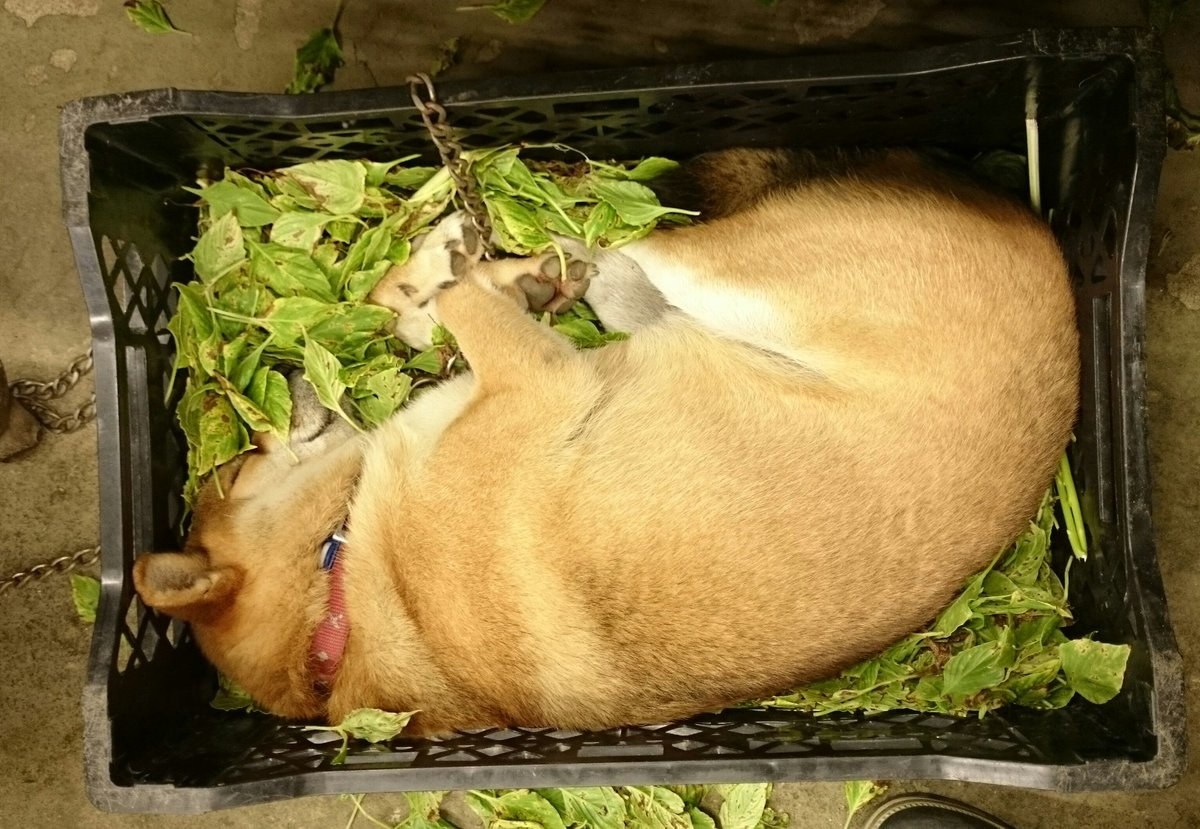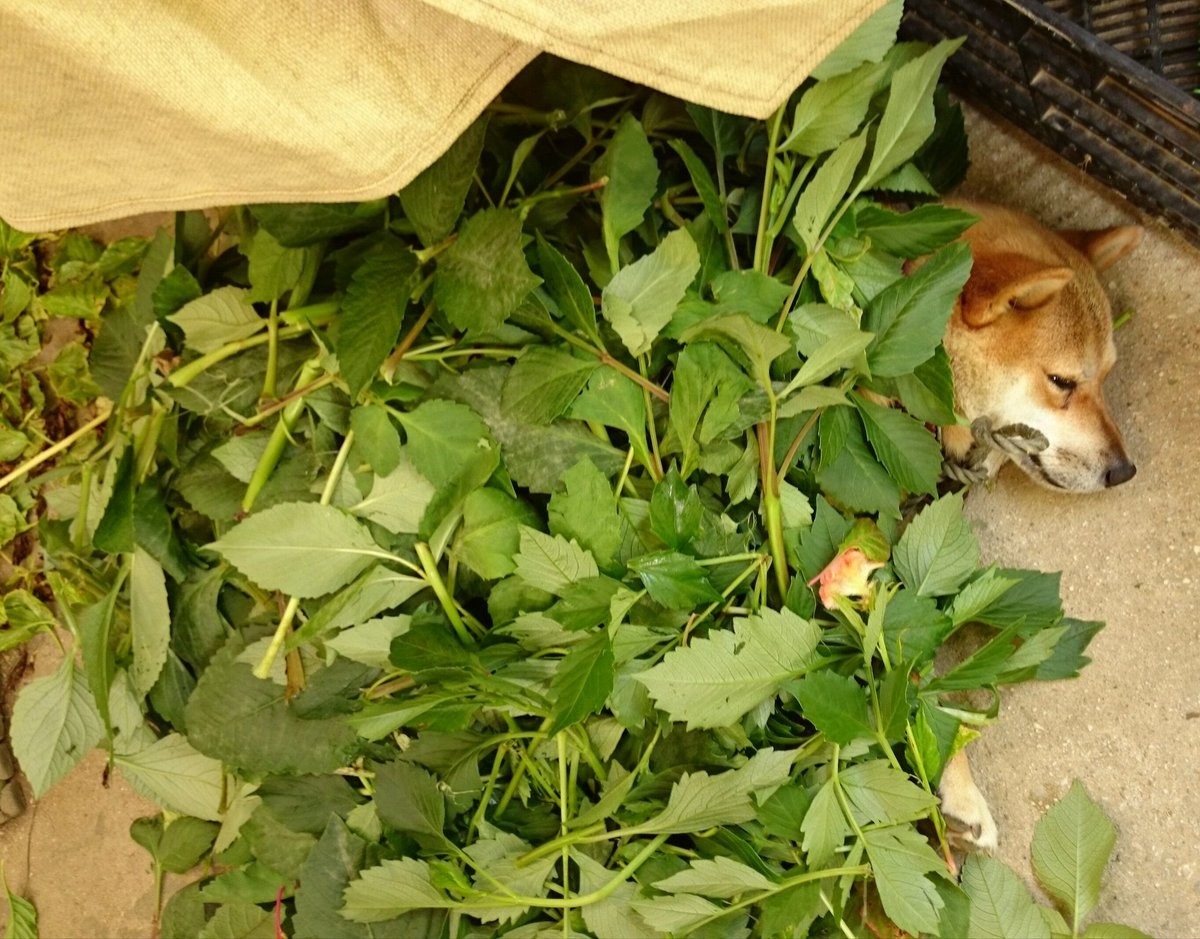 And Peko loves her job.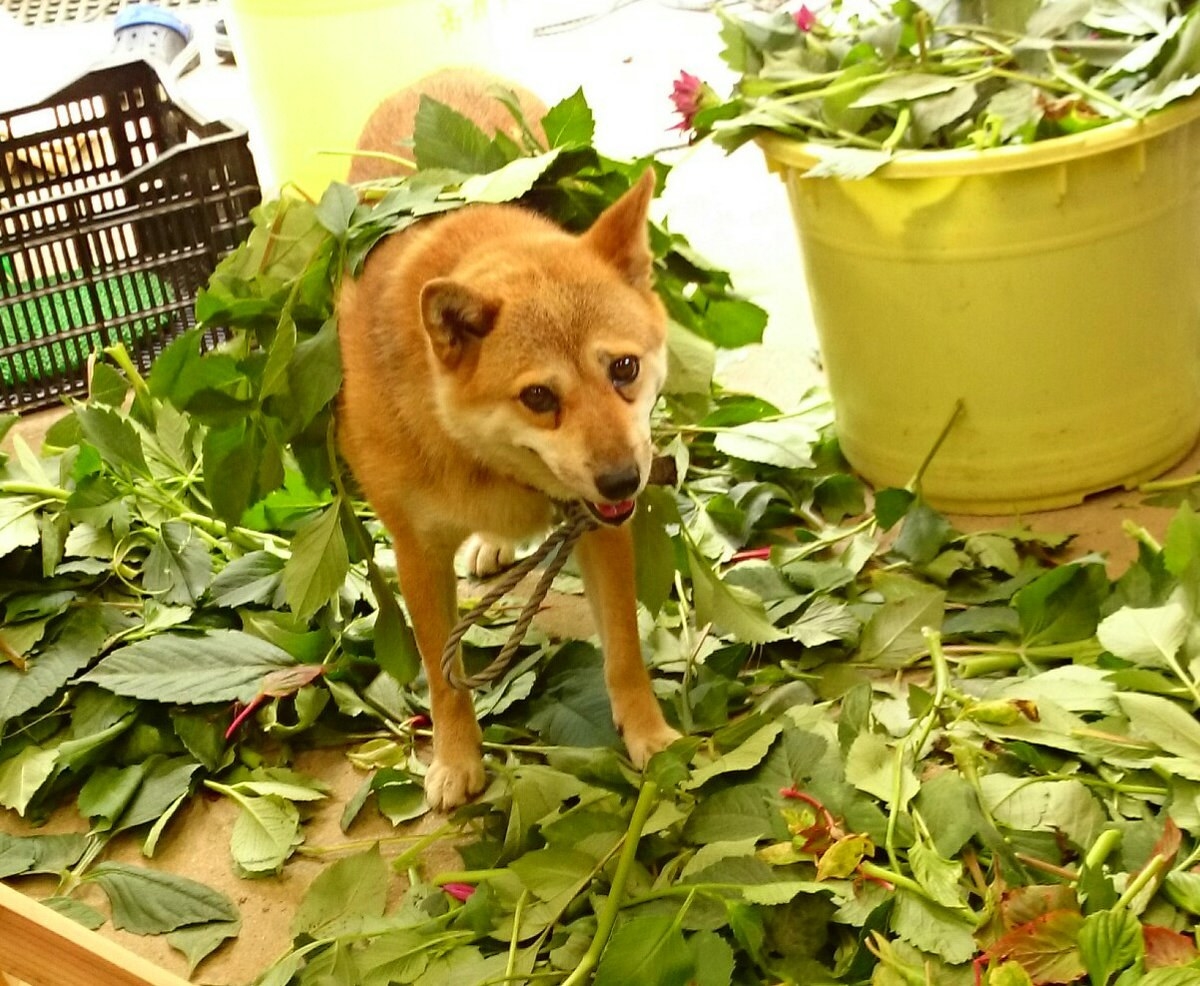 Especially the part with the leaves.
An image of Peko loving her job has been retweeted over 30,000 times.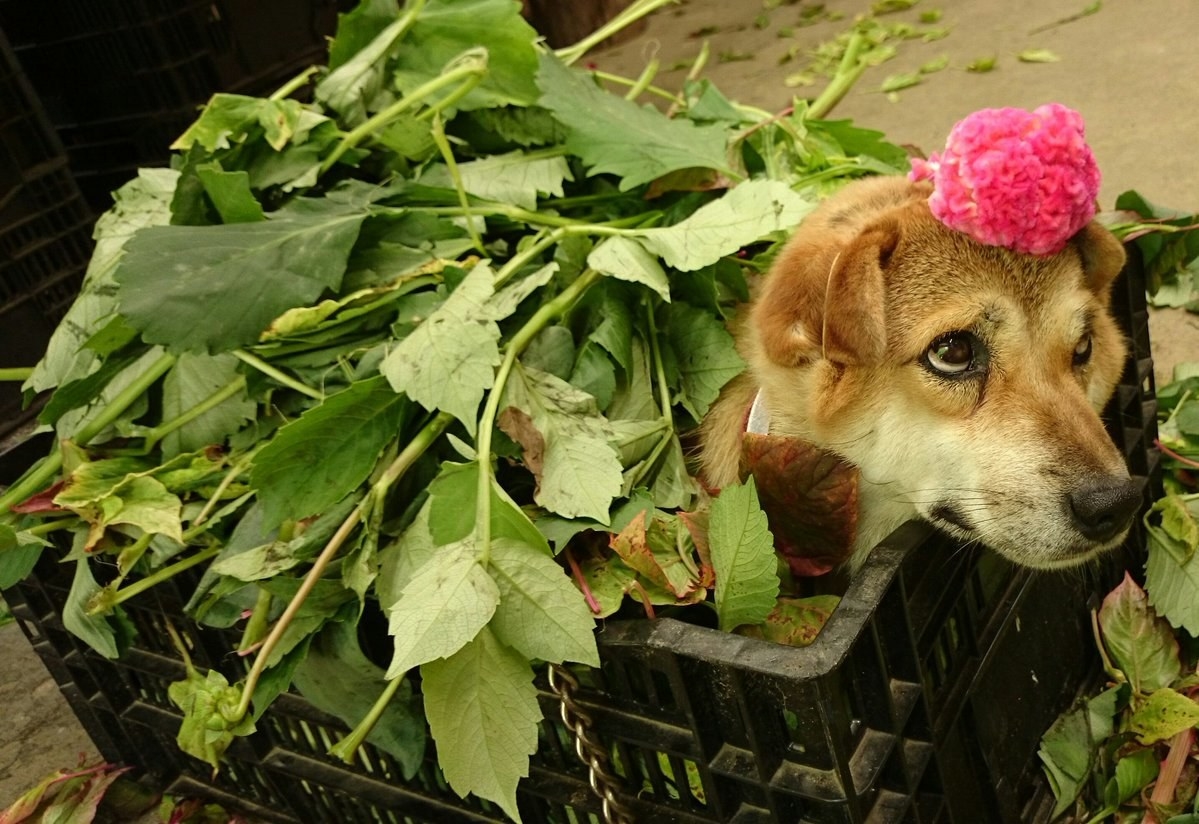 And how could you think any different?