Earlier this year, Twitter user @922_riaru noticed that her dad kept wearing an old shirt, despite it being over 20 years old.
She found out why when looking through her deceased grandfather's belongings. While flicking through the album for her parents' honeymoon, she came across a photo of her father in the polo shirt.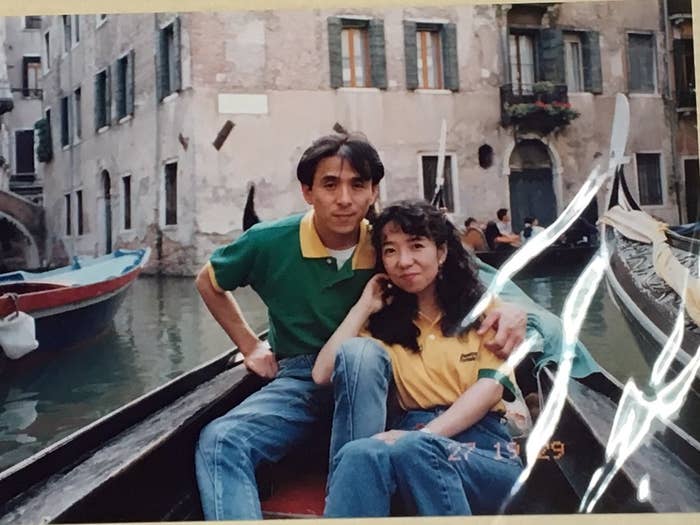 Her mother, who passed away with cancer 18 years ago, can be seen the photo happily wearing a similar polo shirt of a different color. The polo shirts appear to be a special memory of their honeymoon.
"I wondered why he kept on wearing that old polo shirt," she told BuzzFeed News. "Why didn't he just buy a new one? I never imagined that the polo shirt would contain such a special memory for him."
"When that polo shirt gets a hole in it, he carefully sews it back together," she said. "He wears it for any special occasion, be it a work study event or a trip out with the family."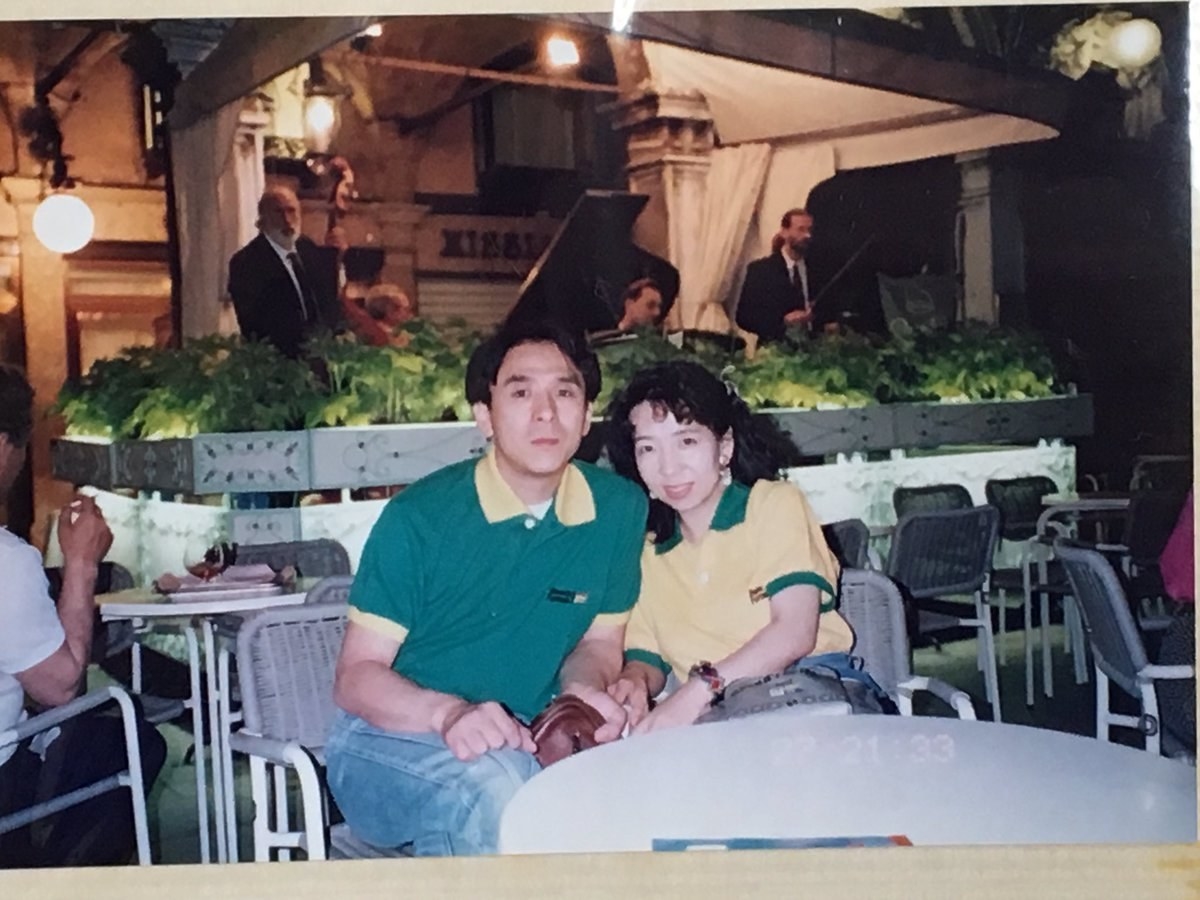 She shared her discovery to Twitter, where people loved the story. It's been retweeted over 81,000 times since August.
"He is a good dad and husband."

The story has been making some people super emotional.
She also said her feelings have changed since learning about the true meaning behind the polo shirt.
"I always thought he was so 'uncool' for continuously wearing the same old polo shirt," she said. "But now I think that I have to look after memories too. I will never throw away anything important of my parents or grandparents."
This post was translated from Japanese.