His sensual handling and salting of meat proved *extremely* popular, and he now has over 8.4 million followers on Instagram.
And now, in his honour, a new bae has arrived. A Japanese Bae. Meet "Oshoko Bae."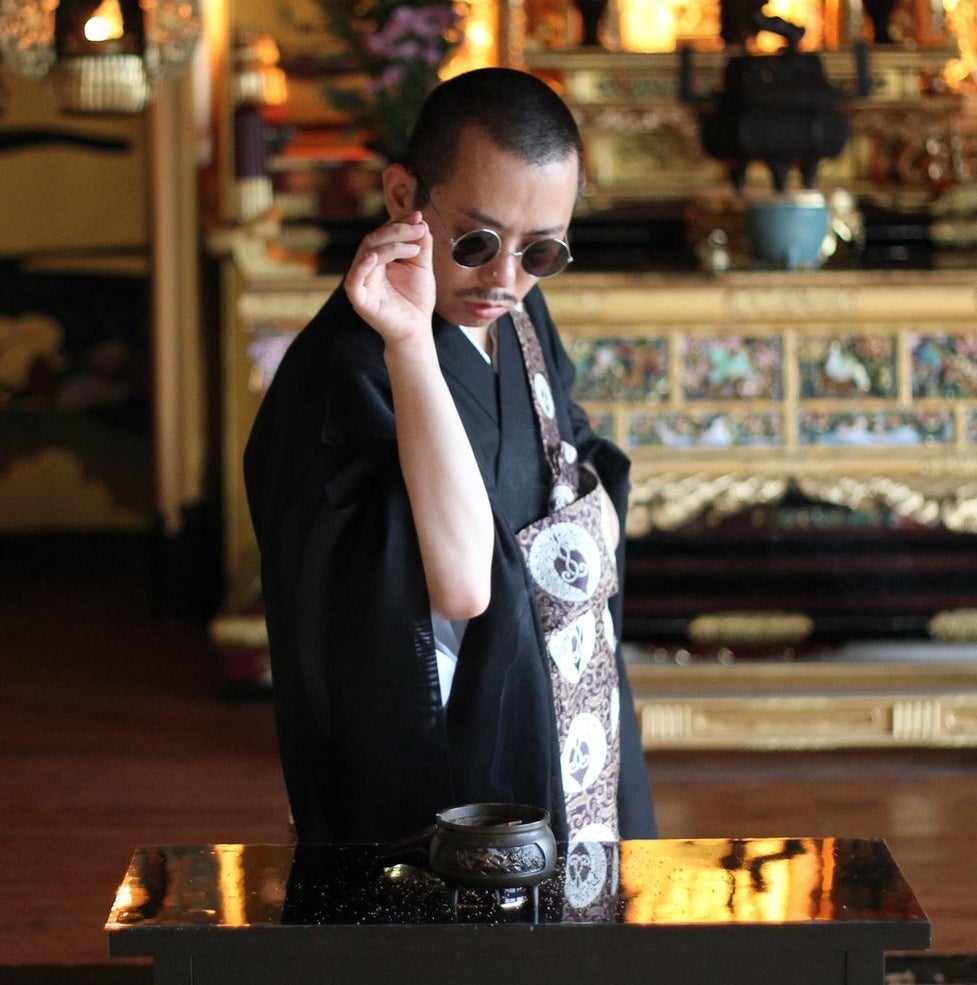 The priest who charmingly sprinkled oshoko – incense – is 41-year-old Chikai Matsuzaki from Eimyouji temple in the city of Kitakyushu, Japan.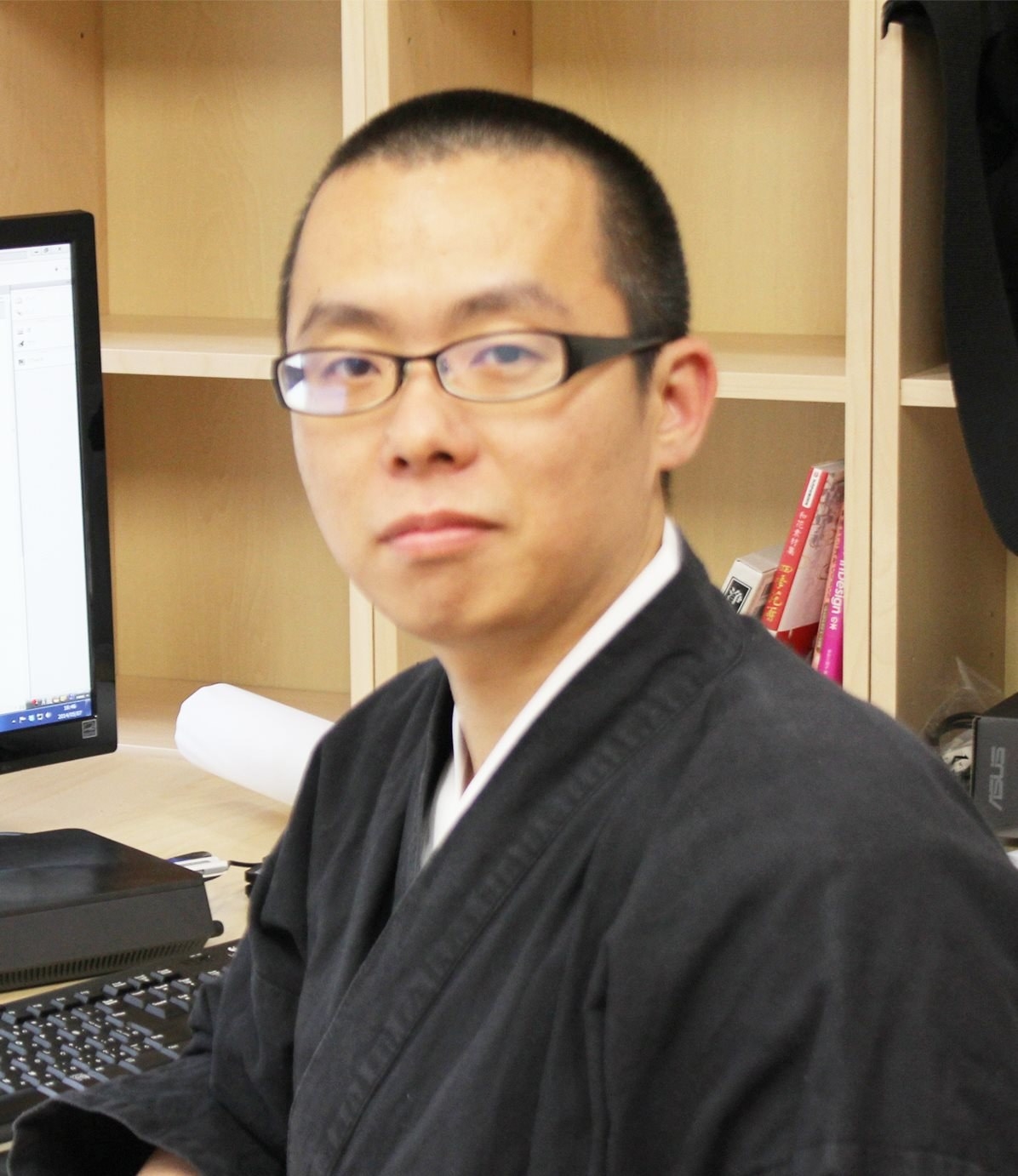 Matsuzaki typically performs Buddhist services and missionary work as a normal priest. The photo of him as "Oshoko Bae" was posted to Twitter on 19 July and has since gone viral, with more than 10,000 retweets.
BuzzFeed News asked Matsuzaki about why he created "Oshoko Bae."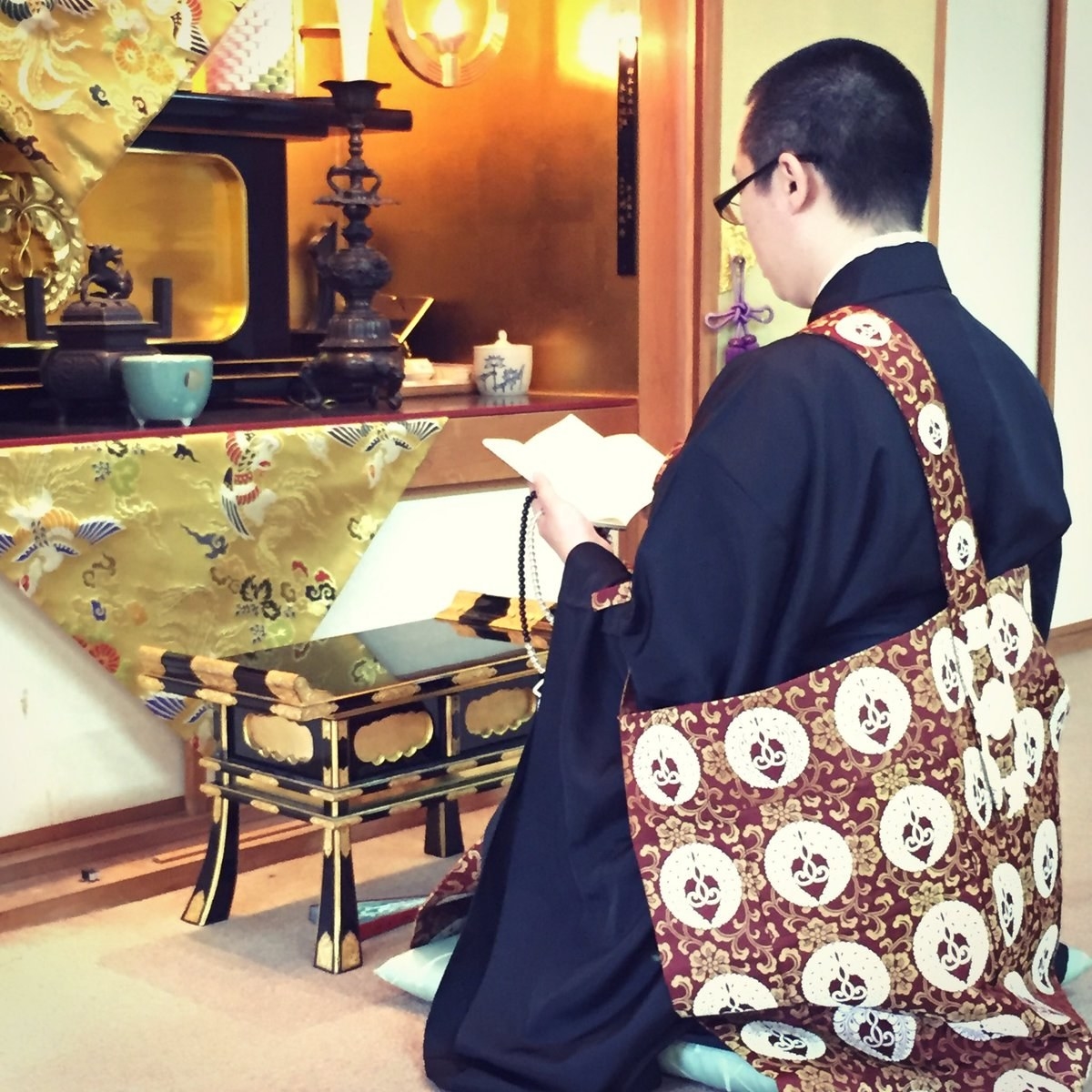 He said that after trying to reenact the famous Salt Bae pose, he discovered it's much harder than he thought.
"I wanted to re-create the sunlight exposure as in the original photo, so it was a race against the clock," he said. "I was thinking of taking a video too, but gave up because the pose was too difficult. To cut meat and sprinkle salt with that pose in a video, you know Mr. Nusret's sexiness is the real deal."
Matsuzaki is super happy that the tweet has provoked an interest in Buddhism.