You'll Need Tissues Watching Kesha Perform At Coachella
She sang "True Colors" with DJ/producer Zedd at the music festival.
Pop star Kesha appeared at Coachella on Saturday night, where she sang during Zedd's DJ set on the outdoor stage.
The singer covered Zedd's song "True Colors" and was brought onstage by the DJ as a special guest.
The appearance comes after the singer's long legal battle with her producer, Dr. Luke.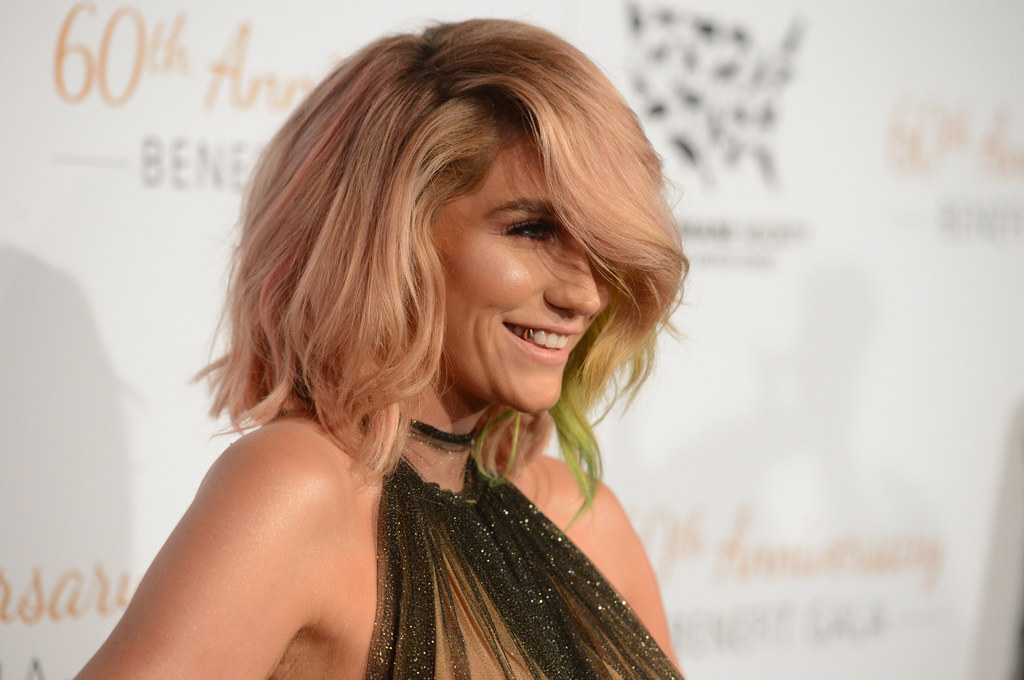 Earlier on Saturday, Kesha alluded to the appearance with a series of Instagrams, the first with the caption, "Tonight has a magic to it"...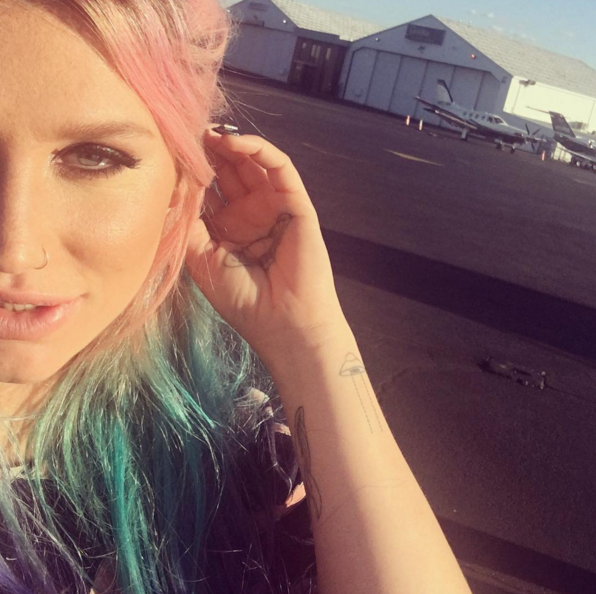 ...and the final one, "4 hours and counting 😵😵😵😵😵 somewhere over America 💀💀💀💀 eek!!!!!"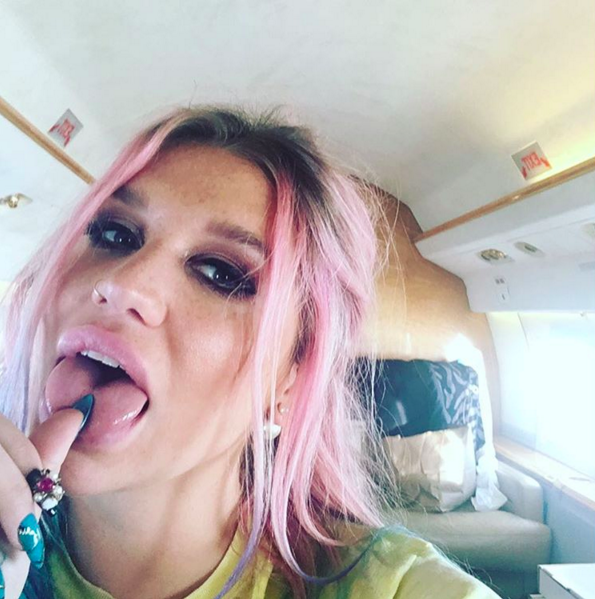 The DJ had previously reached out to Kesha over Twitter following the verdict, offering to help produce a song for the pop star.

Damn, it feels good to have Kesha back!