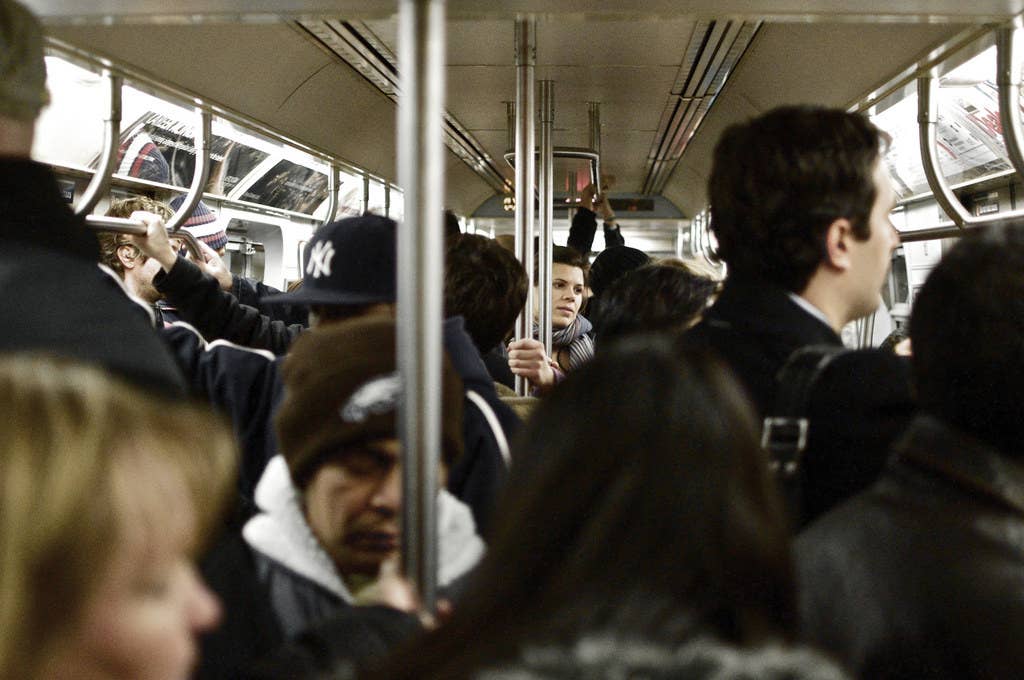 the train today / is every reason / i love new york /
as a place / to visit / but not die in / a drag queen /
wigless / face caked in disinterest / hair pulled back /
into a simple gray crow / a man in his nets cap /
home bound / carrying the day's labor like a child /
between the thief of his shoulder blades / a boy
& his mom / splitting a song between headphones /
where a woman sings /to her gone country / i love it
here / between stations / below the east river / in this
rare instance / where no one's screaming / & i'm not
horrified / by the proximity / of bodies to mine /
& my exhaustion can open / at last like a blue flag /
in my chest instead of dragging / me down by the ribs /
to this river's bottom / i love it here / breathing /
our perishable shared recycled air / this car a spare
lung / these tunnels our blood / each breath a eulogy
/ between commute & communion / & it's clear /
i am certainly the only one feeling this / a dozen heads /
bowed in prayer / into the light / microwaving up /
from their phones /eyes rolled back / so far there
are credits / & perhaps it's the vape pen / i just hit
before descending / the long escalator / but i love /
we all end / down here / in this filth-gilded gutter /
below the river / deep in the black pith of this earth /
i know we are all born / again as sea-grass / as sea-
glass / as foam / my body too / a place / i love /
to visit / but not die in / i can't tell you / what's next
for us / but up ahead / it's lit ●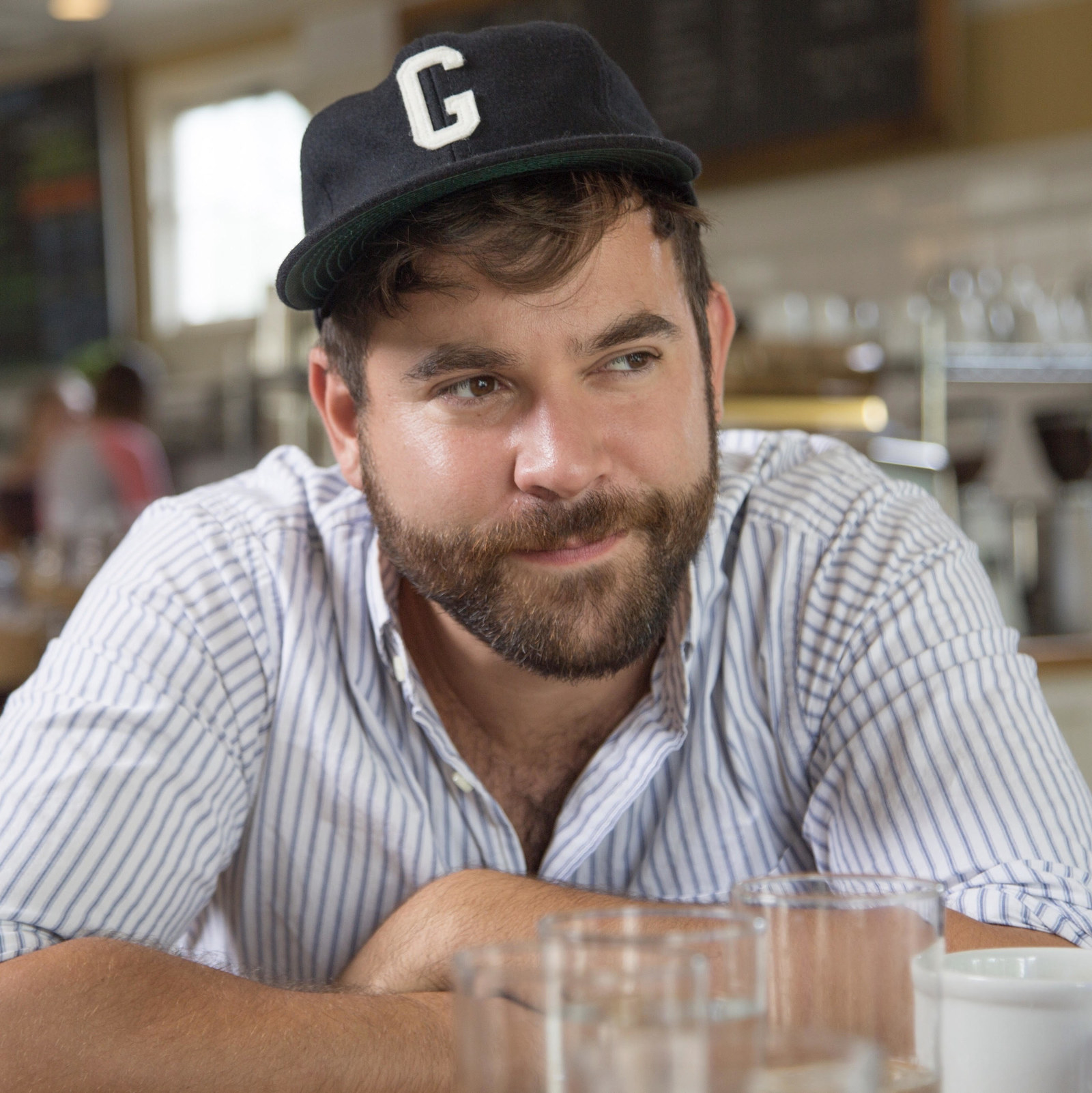 sam sax is the author of Madness (Penguin, 2017) winner of The National Poetry Series and 'Bury It' (Wesleyan University Press, 2018) winner of the James Laughlin Award from the Academy of American Poets. He's received fellowships from the National Endowment for the Arts, Lambda Literary, & the MacDowell Colony. He's the two-time Bay Area Grand Slam Champion, author of four chapbooks with poems in The Nation, The New York Times, Poetry Magazine, + other journals. He's the poetry editor at BOAAT Press & a Wallace Stegner Fellow at Stanford University.