#JeSuisNico Trends After Nicolas Sarkozy Was Caught Sneaking To Front Of Paris March
The former French president was seen winding his way to a prominent spot during the rally against terrorism, and the internet had a lot of thoughts about that.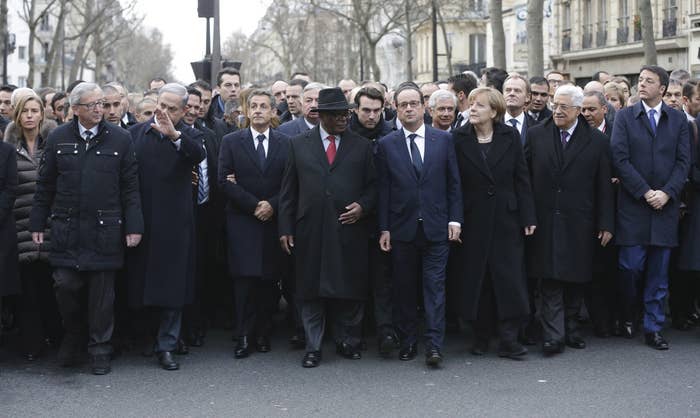 Former French president Nicolas Sarkozy, who is seen as a contender for the next presidential election, managed to secure for himself a front-row spot.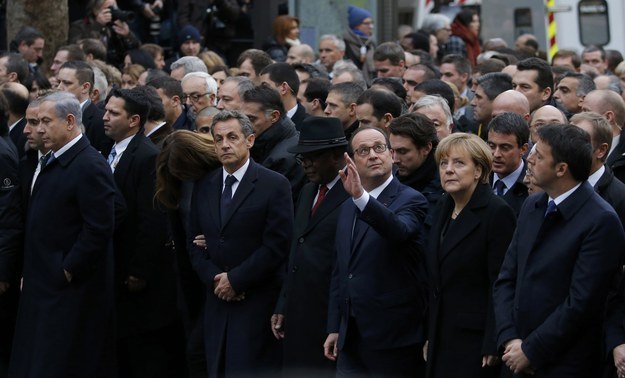 Soon the hashtag #JeSuisNico, a riff on #JeSuisCharlie (translated as "I am Charlie" to honor the slain Charlie Hebdo staffers), was trending on Twitter.
And that meant photoshopping Sarkozy muscling his way into other historic moments.
The fifth Beatle?
Donnez une chance à la paix.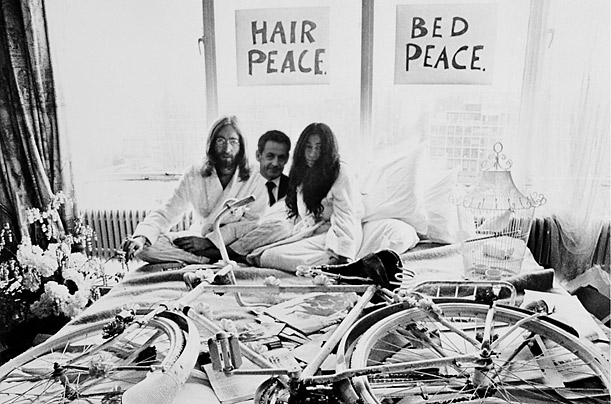 John, Paul, George, Ringo, and Nico.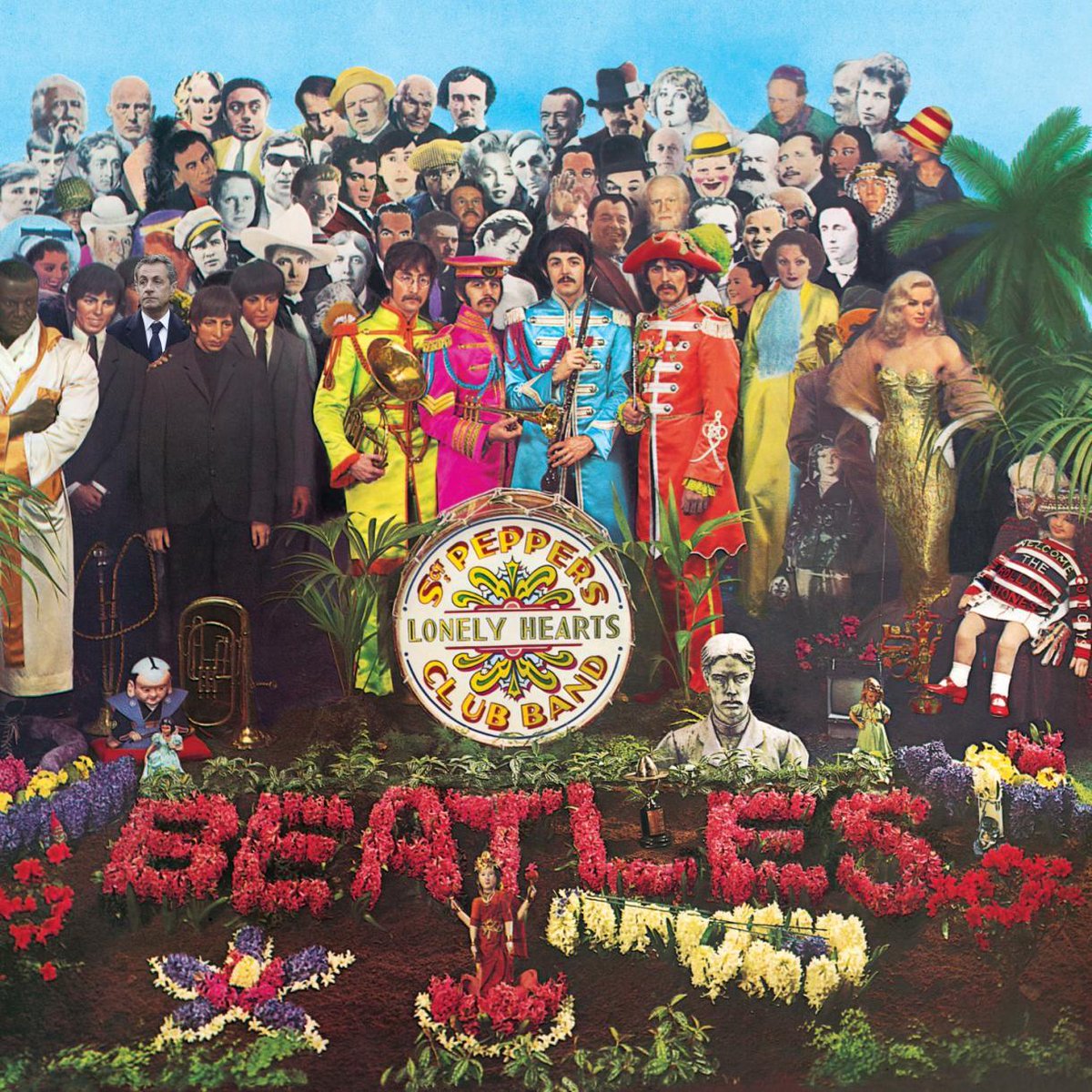 French kiss.
This is ground control to Major Nico.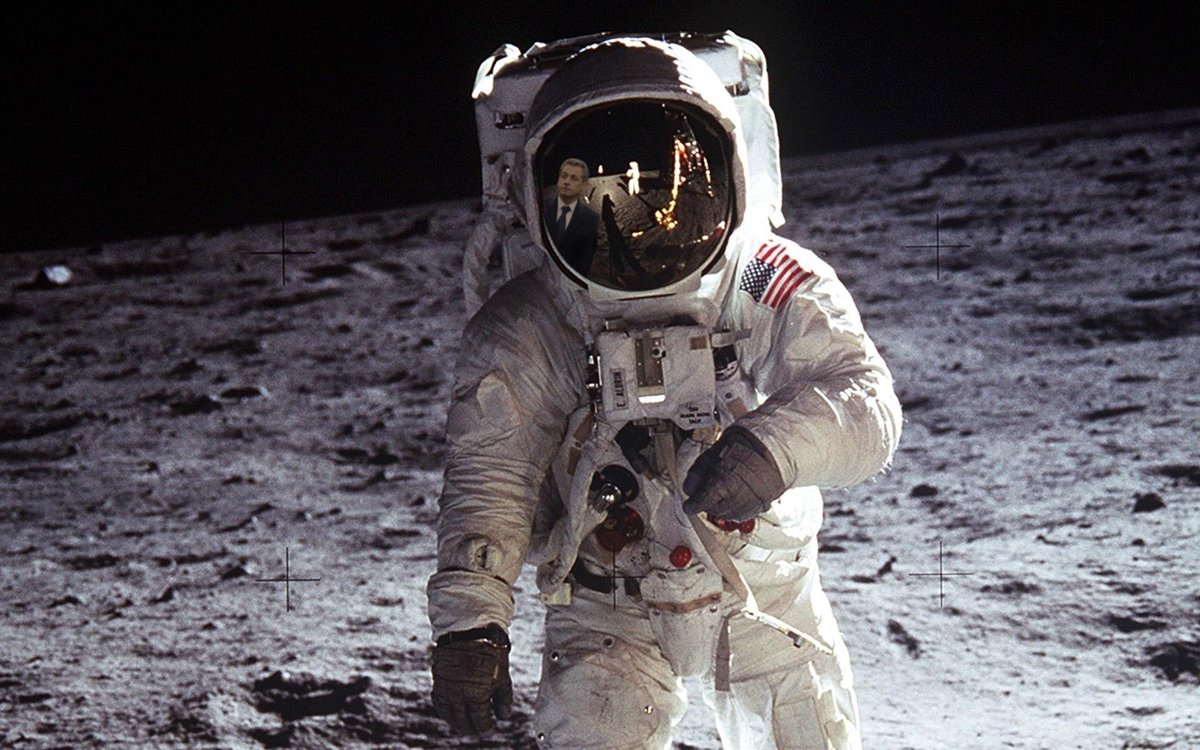 Photobombing Marilyn.
Stand aside, Jennifer Lawrence.
Frenchman at lunch.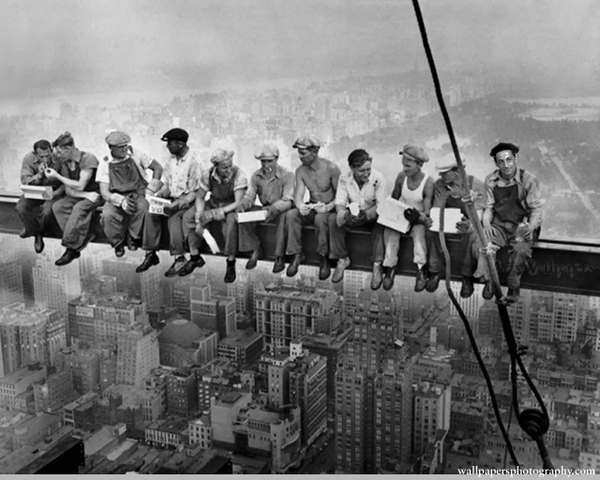 Where Nico's going, he doesn't need roads.
Not the very front, but close enough.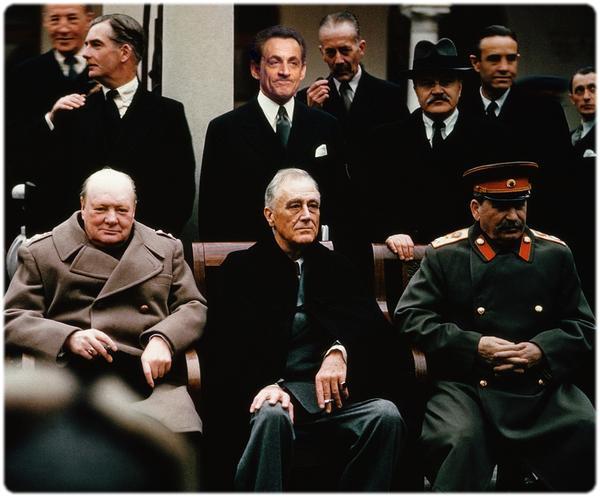 "Amis."
And of course...