Duke Suspends Fraternity After Student Says She Was Raped At House Party
The woman told police she was served hot chocolate at an off-campus party hosted by Alpha Delta Phi members and didn't remember anything until morning. A text message sent to her at 1:30 a.m. allegedly said, "Ha ha....you're screwed!!"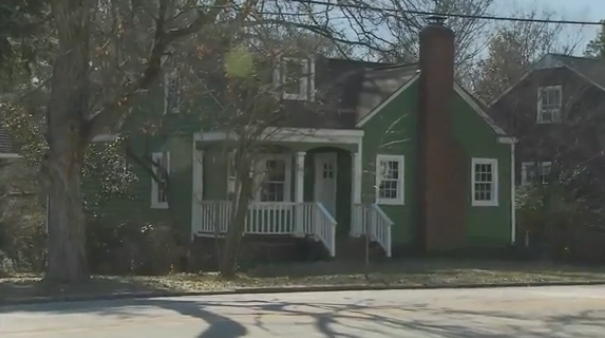 Duke University has suspended the Alpha Delta Phi fraternity after a female student reported she was drugged and sexually assaulted at an off-campus party on Jan. 8.
Durham, N.C. police are investigating the second-degree rape case, which allegedly occurred at a house near campus leased to members of the fraternity.
The victim said she had a mixed drink and then what she believed to be hot chocolate at the party, according to a Jan. 13 search warrant affidavit obtained by WRAL-TV.
She said she didn't remember anything after dancing with her friends until the next morning, when she woke up wearing only a T-shirt.
WRAL visited the house where the alleged rape occurred, finding a broken front door that revealed "empty beer cans and styrofoam cups full of brown liquid" inside.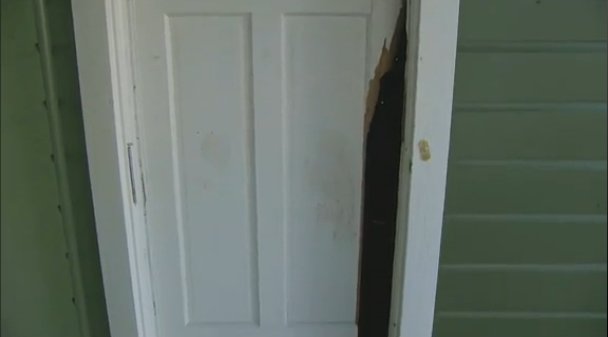 Police earlier seized "a comforter, mattress, condom, pictures, video, cups and what was only referred to as 'liquid samples' and 'swab samples'" from the house, the TV station reported.
The student told police she received a text message at 1:30 a.m. from an unknown number that said, "Ha ha, you went back with a kid I know...you're screwed!!" The student then went to a hospital emergency room for a rape kit, the News & Observer reported.
It was not clear how many suspects could emerge in the case as police continue to investigate.
Durham police officials could not immediately be reached for comment, but in interviews with local media, Police Chief Jose Lopez appealed for anyone with information about the assault, or who was at the party, to come forward.
Duke University is cooperating with the Durham Police Department in the investigation of an alleged sexual assault of a Duke student at an off-campus private residence that is leased to members of the Alpha Delta Phi fraternity. Pursuant to Duke's policy, the fraternity has been placed on interim suspension until further notice. As this case is now being actively investigated by the Durham Police Department, Duke will not have any further comment at this time.
In 2007, three former Duke lacrosse players were cleared of all charges after being accused of sexually assaulting a stripper at a team party the year before.