How To Scoop A New Employee Hire With Twitter
Twitter's new recommendation engine might be a bit too good. Reporters: pay attention.
This is @MagicRecs, Twitter's recommendation account that DMs you to tell you that some of the people you follow have retweeted or followed a particular person. The goal is to get you to follow more people and see tweets you may be interested in.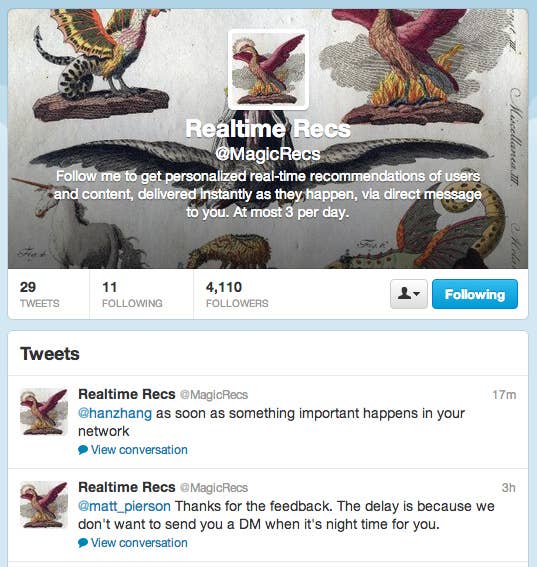 While it has worked well so far...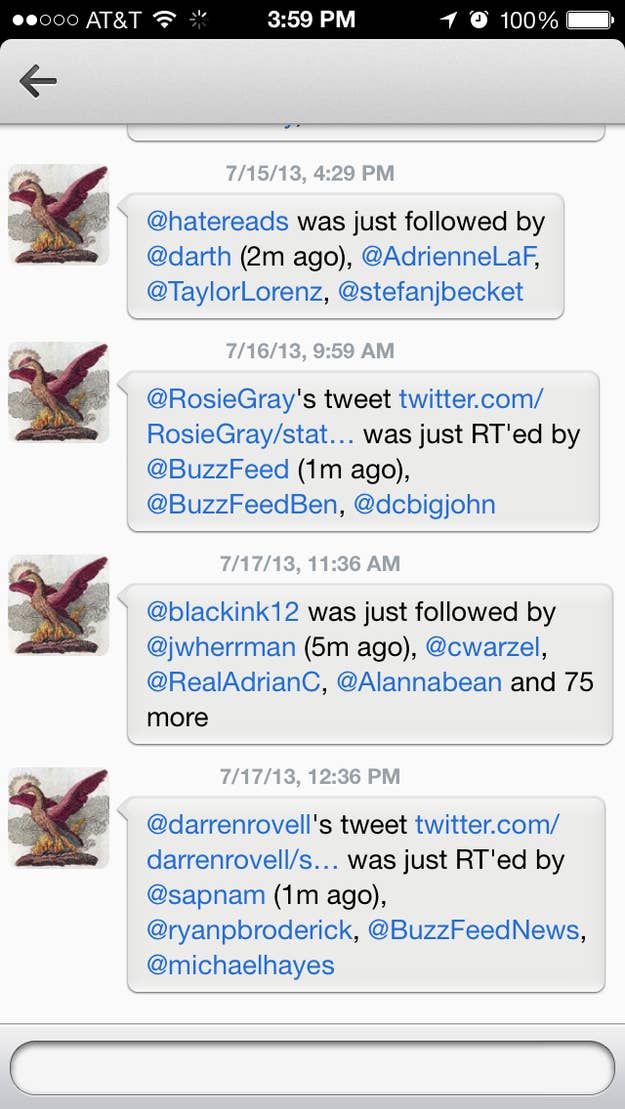 ...it may be too good. This was sent at 11:36 a.m., 16 minutes after an internal email was sent saying we hired Joel...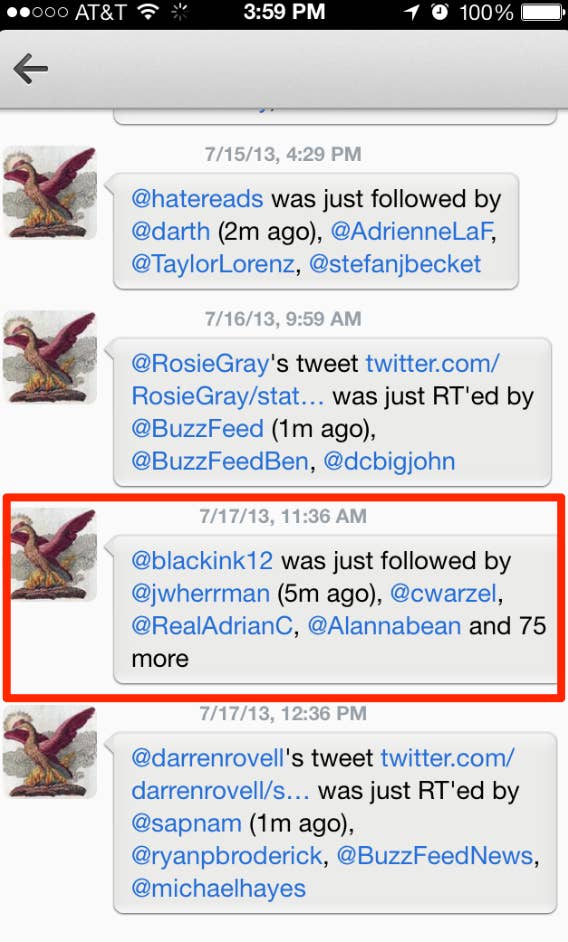 ...53 minutes before the story was released to the public.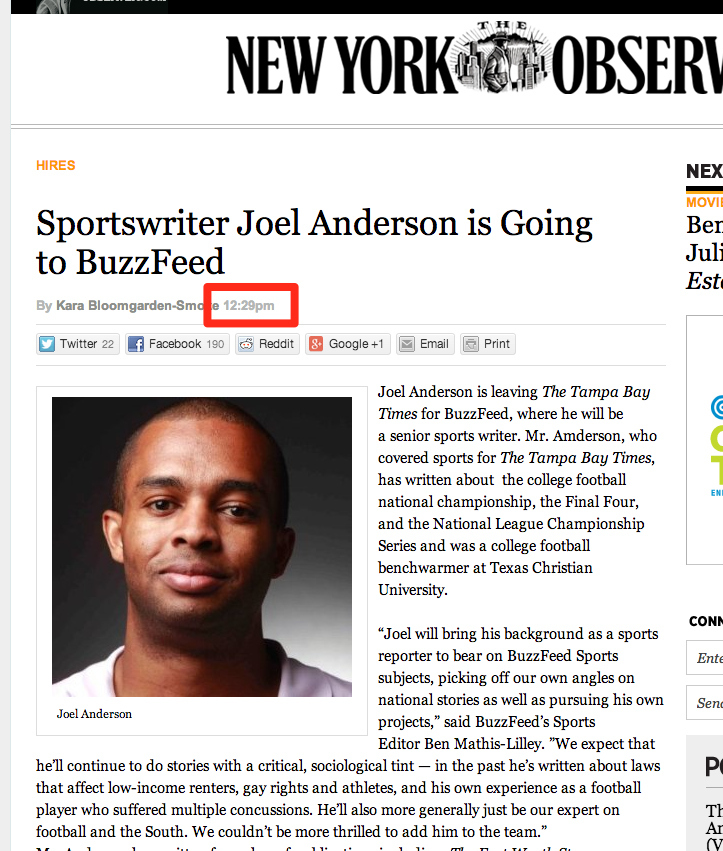 You could conceivably follow everyone from an organization — or even create a dummy account to do this with and set DM alerts to your phone and wait for @MagicRecs to deliver you the scoop.
Then pwn the world.