Flashback: Everyone Also Hated Retweets When They Came Out
The new blue lines you see in your timeline aren't the first time Twitter has upset its users.
Let's take a moment to go back in Twitter time. The year is 2009.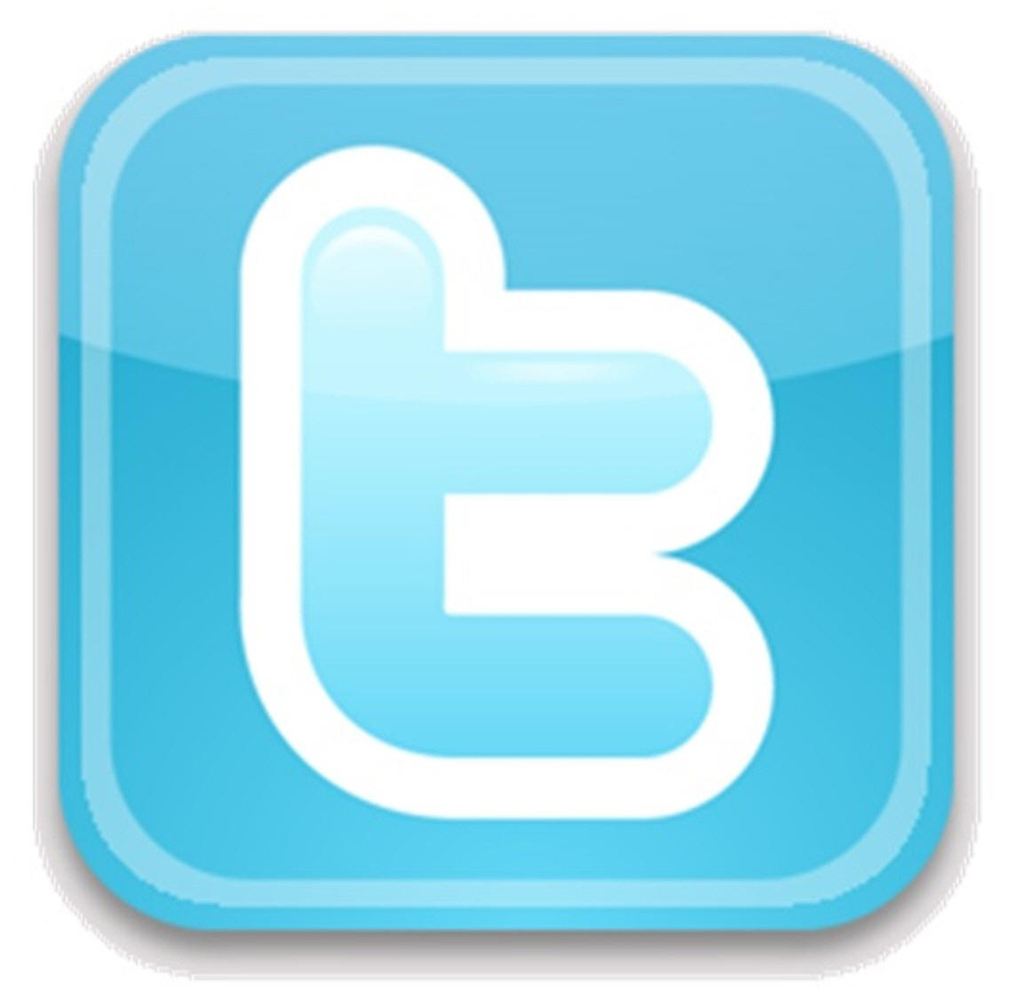 There wasn't always a "hard" way to retweet a tweet back then. People could only manually type "RT" or use a third party app that would automatically insert it for them
The feature took off. However, Twitter realized that there were many disadvantages to doing it, so they released the hard retweet way in early November of the same year.
The citizens of Twitter were obviously outraged at this change
Twitter co-founder Evan Williams even had to go so far as defending the new feature in a blog post, citing multiple reasons as to its inferiority which includes attribution confusion, messiness, redundancy and most importantly - trackability. "Which tweets are doing the best" was hard to measure.
But the outrage continued
And the resistance continues till today
Unfortunately, it doesn't seem like we can get around or turn off the blue lines — for now. Twitter will win this battle.