In the beginning, all we could do was talk about it. So Jack did just that.
He did it a lot.
This is believed to be the first time Jack ever tweeted a pic of a sunrise. (It could have been you, yfrog)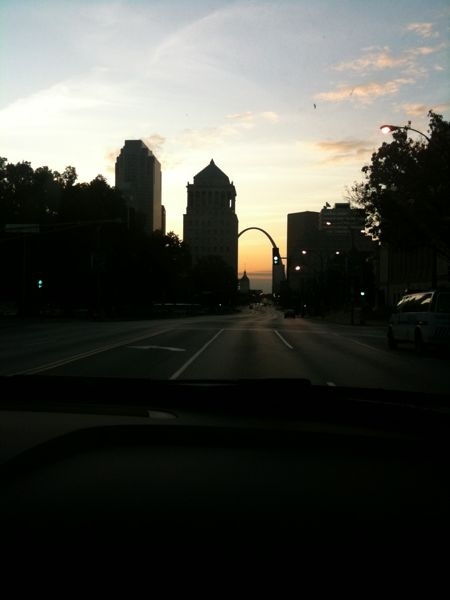 He continued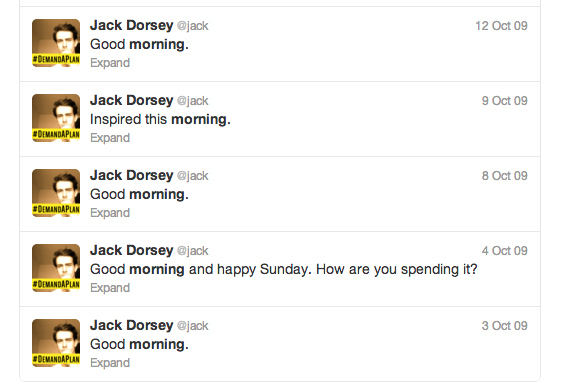 AND THEN IT HAPPENED! Jack got an Instagram account. A new passion for AM photography was born.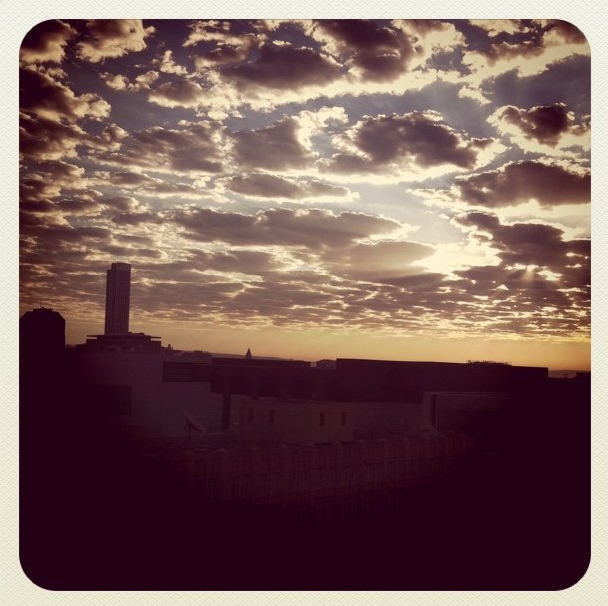 Gorgeous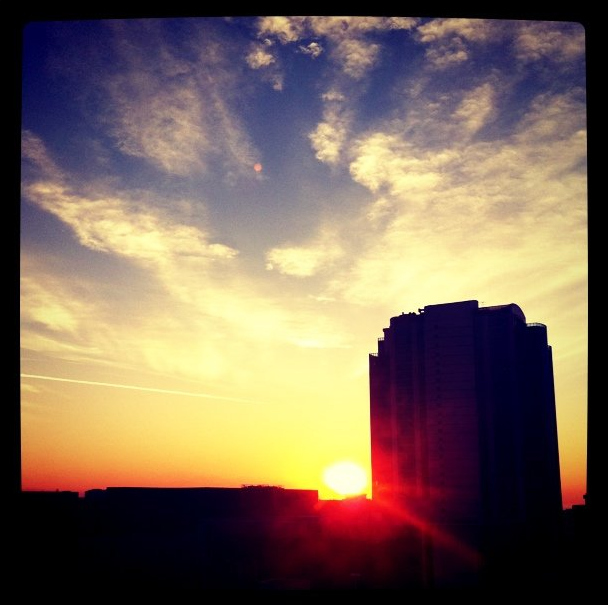 Square And The City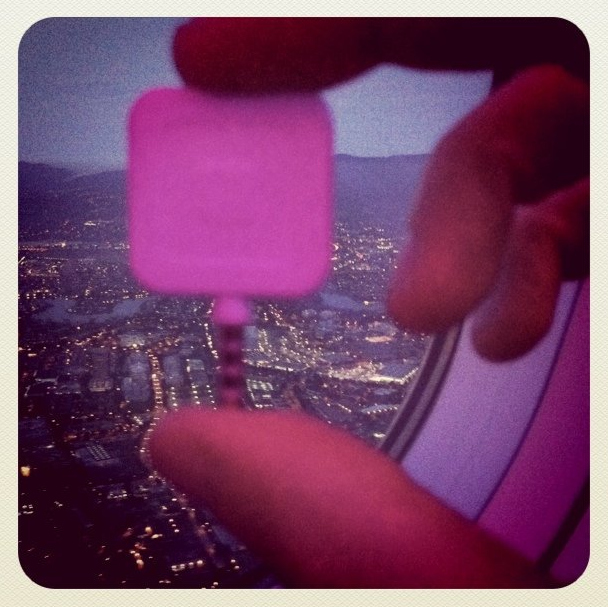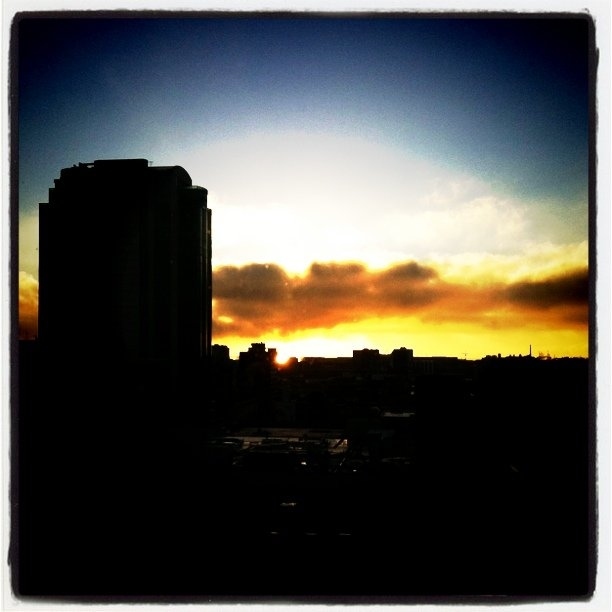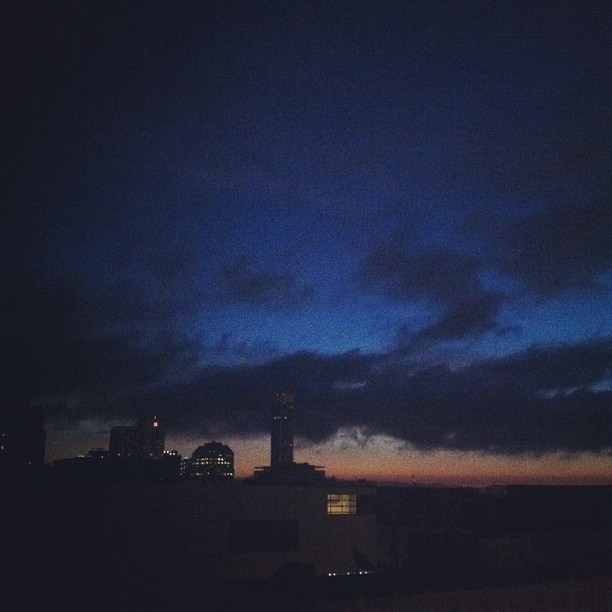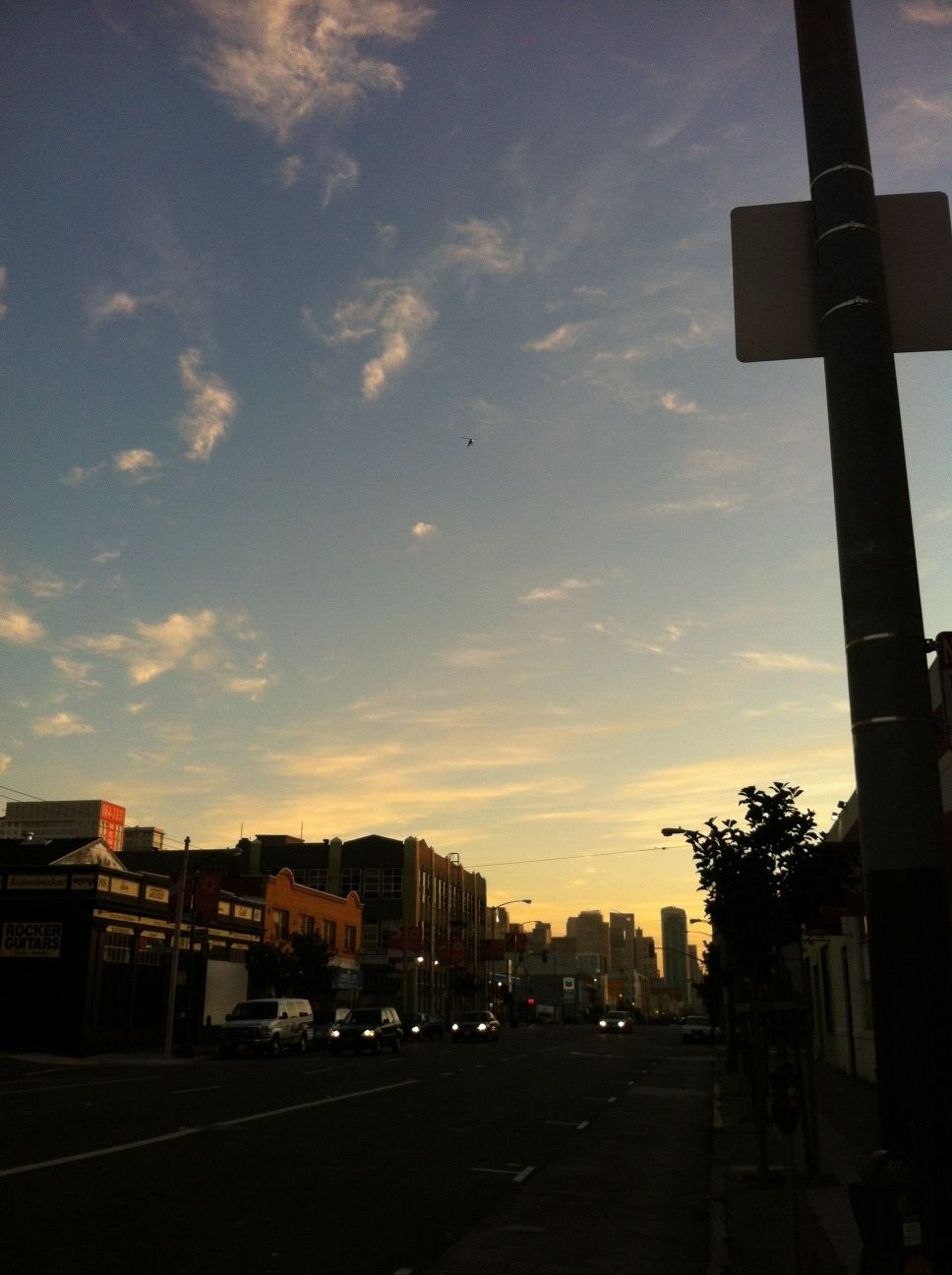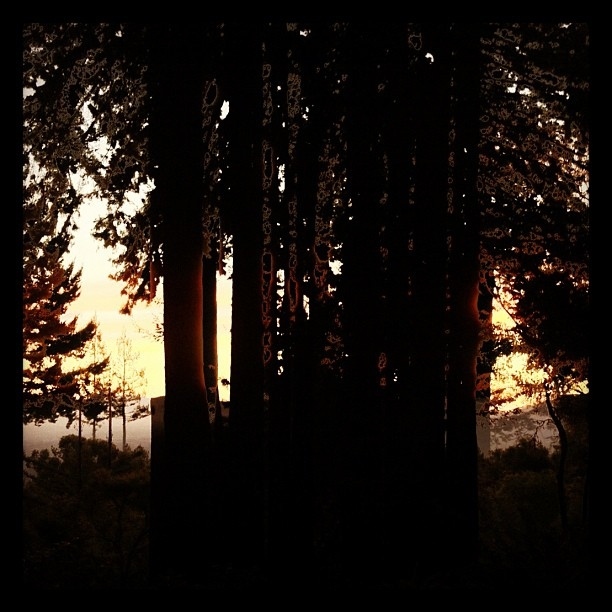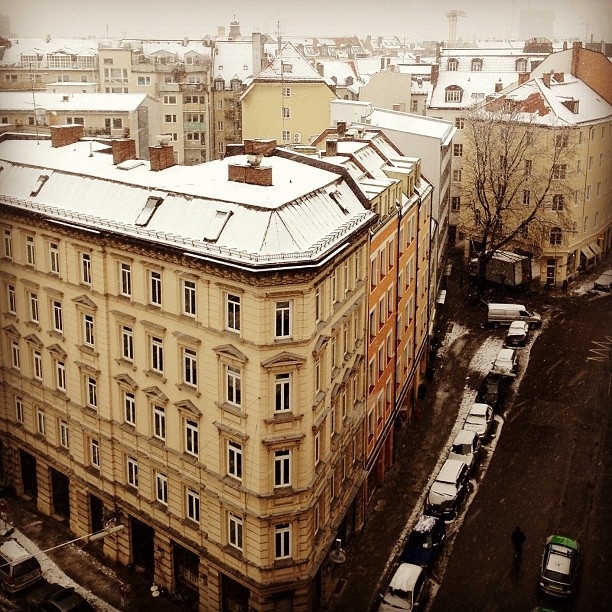 PS. Jack gets to travel a lot.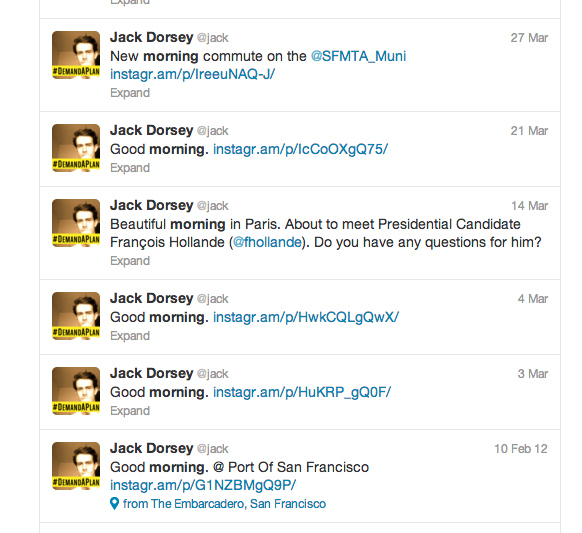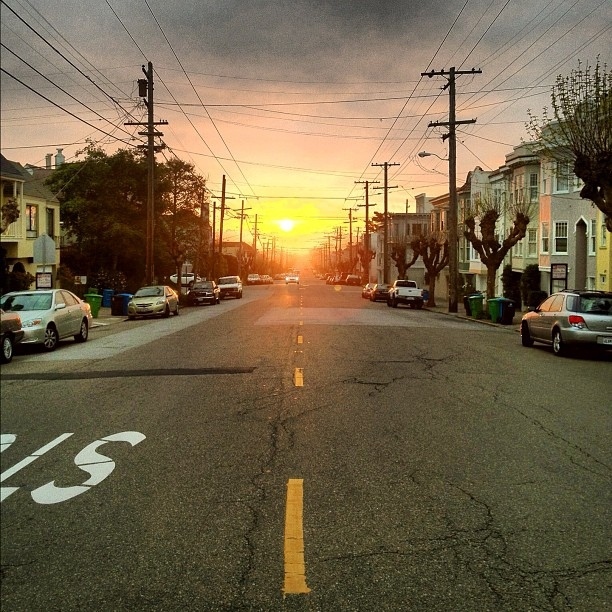 This was a sad morning.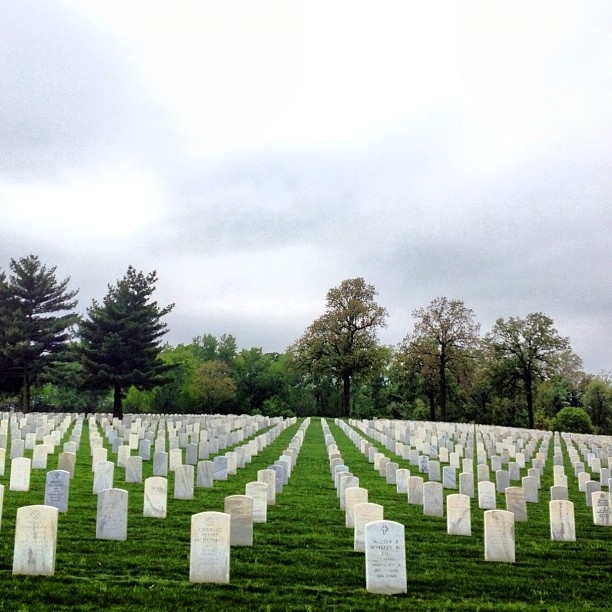 And then it was over with Instagram.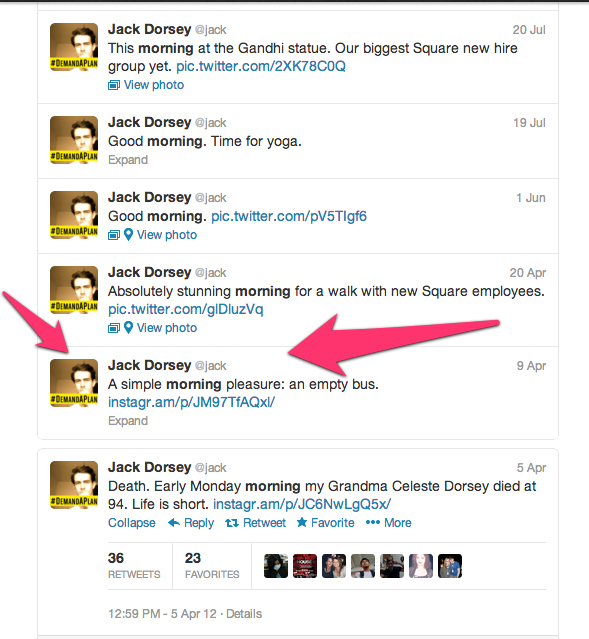 But, ALAS, a new love was born. With Twitter.
And so it was and will forever be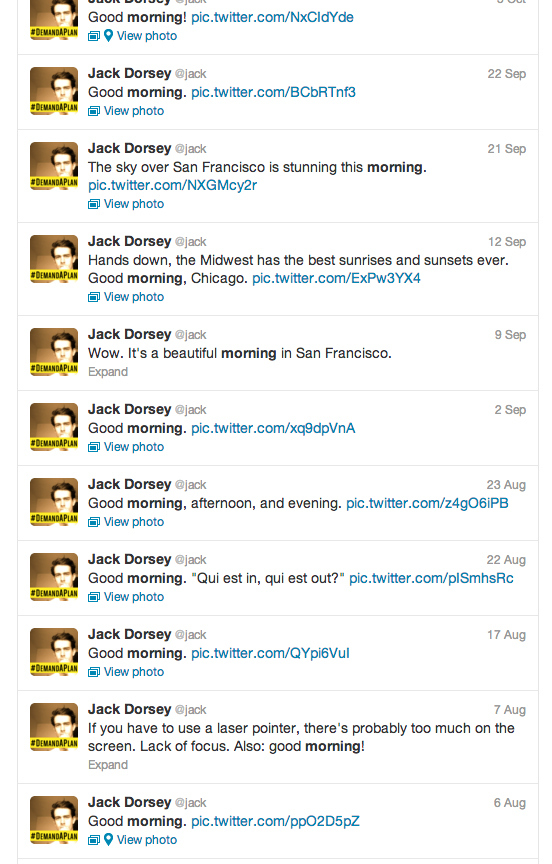 Until a new kid takes over the block