A Brief History Of The Rise And Fall Of The White House's Social Media
Stop trying to make anything happen.
In general, Barack Obama and his team have done a good job with social media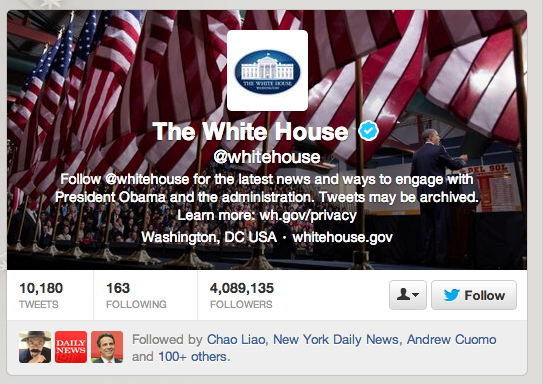 From their Tumblrs

To various Twitters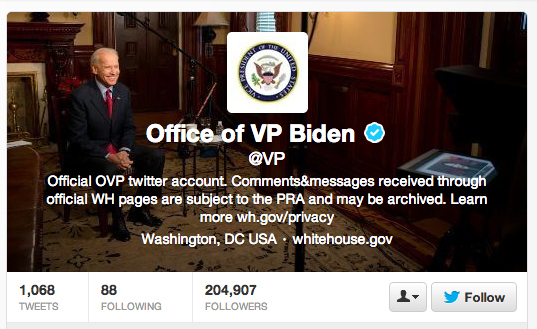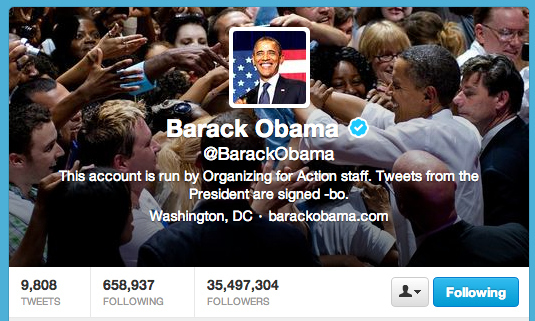 They have had some big hits, like this tweet that has over 796,000 retweets, making it the most retweeted tweet of all time.
Overall, they were doing A-O-K.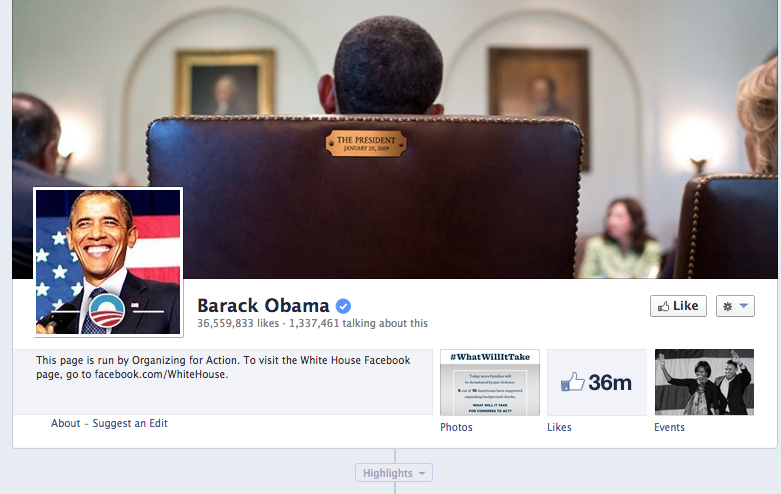 And then it happened. Last week, they won our hearts with this "Mean Girls" reference. It won. It was the best. We laughed, we cried. White House Social Media #1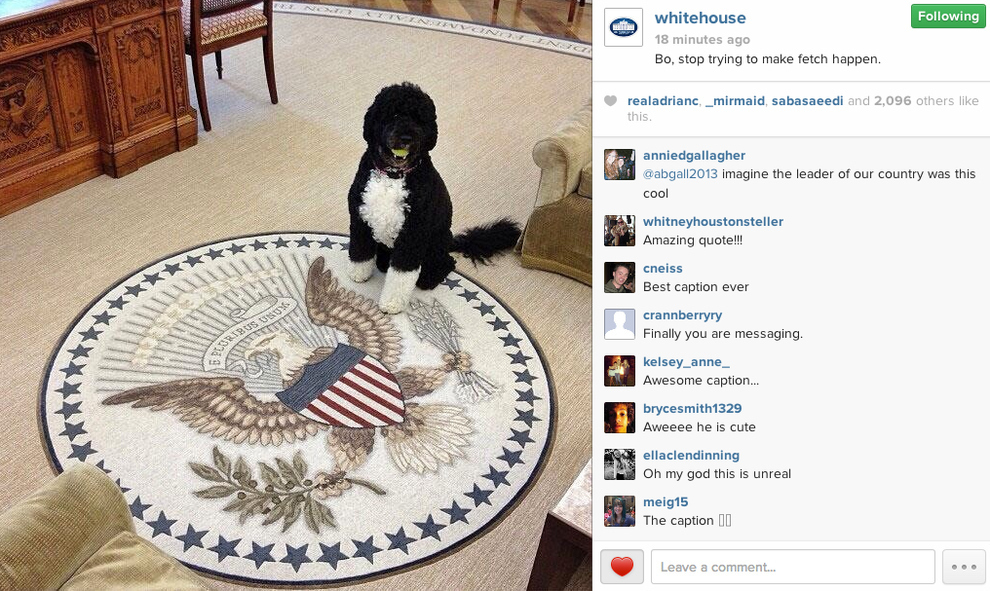 Then it quickly went downhill. The next day they thought it was a good idea to tweet a pic of Joe Biden with a camel for hump day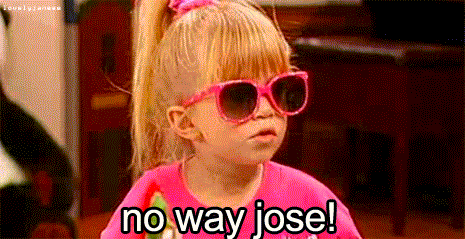 In a panic, White House social media strategists felt like they had to write something crazy into the script, so they turned to animals and adopted a dog. Too little, too late
This is the equivalent of when "Family Matters" wrote Stefan into the show.
This is definitely not a stroll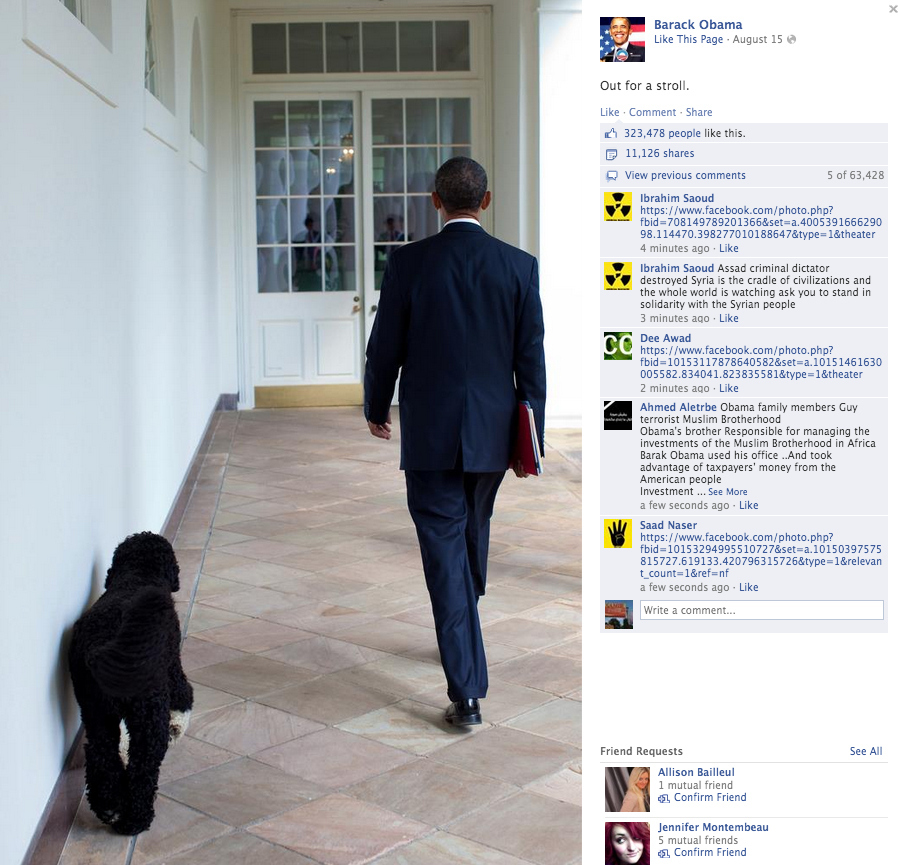 Now it has just gotten out of hand. Besties? They aren't even looking at each other.
My advice to you, White House, is to delete your accounts and leave as soon as possible.