Send This To Your Parents To Explain iOS 7
Technology doesn't have to be new and scary!
There's no need to get fed up with the new software update, beloved relative!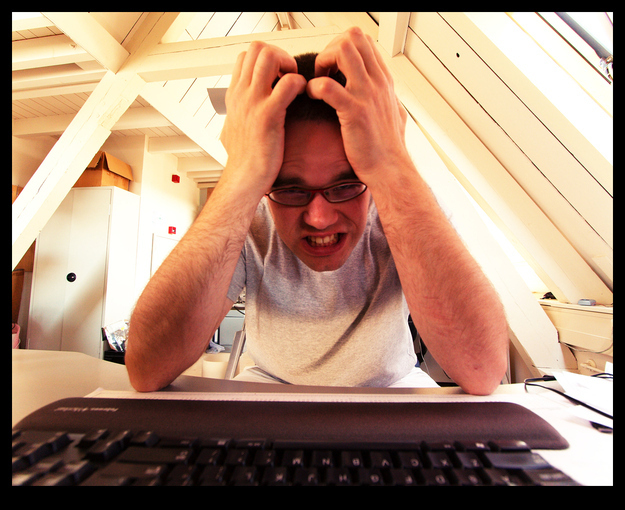 Don't be this chicken. Take a look at some of the things that are different with the new update so you don't feel overwhelmed!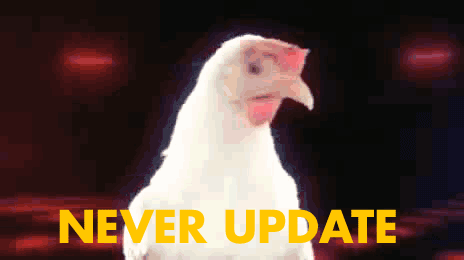 1.
Here is what the new home screen will look like once you've updated your phone.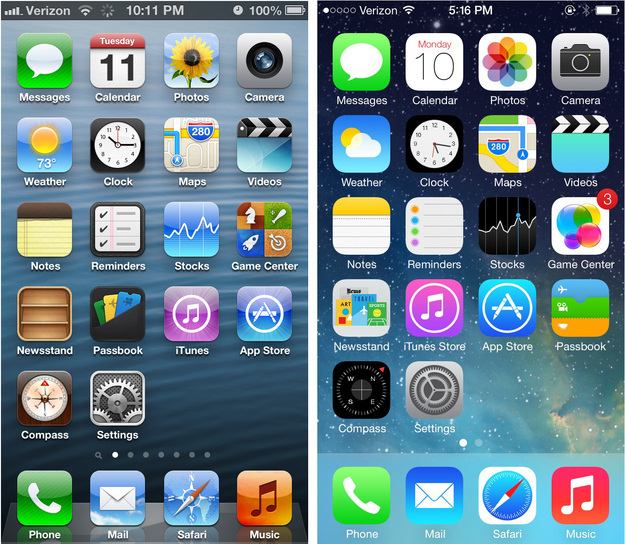 2.
If you're looking for the old icons, here are some side-by-side comparisons of what they look like now.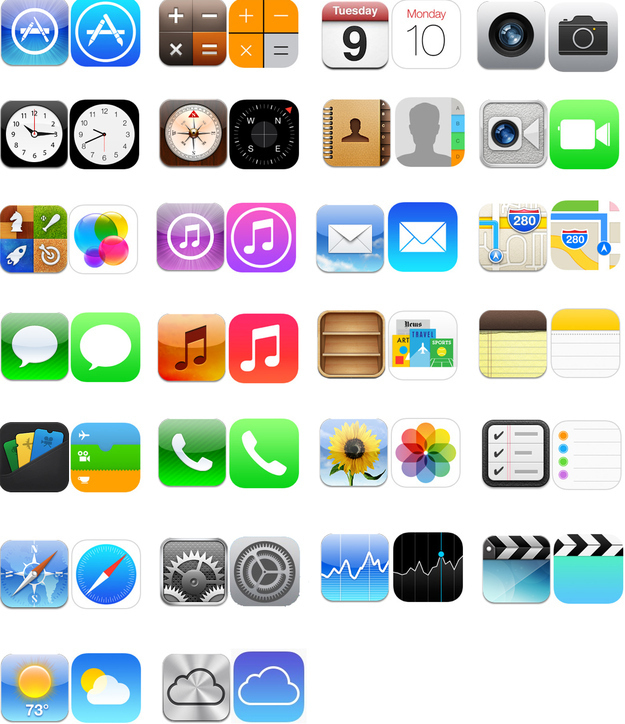 3.
This is the Control Center. Think of it as a remote control for your phone! You can access all sorts of things from here that will help you be more efficient.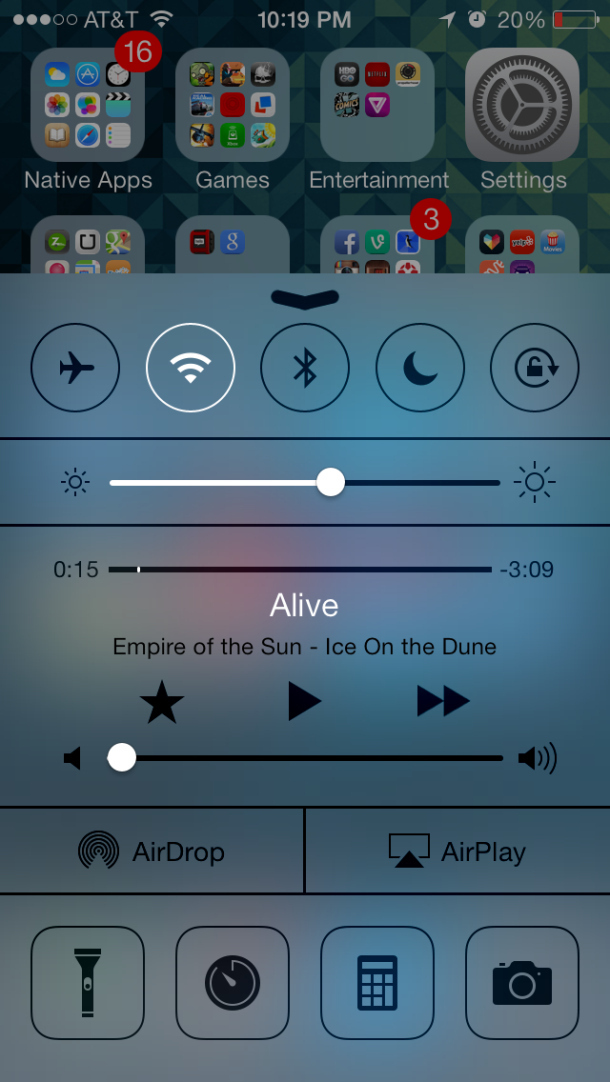 4.
Closing apps is a little different now, but it's also sort of easier!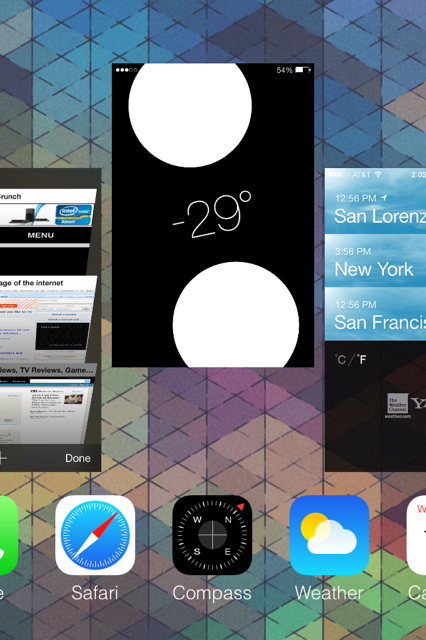 5.
Your camera will give you options when you take a photo, but they won't confuse you.
When you open the Camera, you can now choose between Video, Panorama, Still or Square (it'll be pre-cropped for Instagram!).
There's also a little button that looks like a venn diagram; the new Camera now has built-in filters for your photos.
6.
Don't swipe to the left to find your Spotlight Search, just swipe down!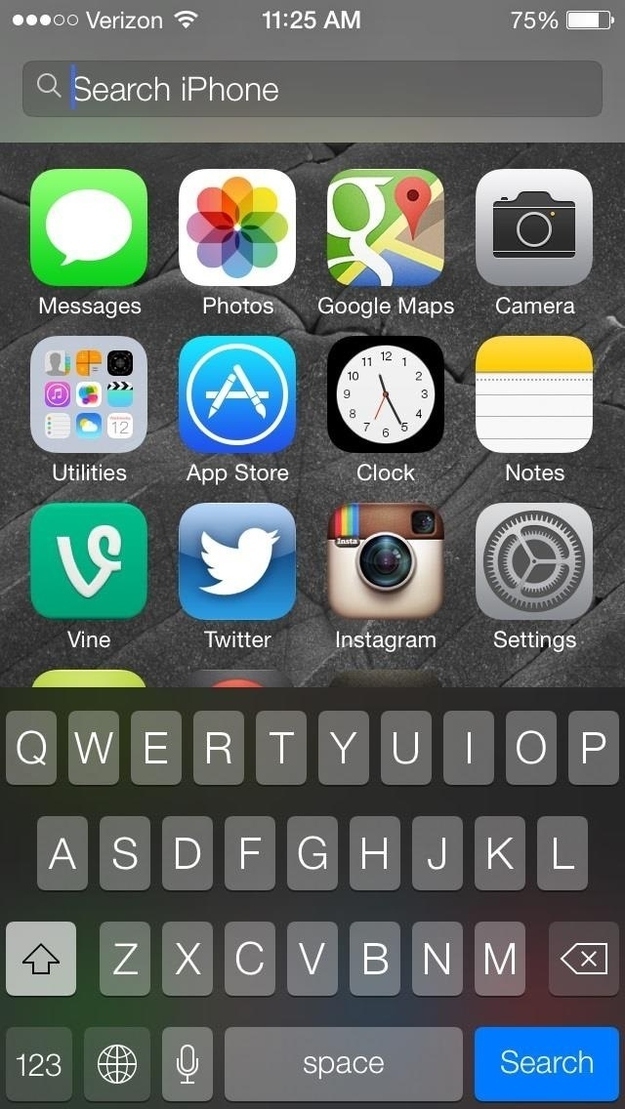 7.
The Notification Center shows you everything it did before, just a little bit differently.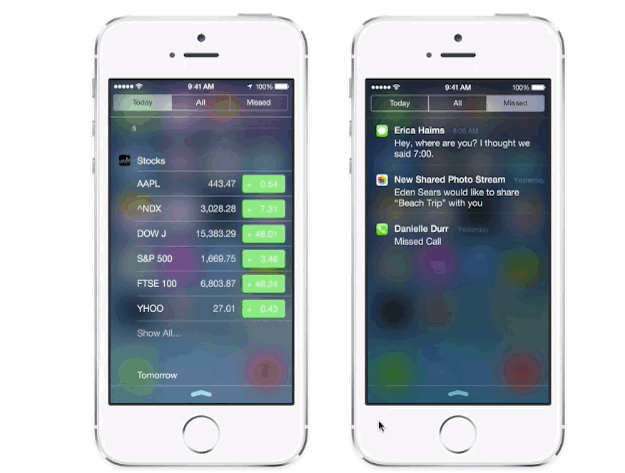 You did it! Congratulations on using your iOS 7 like a pro!