Wreckage Of Plane Crash That Teen Survived Is Found In Washington
Two bodies were also spotted in the wreckage, which sheriff's officials said was still smoldering when reached by crews on Wednesday.
Two bodies were found in the wreckage of a small plane that crashed into a rugged Washington state mountainside, but that was survived by a teenager who walked days to find help.
Search and rescue teams that reached the debris Wednesday found the wreckage of the Cessna charred and still smoldering, Chief Criminal Deputy Tom Molitor of the Skagit County Sheriff's Office said in a statement.
"The wreckage was extensively burned and was in fact, still smoldering and flaring up when searchers arrived," Molitor said.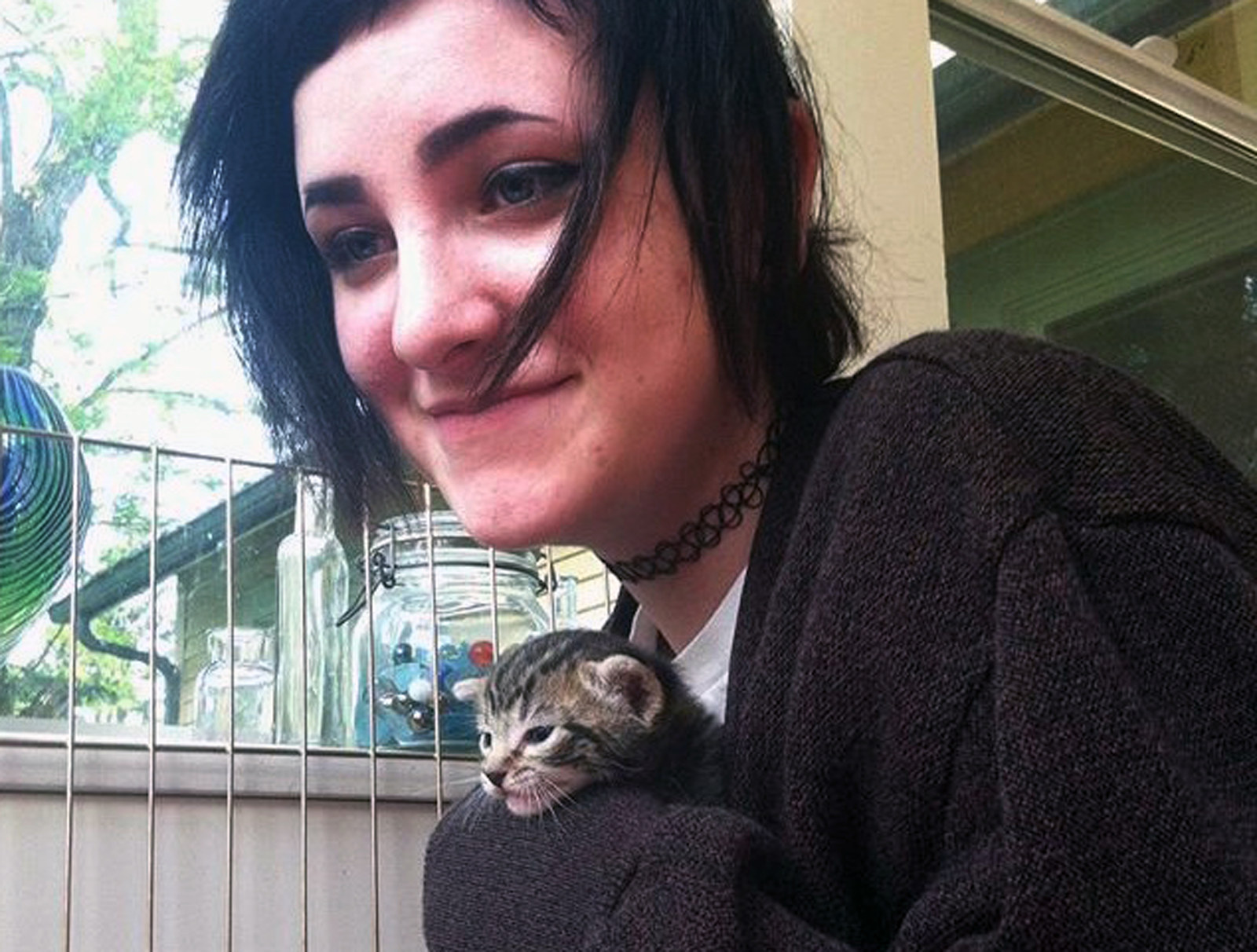 Incredibly, Autumn Veatch, 16, survived the crash and was able to hike down the mountain to flag down a driver on a nearby road.
Veatch told authorities Leland Bowman and Sharon Bowman, the teen's step-grandparents, were also in the plane but did not survive.
Skagit County Sheriff officials would not confirm the identities of the two bodies found Wednesday afternoon.
Veatch was released from a Washington state hospital Tuesday after being treated from what doctors described as minor cuts, bruises, burns, and dehydration.
The teen arrived home in Bellingham just before midnight, where the Associated Press reported that friends and family were waiting with balloons and gifts as part of a homecoming celebration.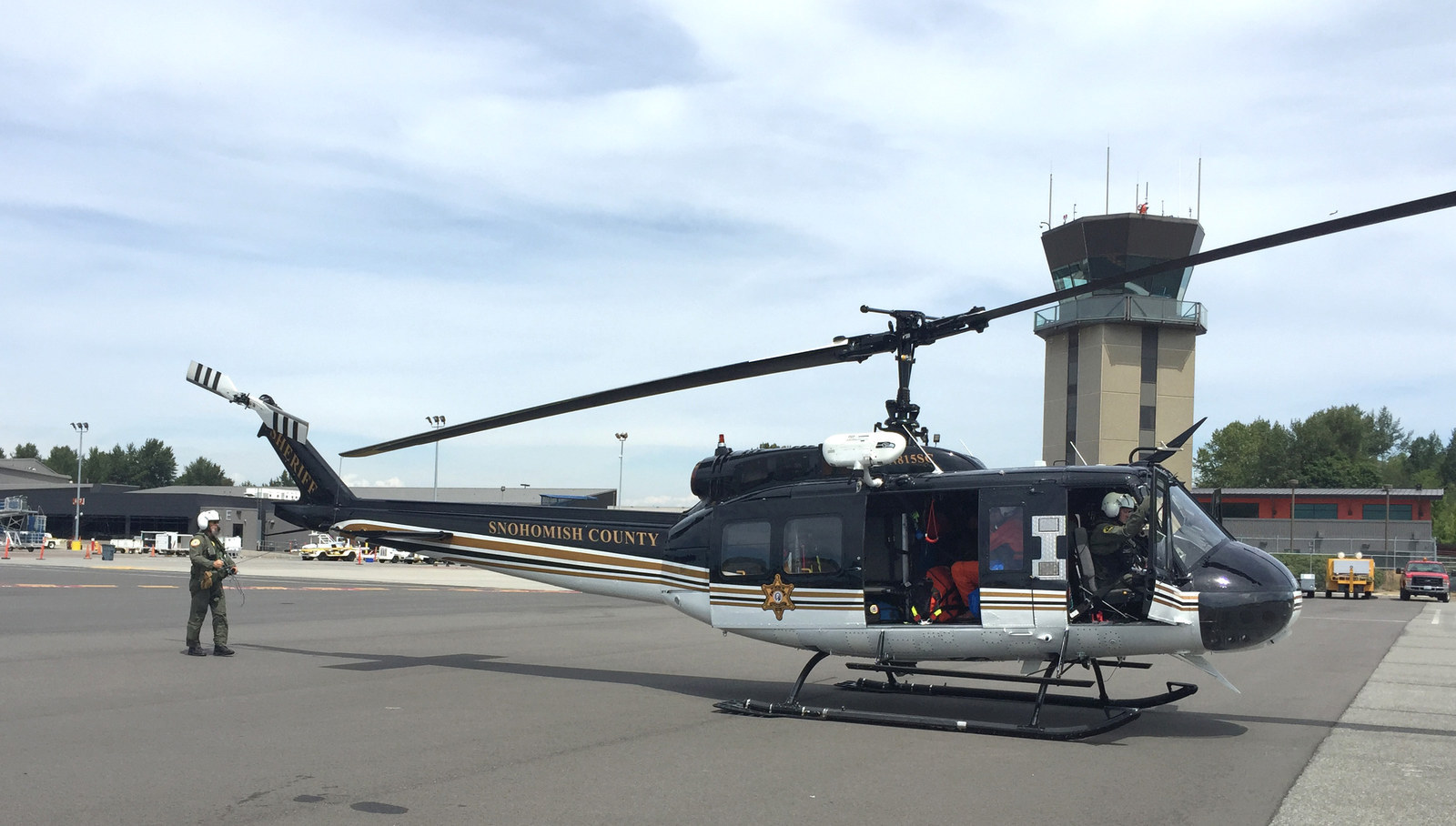 Crews spotted the wreck late Tuesday after speaking with Veatch to narrow their search area, Barbara LaBoe, a spokeswoman with the Washington state Transportation Department told BuzzFeed News.
However, authorities were unable to immediately reach the site due to the rugged terrain, she said.
On Wednesday, Skagit County sheriff's deputies and search and rescue volunteers were eventually able to reach the site, which is about one mile north of State Route 20, where Veatch flagged down the driver.
The crash will be investigated by the National Transportation Safety Board.