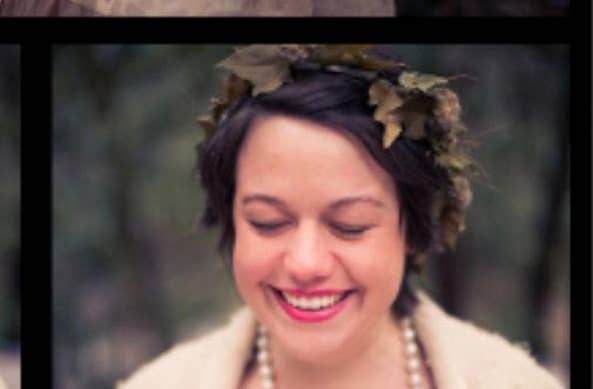 A Colorado woman who lost her unborn baby after a stranger cut it out of her womb during an attack last week has been released from the hospital.
Relatives of 26-year-old Michelle Wilkins released a statement Wednesday, saying she was safe but facing a long recovery.
The baby girl that was cut from her in the gruesome attack did not survive.
"As you might imagine, we're navigating troubled waters one would never want to see in a lifetime," the family wrote in a gofundme.com page set up for Wilkins. "The issues to be dealt with now are coming like tsunamis, but she has family and friends by her side every step of the way."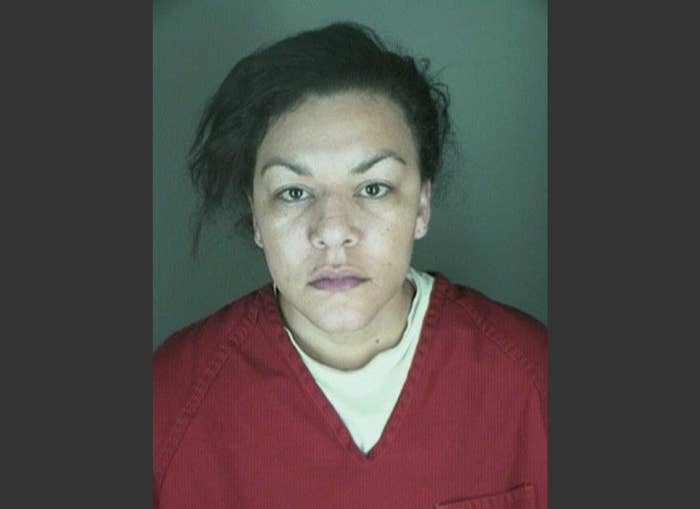 According to booking information, 34-year-old Dynel Lane was arrested on suspicion of murder, first-degree assault, and child abuse.
Longmont Police have said Wilkins, who was almost 8 months pregnant, was lured to Lane's home by a Craiglist ad for baby clothes.
Lane is accused of then beating and stabbing Wilkins with a kitchen knife before removing the baby from her womb.
Authorities allege that after the attack, Lane told her husband she had suffered a miscarriage in an upstairs bathroom.
The Associated Press reported prosecutors plan to file charges Friday.
So far, the online fundraising campaign for Wilkins to cover her recovery has raised more than $55,000.