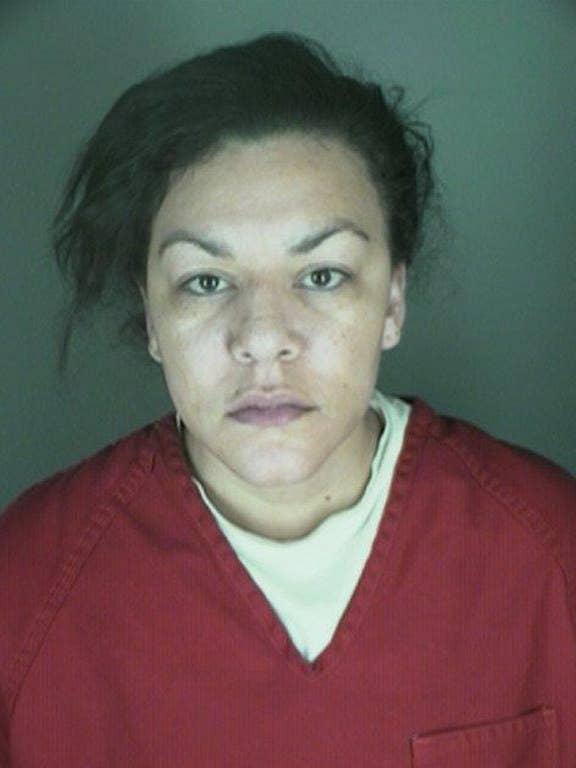 A woman convicted of cutting the fetus out of a woman she tried to kill was sentenced Friday to 100 years in prison.
Michelle Wilkins survived the attack, but lost her baby.

Dynel Lane, 35, of Colorado was convicted of first-degree murder, unlawful termination of a pregnancy, and multiple counts of assault.
The gruesome attack happened on March 18, 2015, when Wilkins responded to a Craigslist ad for maternity clothes. But officials said Lane began beating Wilkins when she tried to leave.
Wilkins ended up testifying in the trial, describing how Lane tried to suffocate her with a pillow and stabbed her with a bottle that was broken over her head.

Lane then cut Wilkings stomach and removed the fetus out of her body. Lane then claimed at a hospital that the fetus was hers.