An Indonesian woman suspected of poisoning the half-brother of North Korean dictator Kim Jong Un at a Malaysian airport told police she thought it was all a prank, Indonesia's police chief told reporters Friday.
Instead of a brazen assassination, the 25-year-old woman reportedly believed she was taking part in a hidden camera comedy show, The Guardian reported, citing Indonesia's national chief of police, Tito Karnavian.

Karnavian said that before targeting Kim Jong Nam, the 46-year-old estranged half-brother of the North Korean dictator, the woman had been involved in and paid for other pranks.
Karnavan, who said he received the information from Malaysian authorities, said the prime suspect, Siti Aisyah, and another woman had told men to close their eyes and then sprayed them with water.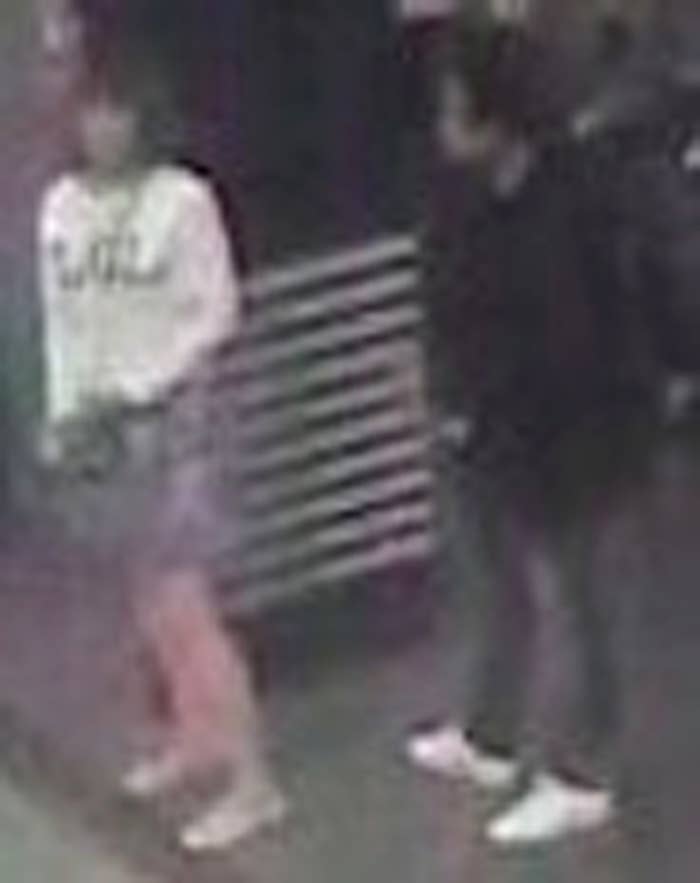 "Such an action was done three or four times and they were given a few dollars for it, and with the last target, Kim Jong Nam, allegedly there were dangerous materials in the sprayer," Karnavan said. "She was not aware that it was an assassination attempt."
Surveillance images at the airport released after the assassination showed one of the suspects wearing a shirt with "LOL" on it.
Kim Jong Nam had been at the airport in Kuala Lumpur's international airport en route to Macau when the attack occurred.
Three people were immediately taken into custody, including Aisyah.
On Friday, Malaysian authorities said a fourth suspect, identified as a North Korean citizen, was also arrested in connection to the killing.
In a statement posted online, the Royal Malaysia Police identified the fourth suspect as 46-year-old Ri Jong Chol. Officials did not say in the statement, which was later deleted from the agency's Facebook and Twitter accounts, what the man's role in the killing was.
The Royal Malaysia Police also said in a short statement confirming the death of Kim Jong Nam that it would be conducting an autopsy to determine the cause of death.
North Korea's ambassador to Malaysian, meanwhile, has demanded that the body be released and that his government would reject any results from Malaysia's post-mortem investigation.