Winning Powerball Tickets For $1.5 Billion Jackpot Bought In Three States
Lucky winning tickets were purchased in California, Tennessee, and Florida, according to the California Lottery. Wednesday's jackpot of $1.5 billion had a cash value of $930 million.
The winning tickets were sold in California, Florida, and Tennessee, California Lottery spokesman Russ Lopez told BuzzFeed News.
Lopez said he believes all states had reported their winnings, and the states were likely the final three winners.
The winning numbers are: 8, 27, 34, 4, 19, and Powerball number 10.
The last drawing for $950 million on Jan. 9 produced no jackpot winner, swelling the prize past the $1 billion mark for the first time. Wednesday's jackpot of $1.5 billion had a cash value of $930 million.
The highly anticipated drawing broke sales records across the country, causing long, out-the-door lines at retail stores as people flocked at the chance to win the record-breaking jackpot.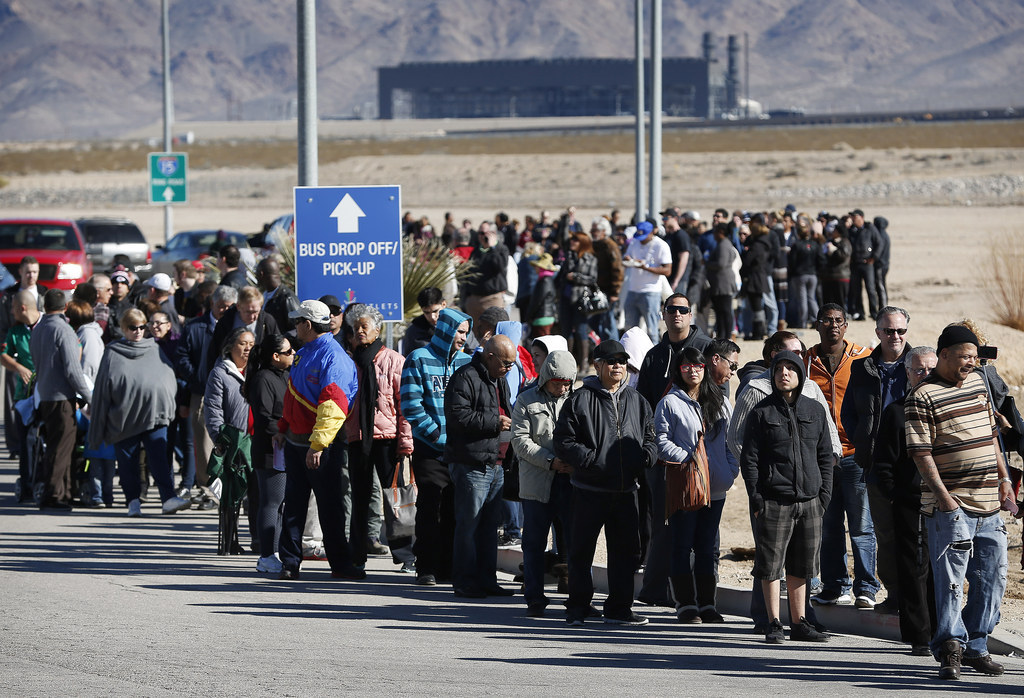 Minutes after the drawing, the California Lottery announced a winning ticket had been purchased in the city of Chino Hills.
That winning ticket was sold at a 7-Eleven convenience store in the Los Angeles suburb. In addition to the jackpot winner, the store will reap a bonus of $1 million.
"I'm really happy," a store employee who declined to be named told the Los Angeles Times. "It's very good news."
The employee said the store had been selling about $5,000 worth of tickets a day. On the day of the drawing, it sold about $12,000 in tickets.
"People were crazy," he said. "Everyone was paying $200, $300, $400."
While the identity of the person who bought the winning ticket was not immediately known, California requires lottery winners to be identified publicly.
Hundreds of people quickly descended on the Chino Hills 7-Eleven in hopes of catching a glimpse of the winner.
California Lottery spokesperson Alex Traverso told BuzzFeed News $85 million worth of tickets were sold Wednesday, making it the single biggest day of lottery sales ever in the Golden State.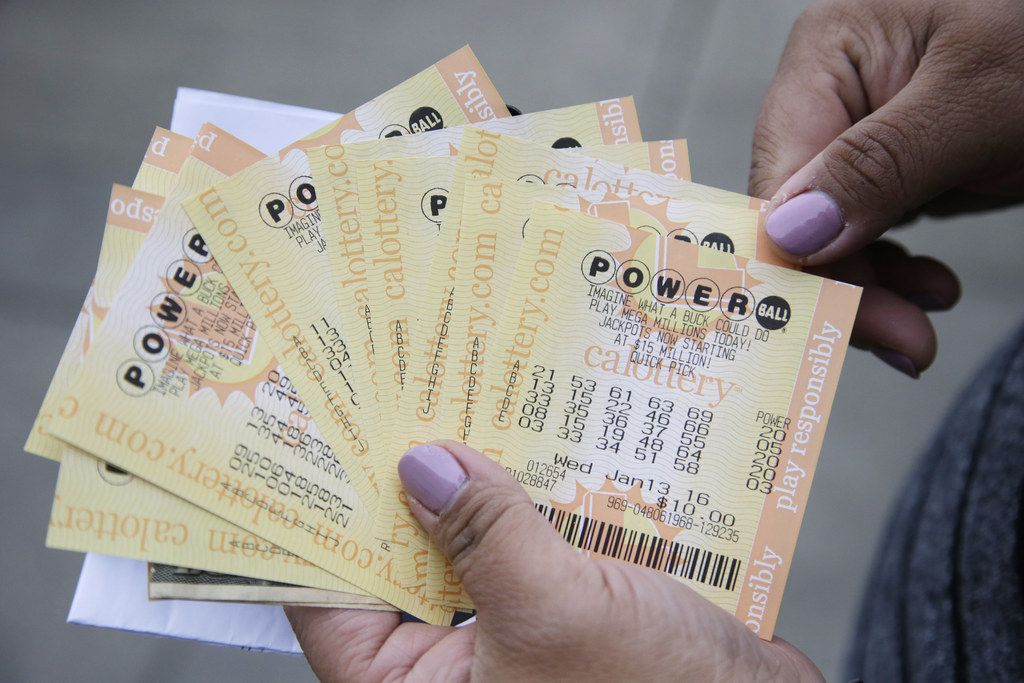 Details about the winners in Florida and Tennessee were not immediately known.
The odds of winning the jackpot were about 1 in 292 million, but that didn't stop millions of Americans from crossing their fingers and buying a ticket anyway.
CNN reported that people have spent about $2.6 billion on tickets since the last jackpot was won in November.
Traverso told BuzzFeed News 87% of all ticket number combinations were purchased as of Wednesday evening.
This is a developing story. Check back later for updates and follow @BuzzFeedNews on Twitter.