U.S. To Begin "Direct Action On The Ground" Against ISIS, Defense Secretary Says
U.S. forces will increase raids against ISIS strongholds in Iraq and Syria, which could include troops on the ground, Defense Secretary Ashton Carter said Tuesday.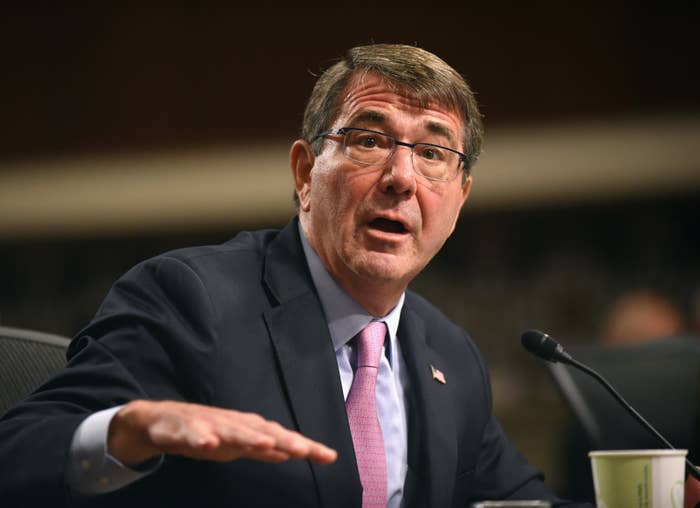 The U.S. is changing its military strategy to allow for ground combat missions in Iraq and Syria in an effort to snuff out ISIS strongholds, Defense Secretary Ashton Carter said Tuesday.
Carter's testimony to the Senate Armed Forces Services Committee came just days after Master Sgt. Joshua L. Wheeler was killed during a joint rescue operation in Kirkuk province, Iraq, becoming the first American to be killed in combat in Iraq since November 2011.
In addition to Wheeler, the raid at the compound killed 20 ISIS fighters, according to Kurdistan officials, who also sent troops for the joint operation.

The White House and the Pentagon had initially described Wheeler's death as occurring during a unique event, but on Tuesday, Carter said similar missions, including a more involved U.S. role, are expected moving forward.
"We won't hold back from supporting capable partners in opportunistic attacks against ISIL, or conducting such missions directly whether by strikes from the air or direct action on the ground," Carter said, using an alternate acronym for the militant group.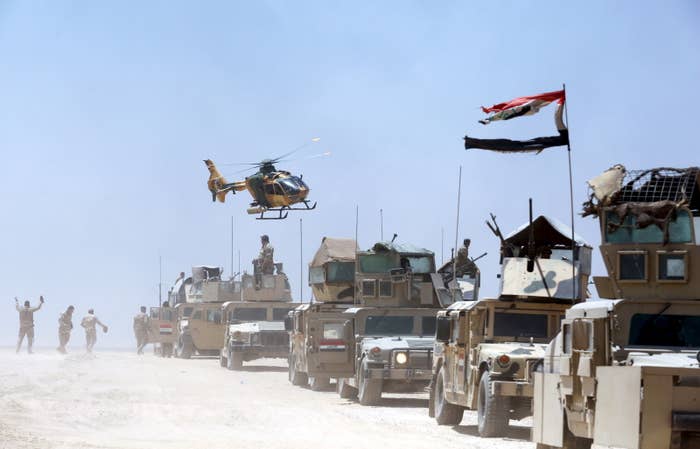 The increased involvement of U.S. troops was part of an adjustment that Carter and President Obama made during the summer to the strategy in combating ISIS in Iraq and Syria, Carter said.
That strategy includes focusing efforts on ISIS strongholds in Al-Raqqah in Syria and Ramadi in Iraq, as well as increasing air and ground raids, Carter said.
The increased involvement of U.S. troops is a significant change to what has been a strategy of training and advising in the region under Operation Inherent Resolve to push ISIS forces out.
Carter pointed to last week's operation to rescue 70 hostages held by ISIS, noting that Wheeler died to ensure the success of the mission.
"It should serve notice to ISIL and all known terrorist leaders that once we locate them, no target is beyond our reach," Carter said.
See his comments here: