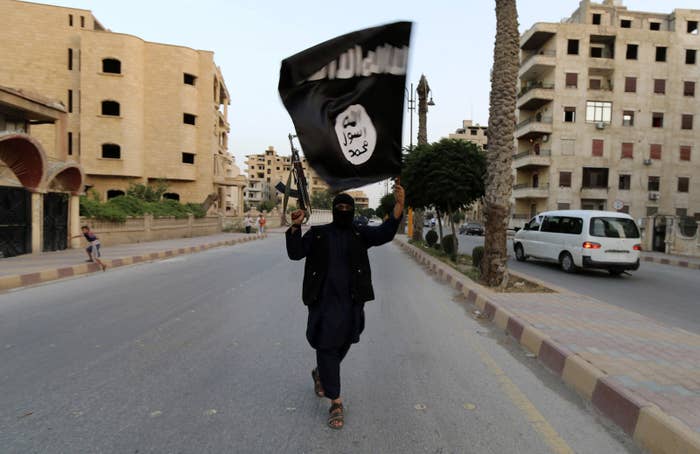 U.S. Special Operations forces have reportedly captured a suspected ISIS operative in Iraq, the first significant capture by elite American teams that recently returned to the country to curb the extremist group.

ISIS fighters have been captured by U.S. forces in the past, the New York Times reported, but the unnamed fighter was described as a "significant" operative within the terror group in Iraq and an important turning point as special forces take a more active role on the ground.

The ISIS operative was being interrogated by the U.S. at a temporary detention facility and is expected to be turned over to the Iraqi government after questioning, CNN reported.
The fighter was detained by members of a 200-strong force composed of several Delta Force commandos in Iraq, according to the Times. Both reports cited unnamed American officials.
American combat forces left Iraq at the end of 2011, but the military began allowing ground missions in Iraq and Syria last year to help snuff out ISIS strongholds in the two countries.
After the death of a soldier during a joint rescue operation in Iraq in Oct. 2015, Defense Secretary Ashton Carter said raids against ISIS would increase and include boots on the ground.
But the increased presence of troops on the ground also raises questions as to how the U.S. will deal with the possibility of more detainees while President Obama attempts to close down the detention center at Guantanamo Bay, Cuba, before leaving office.