U.S. Approves Ferry Service To Cuba For First Time In Decades
The U.S. Treasury on Tuesday approved a licenses for ferry service to and from Cuba. Travel restrictions still apply, but an attorney for one of the companies called it an important step toward opening up access to the Caribbean island.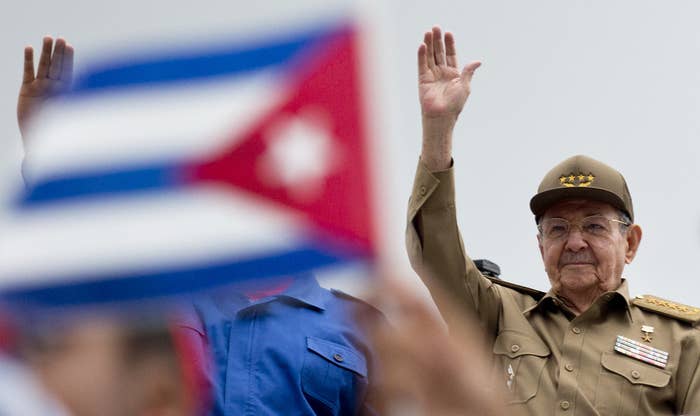 The Obama administration on Tuesday approved ferry service to Cuba for the first time in decades, opening a new path for goods and visitors to the island nation.
Baja Ferries, one of the companies approved for a license, will be able to transport passengers, luggage, construction materials, and some agricultural commodities to Havana, according to Robert Muse, an attorney representing the Florida-based company.
U.S. Treasury spokesperson Hagar Chemali confirmed to BuzzFeed News that the Office of Foreign Assets Control approved more than one license for passenger ferry service, but that applications are being considered on a case-by-case basis.
She declined to name which companies had been granted licenses.
Muse said he and his client were told the license was approved on Tuesday after years of silence from the U.S. government.
"We applied several years ago, and there was just a policy of not responding," Muse said.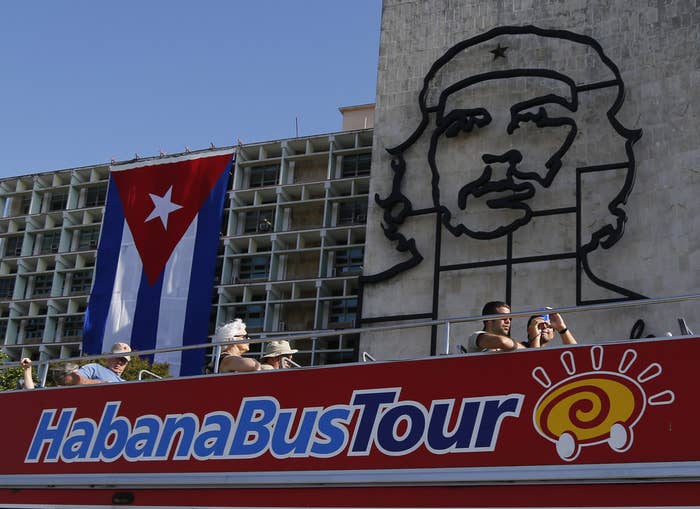 U.S. tourism to Cuba is still not allowed, but the possibility of regular travel between the two nations has not been possible for decades. Travel to Cuba can currently be allowed for family visits, official state business, journalistic work, educational and religious activities, and humanitarian projects.
Baja Ferries — which is proposing up to four trips a week — must still get approval from the Cuban government, but Muse said he is optimistic.
"I think it's a positive and good faith gesture, and I hope the Cubans see it that way," he said.
In December, President Obama and Cuban President Raul Castro announced they would be normalizing relations between the two countries.
Then in April 11, Obama and Castro met for a historic bilateral meeting in Panama, the first of its kind since 1956.
Four days after the meeting, the Obama administration moved to remove Cuba from its list of state sponsors of terrorism.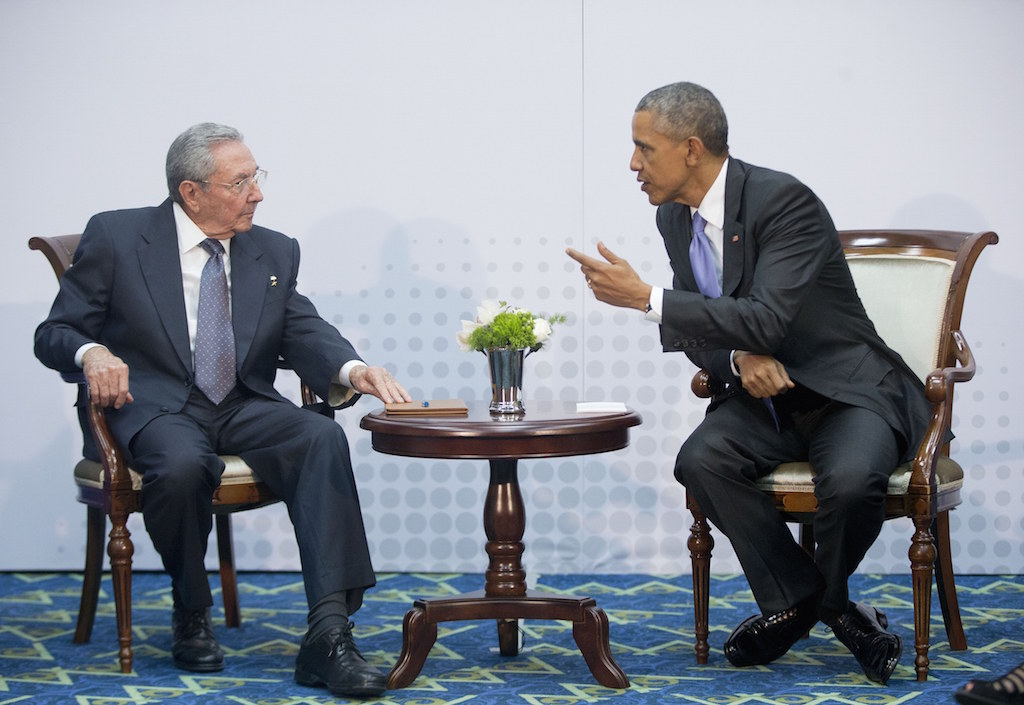 Until Cuba is removed from the list, the U.S. Coast Guard can't inspect Havana's ports, which would have have to happen before commercial or passenger trips are approved. Baja Ferries will also still have to adhere to current U.S.-imposed travel restrictions, Muse said.
Muse pointed out that the license approved Tuesday requires U.S. crew members to remain on the ferry when docked in Cuban ports, and bans any offloading of any vehicle to the island.
Muse, who has experience in U.S. laws involving Cuba, said several businesses have been making contact with the Cuban government since the two countries moved to restore diplomatic relationships, though not many agreements have yet come to fruition.
"I think they're more kicking the tires than committing full negotiations," Muse said. "People are intrigued with it."