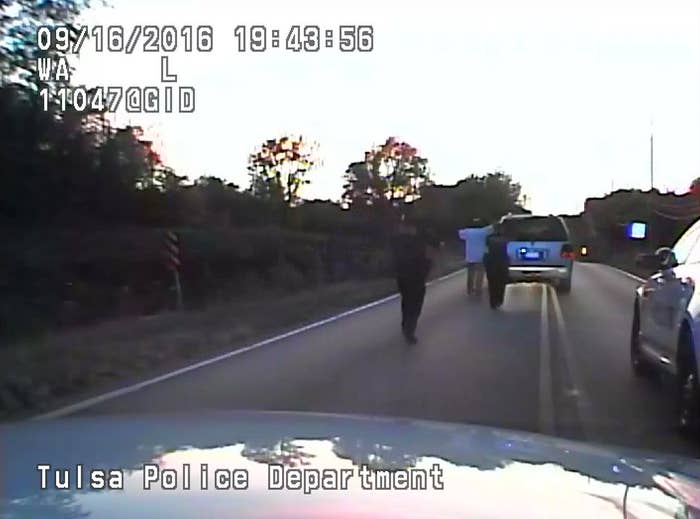 An unarmed black man who was shot and killed by Tulsa Police officer in September had PCP in his system when he died, according to an autopsy report released Tuesday.
Terence Crutcher, 40, was shot by Officer Betty Shelby after his car stalled on the road, the incident captured on a patrol car's dash camera. Manslaughter charges have been filed against Shelby, who was released from jail after posting bond.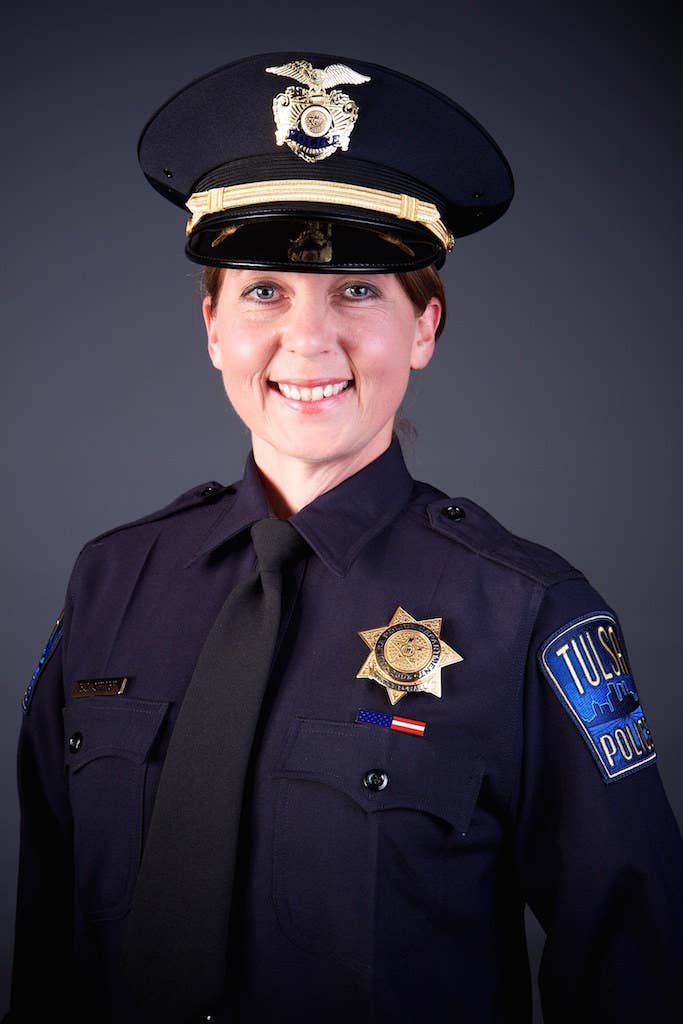 The autopsy report, conducted by the Oklahoma Office of the Chief Medical Examiner, showed Crutcher tested positive for Phencyclidine, also known as PCP, which can cause hallucinations and other effects.
According to an investigative affidavit of the shooting, Shelby saw Crutcher and his car while responding to a different call. Crutcher was not answering her questions and walked toward his car, with his hands in the air, while she told him to stop.
A second officer also responded to the incident, the report stated, and told Shelby he was ready to use his Taser if needed.
Crutcher at one point reached into his car, the officer used his Taser, and Shelby fired her gun.
According to the autopsy, Crutcher died from a gunshot wound to the chest, breaking through three of his ribs.
A bullet was recovered on the left side of his chest.
The Department of Justice is also reviewing the incident.