Two Planes Collided Midair Over Slovakia And 31 People Survived
Parachutists on board the planes were training for an upcoming air show, and some jumped from the wreck after the planes crashed at nearly 5,000 feet, officials said.
Thirty-one skydivers survived a midair plane crash over Slovakia Thursday by jumping out of the planes, the Associated Press reported. Seven people on board were killed.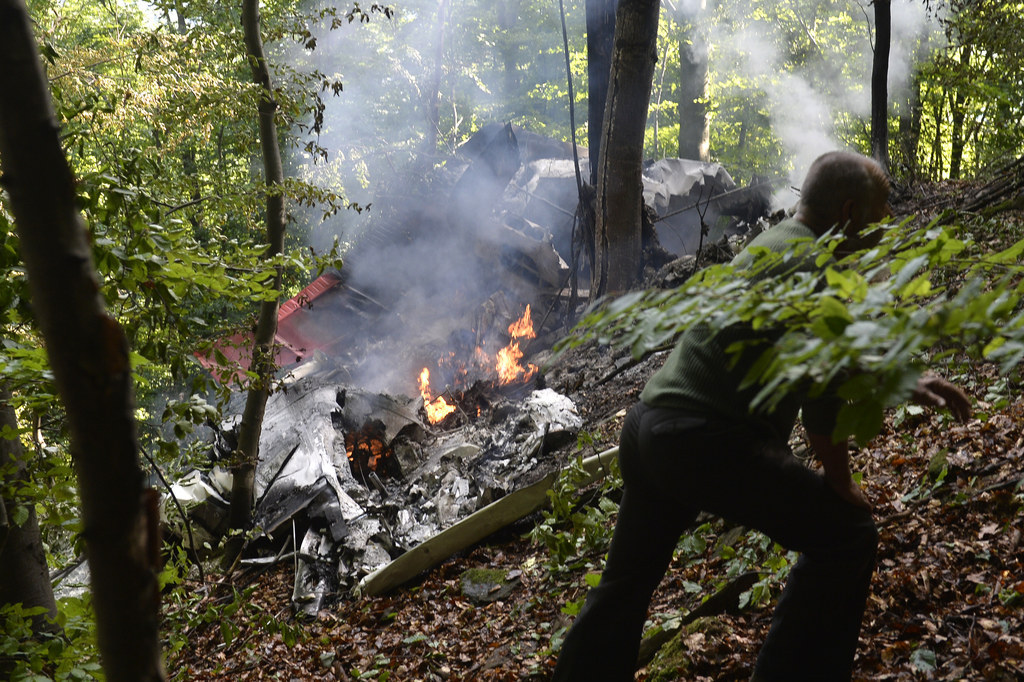 The planes crashed at an altitude of more than 4,900 feet with 38 people on board, the Slovak Air and Naval Investigations Bureau told the AP.
The parachutists on board were training for an upcoming air show in Slavnica, but crashed near the village of Cerveny Kamen, a spokesperson for the Slovak firefighters said.
Images of the midair crash showed burning debris from the planes.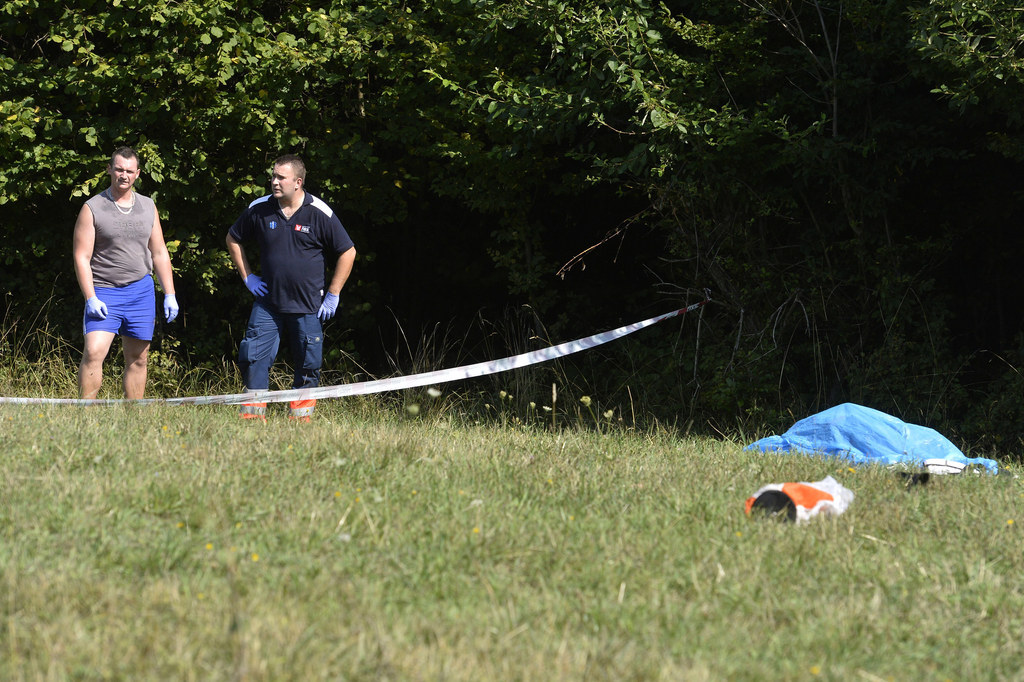 Four crew members from the two planes and three parachutists were among the dead, the AP reported.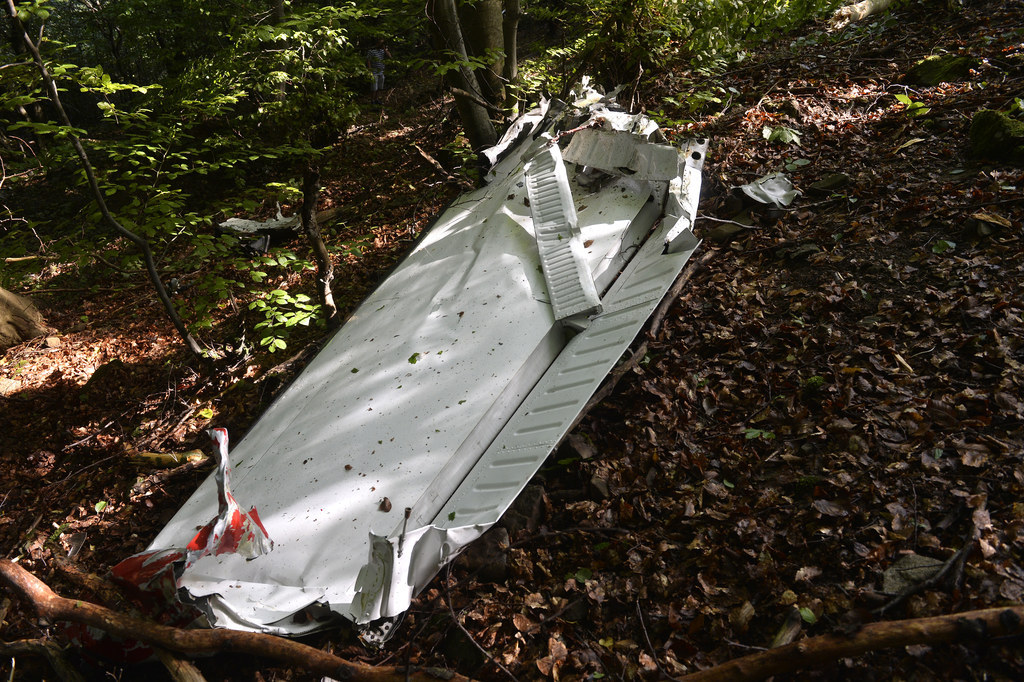 Five survivors were treated for minor injuries at the site of the crash, but Kalinak said the fact that 31 parachutists landed safely after the crash was "a small miracle."