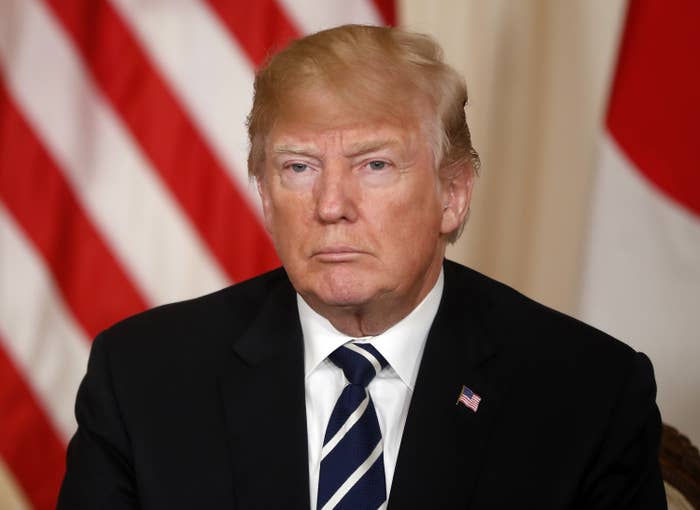 Twitter permanently banned President Donald Trump on Friday, shutting down one of the most consequential and ever-present accounts on the platform after years of refusing to do so because of his status as a world leader.
The move came after Trump used his account to incite a violent attack on the US Capitol, not to mention years of spreading a litany of lies, personal attacks, racist remarks, and threats, and, most recently, undermining the democratic process.
Of course, after the permanent ban was announced, Twitter users did what they do best when faced with major national news: memes.
Of course, many of the president's most ardent supporters and many of his millions of followers were not happy with the decision.
Jason Miller, a senior adviser to the president, called it "disgusting." Donald Trump Jr., the president's son, compared the decision to that of a "dictatorial regime."
But for many others, imagining a world in which Trump wouldn't be able to use Twitter to bully just about everything was too good not to meme.
Still, many users wondered why it took so long for the tech giant to make the decision despite Trump's consistent flouting of the platform's rules, which would have gotten any other user banned or suspended.
And how did Trump himself react to the news that he was removed from a platform he's used to ascend to the presidency and communicate directly with this supporters?
At the end of the day, no one really knows what Trump will do next. Although he did include an ominous signoff in his statement deriding Twitter's decision: "STAY TUNED!"