Fresh from touring the devastation in Puerto Rico, President Trump on Tuesday said "we're going to have to wipe out" the island's crippling debt in order for the US territory to rebuild after Hurricane Maria.
"You know they owe a lot of money to your friends at Wall Street and we're going to have to wipe that out," Trump told Fox News' Geraldo Rivera. "You can wave goodbye to that."
It appeared to be a major change for a president who in recent days has repeatedly referred to Puerto Rico's debt crisis in less than hopeful terms.
"I hate to tell you, Puerto Rico, but you've thrown our budget a little out of whack because we've spent a lot of money on Puerto Rico," Trump said during his tour Tuesday.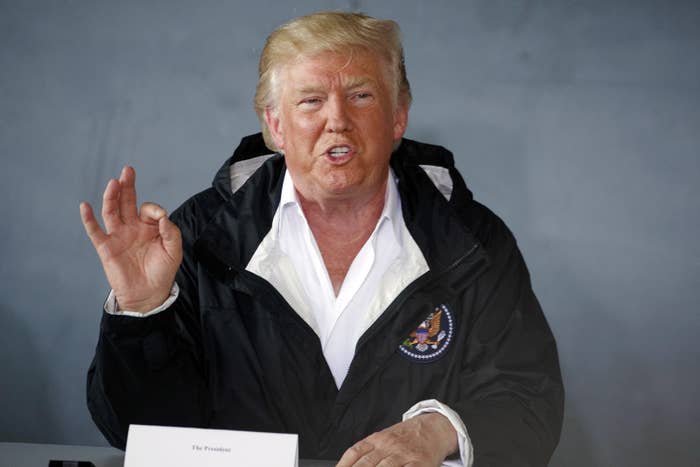 In a tweet last week, the president also said Puerto Rico was in "deep trouble" after being struck by the hurricane and its financial crisis. And in response to San Juan's mayor, he criticized the island's leaders, who he said "want everything to be done for them."

The latest estimate from Moody's Analytics puts the damage to Puerto Rico at $40 billion to $90 billion due to lost in economic output due to an obliterated tourism industry, impassable roads, and lack of power.

But Puerto Rico was already facing a crushing $73-billion debt load that forced the Caribbean island to file for the largest municipal bankruptcy in the US, not to mention a decimated public pension system and a years-long trend of people leaving the island for better economic opportunities.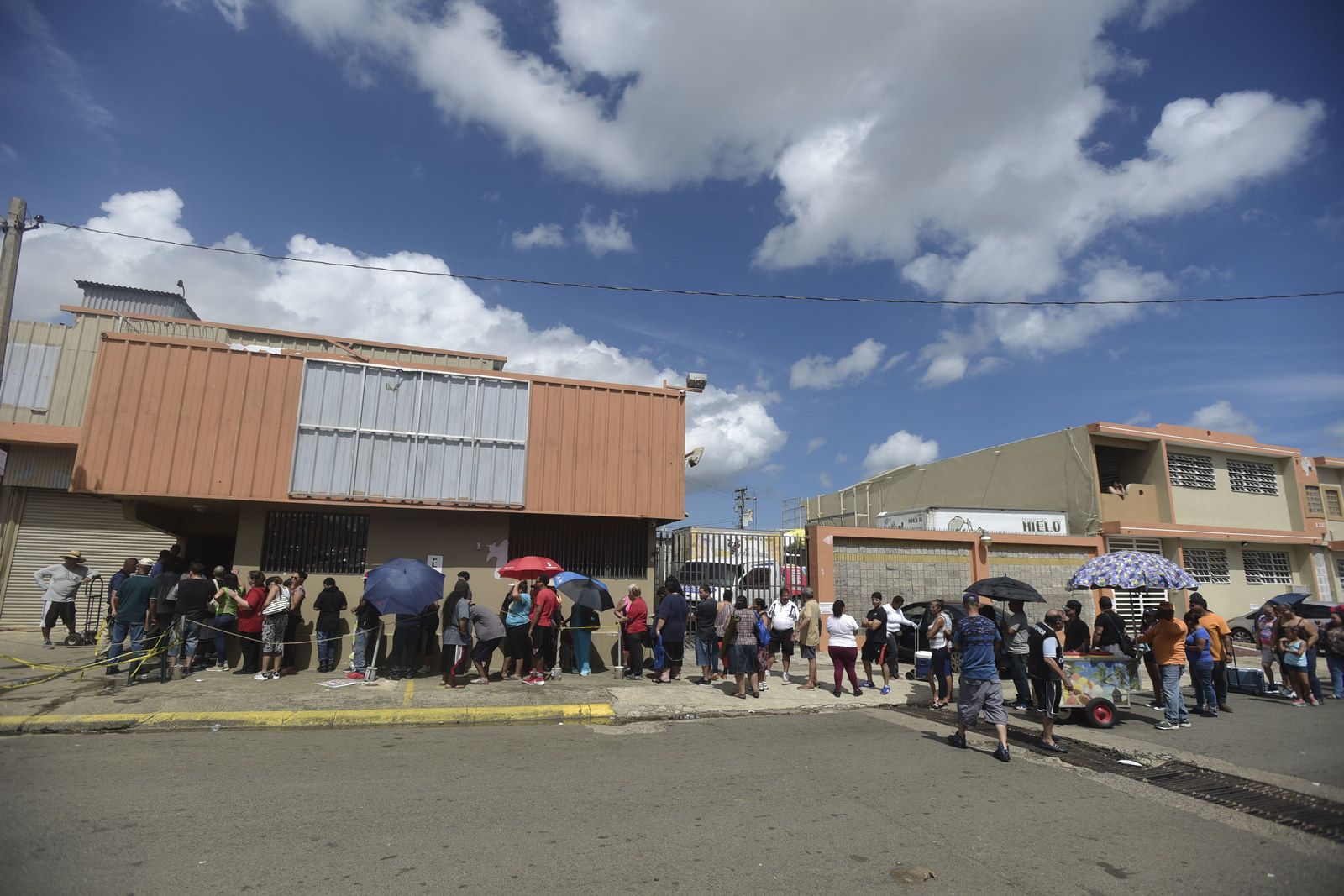 Some economists have called on the US to either forgive the debt or significantly reduce the island's burden to help it bounce back. But on Tuesday, Trump didn't detail how he would go about doing just that.

"I don't know if it's Goldman Sachs, but whoever it is, you can wave goodbye to that," he told Rivera.
But on Wednesday, Trump's budget director, Mick Mulvaney, appeared to push back on any expectation that there would be any sort of debt "wipe out," telling reporters the administration plans to ask Congress for Puerto Rico disaster aid, but not a bailout.
"We are not going to be offering a bailout for Puerto Rico or for its current bondholders," he said.