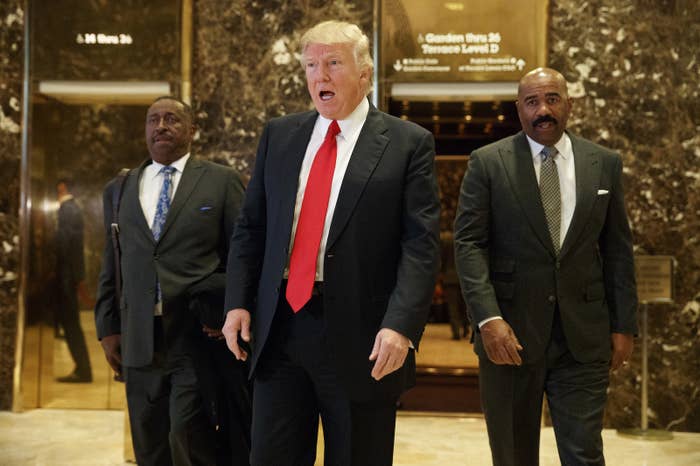 Despite reports, there are no plans for Donald Trump to visit the Smithsonian African American History Museum on Martin Luther King Day, multiple spokespeople for the venue told BuzzFeed News on Saturday.
ABC News, citing senior level transition team members, reported that Trump was planning to visit the museum amid widespread criticism of the president-elect for his Twitter attack on respected congressman and civil rights icon John Lewis.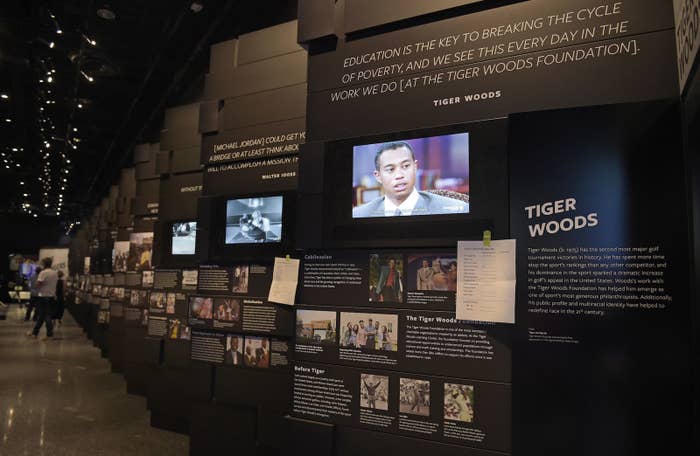 But Smithsonian spokeswoman Linda St. Thomas told BuzzFeed News Saturday that while someone from Trump's had been in touch with the museum at one point, "I just know that there isn't a visit."
"I think the transition team, there was a question about a visit, but it wasn't set," she said.
St. Thomas then referred questions to John Hiller, a senior advisor from Trump's campaign.
Other spokespeople for the museum also told BuzzFeed News there was no scheduled visit by the president-elect as of Saturday evening.
Hiller, and other members of Trump's transition team did not immediately respond to BuzzFeed News' request for comment.
Trump has been facing withering criticism from both sides of the partisan aisle for his attack on Lewis after the longtime congressman, citing Russian hack interference in the US election, told NBC he doesn't consider Trump to be a "legitimate president."
"I think there was a conspiracy on the part of the Russians and others to help him get elected," Lewis said. "That's not right. That's not fair. That's not the open democratic process."
In a series of early morning tweets Saturday, Trump responded, saying Lewis should pay more attention to his congressional district and stop "falsely complaining about the election." He also called him "all talk, talk, talk -- no action or results!"
Trump continued his attack Saturday evening, saying Lewis should focus on "the burning and crime infested inner-cities" of the US.
Lewis was a leader in the civil rights movement and was beaten by police in a march for voting rights in Alabama, and well regarded on Capitol Hill by Republicans and Democrats alike.