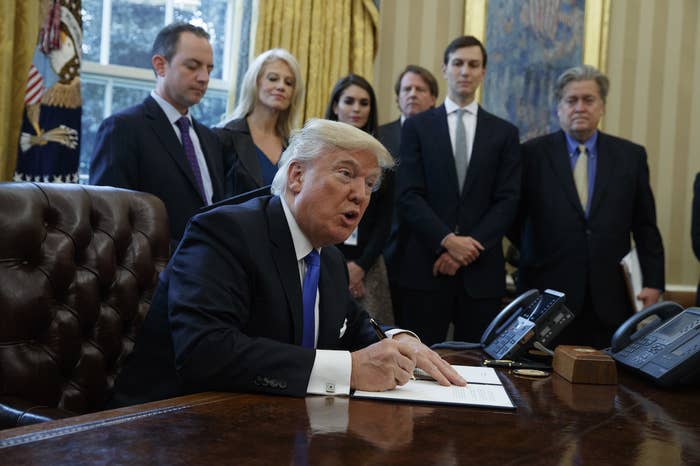 President Donald Trump is expected to announce a series of executive actions Wednesday on immigration, including plans on his often-repeated campaign promise to build a wall along the southern border.
The president is scheduled to travel to the Department of Homeland Security in the afternoon, where he is expected to detail his plan. In a tweet posted Tuesday night, Trump confirmed reports that a wall would be among some of the actions taken Wednesday.
The New York Times reported that the plan will include an order to direct federal funds toward building the wall. Trump has repeatedly claimed that Mexico would pay for the wall, which multiple public officials in Mexico have said will not happen.
Trump repeatedly claimed on the campaign trail he would secure the border with a wall, not a fence; however, most experts believe plans to do so would not be possible because of the cost and natural barriers along the border.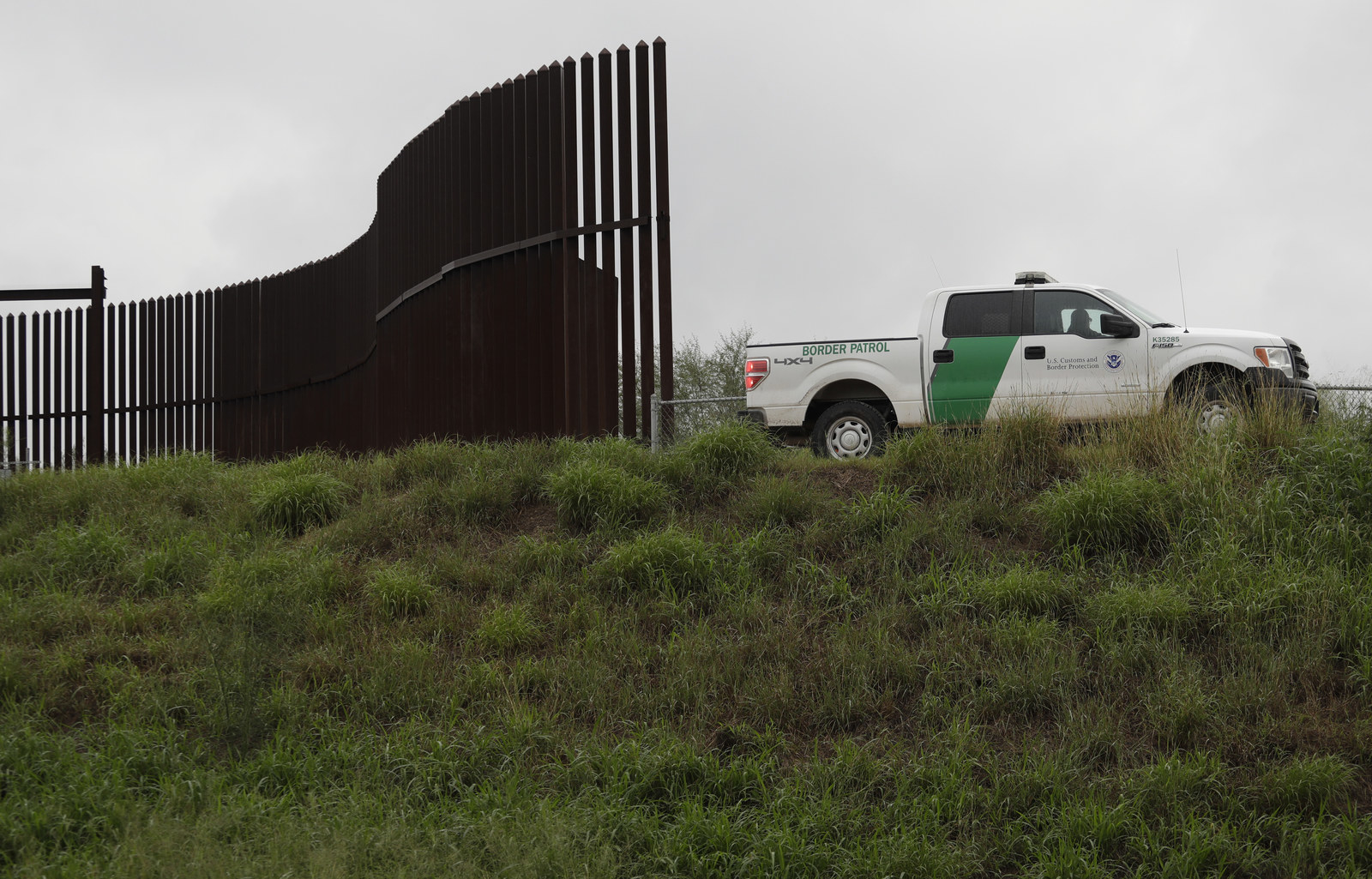 A fence along the open portions of the southern border would cost between $5.1 billion to $25 billion, according to Politifact.

The MIT Technology Review put the cost of a brick-and-mortar wall at $40 billion.
Other issues, like private land and Mexico's repeated promises not to pay for the construction, could pose a barrier to Trump's border wall.
Civil rights groups also expect Trump to sign orders that would limit immigration and refugees from "terror-prone" countries in the Middle East — a move that had been expected following the president's vow during the election to stop immigration of Muslim immigrants to the US.
Trump often repeated his promise to build a wall, blaming an increase on crime and drug use on illegal immigration. He's also suggested cutting off immigration from Middle Eastern countries, citing national security.