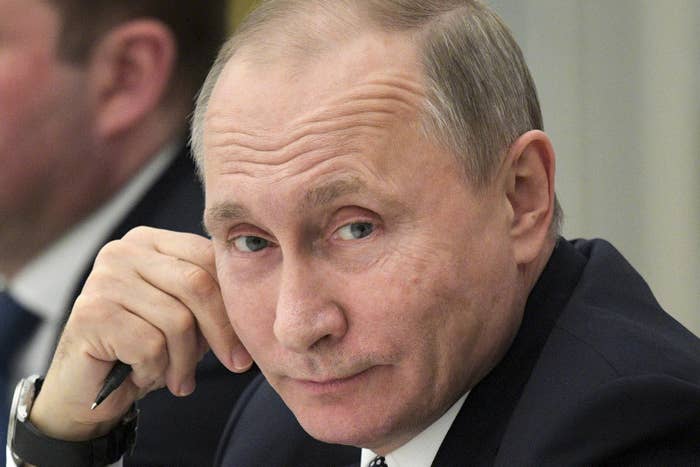 Donald Trump on Friday reportedly called for a nuclear "arms race" with Russia, one day after he and Vladimir Putin both said they wanted their countries to strengthen their nuclear arsenals, marking what could be a move away from decades of global disarmament.
"Let it be an arms race, we will outmatch them at every pass and outlast them all," Trump told Morning Joe's Mika Brzezinski in an off-air interview.
In a speech Thursday, Putin had said that Russia needs to strengthen its nuclear forces.

"We need to strengthen the military potential of strategic nuclear forces, especially with missile complexes that can reliably penetrate any existing and prospective missile defense systems," Putin said in a speech Thursday, Agence France-Presse reported.
Hours later, President-elect Trump said in a tweet that the US should "expand its nuclear capability until such time as the world comes to its senses regarding nukes."
It was unclear if Trump's comment on nuclear weapons was in response to Putin's speech. Jason Miller, communications director for Trump's White House transition team, did issue a statement, saying the president-elect has emphasized "the need to improve and modernize our deterrent capability as a vital way to pursue peace through strength."

Miller added that Trump was looking to prevent nuclear proliferation among terror organizations and unstable and rogue regimes.
During his presidential campaign, Trump suggested he supports nuclear proliferation, including increasing the number of countries that have the weapons.
Talking to CNN's Anderson Cooper in April, Trump said proliferation is "going to happen anyway," and during a meeting with the New York Times said it "wouldn't be a bad thing for us" for Japan, South Korea, and Saudi Arabia to have nuclear weapons.
Putin and Trump's statements, however, could point to a renewed arms race between the US and its former Cold War foe, increasing the two largest stockpiles in the world.
Putin, who in the last days of the Soviet Union served as an agent for the secretive KGB, said in his speech Thursday that Russia should continue to monitor world events and adjust their defenses accordingly, suggesting his proposal to increase nuclear capabilities was a reaction to current circumstances.

"We must carefully monitor any changes in the balance of power and in the political-military situation in the world, especially along Russian borders, and quickly adapt plans for neutralizing threats to our country," he said, according to the AFP.
The number of nuclear weapons in the world has been reduced significantly from the peak of approximately 70,300 in 1986 to an estimated 15,350 in early 2016, according to the Federation of American Scientists.
The United States currently has an estimated 7,000 nuclear weapons — a portion of which are warheads deployed at the ready around the world — down from more than 30,000 at the height of the Cold War, the federation reports.
Russia has an estimated 7,300 nuclear weapons.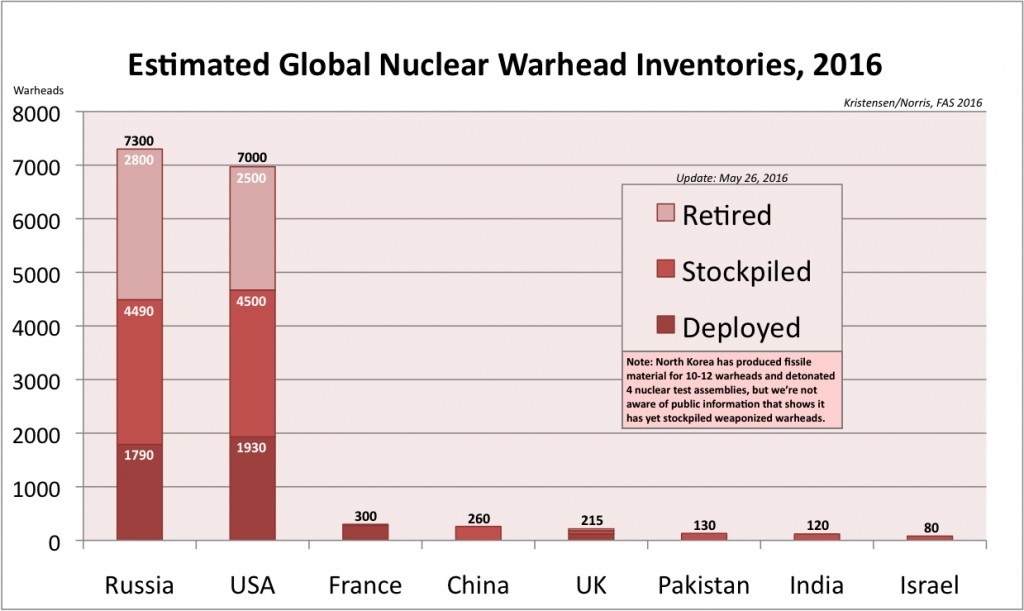 But disarmament has slowed significantly in the last 10 years as relations between Russia and the US have soured in recent years, particularly over Putin's support of Syrian President Bashar al-Assad and allegations by US intelligence agencies that Russia hacked the Democratic National Committee in the hopes of tipping the presidential election toward Trump.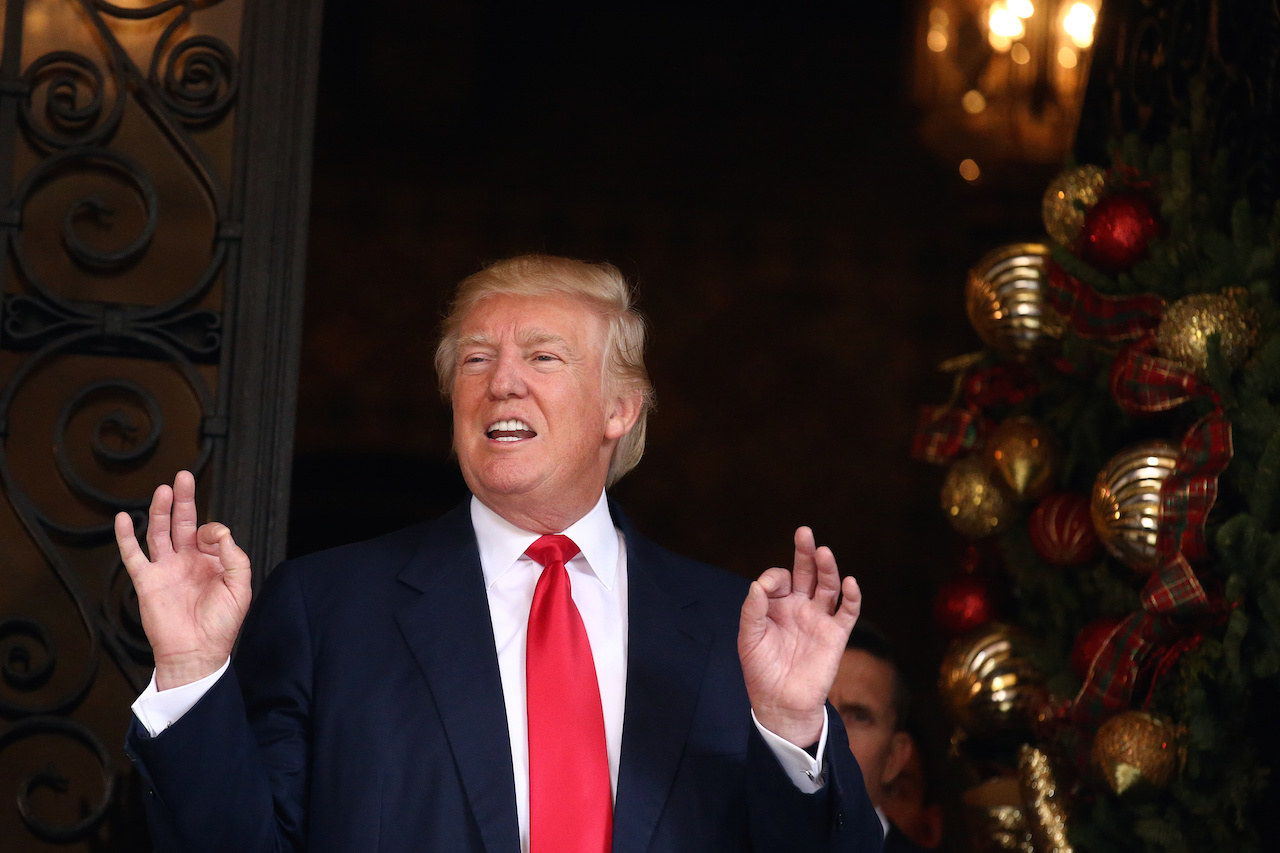 Even so, Trump has suggested adopting a friendlier approach toward Putin.
The president-elect and his team have also been criticized over what appear to be close ties to Russia, including the recent appointment of Exxon Mobile CEO Rex Tillerson to secretary of state, and his former campaign manager Paul Manafort, who worked with pro-Russian forces in Ukraine and is suspected of having close personal ties to Putin.