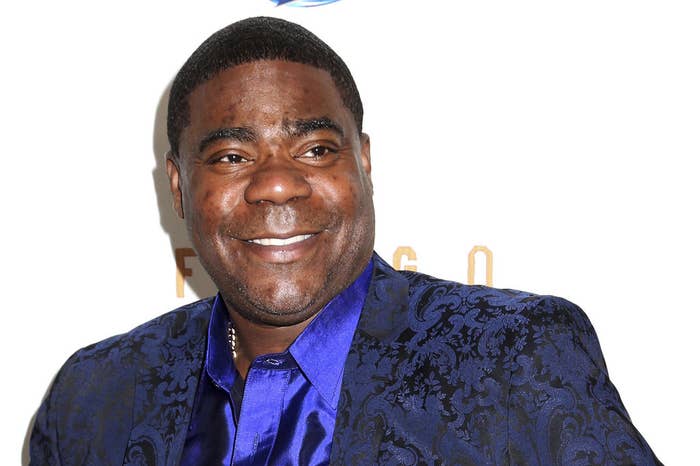 Tracy Morgan and retail-giant Walmart have reached a settlement in a lawsuit over a crash that killed one man and left three, including the actor-comedian, seriously injured.
In a statement released Wednesday, Walmart CEO and U.S. President Greg Foran called the settlement "amicable," although the terms of the agreement were confidential.
"While we know there is nothing that can change what happened, Walmart has been committed to doing what's right to help ensure the well-being of all those who were impacted by the accident," Foran said in the statement.
A limousine taking Morgan, comedian James "Jimmy Mack" McNair, Ardley Fuqua, and Jeffrey Millea from a show in Delaware was hit by a Walmart truck in June.
McNair was killed in the crash at the New Jersey turnpike.
"Walmart took full responsibility for the accident, which we greatly appreciate," Benedit P. Morelli — the attorney who represented Morgan, Fuqua and Millea in the lawsuit —said in the joint statement.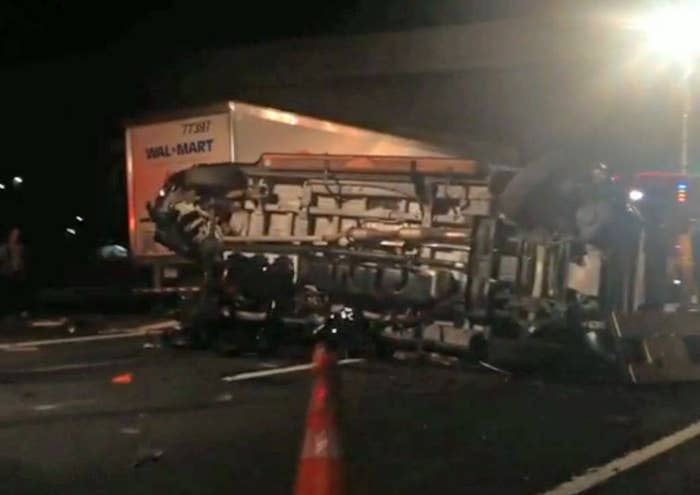 Morgan, Fuqua, and Millea suffered serious injuries and filed a federal lawsuit in July.
Truck driver Kevin Roper, of Georgia, has pleaded not guilty to criminal charges related to the crash.
Roper is believed to have been driving the truck despite not having slept for more than 24 hours. He was not a defendant in the federal lawsuit.
Walmart also reached a settlement with McNair's children in January.