Top Pentagon Aide Fired After Misconduct Allegation Surfaces
Senior Military Assistant Lt. Gen. Ron Lewis was removed from his post Thursday while the inspector general investigates allegations of misconduct.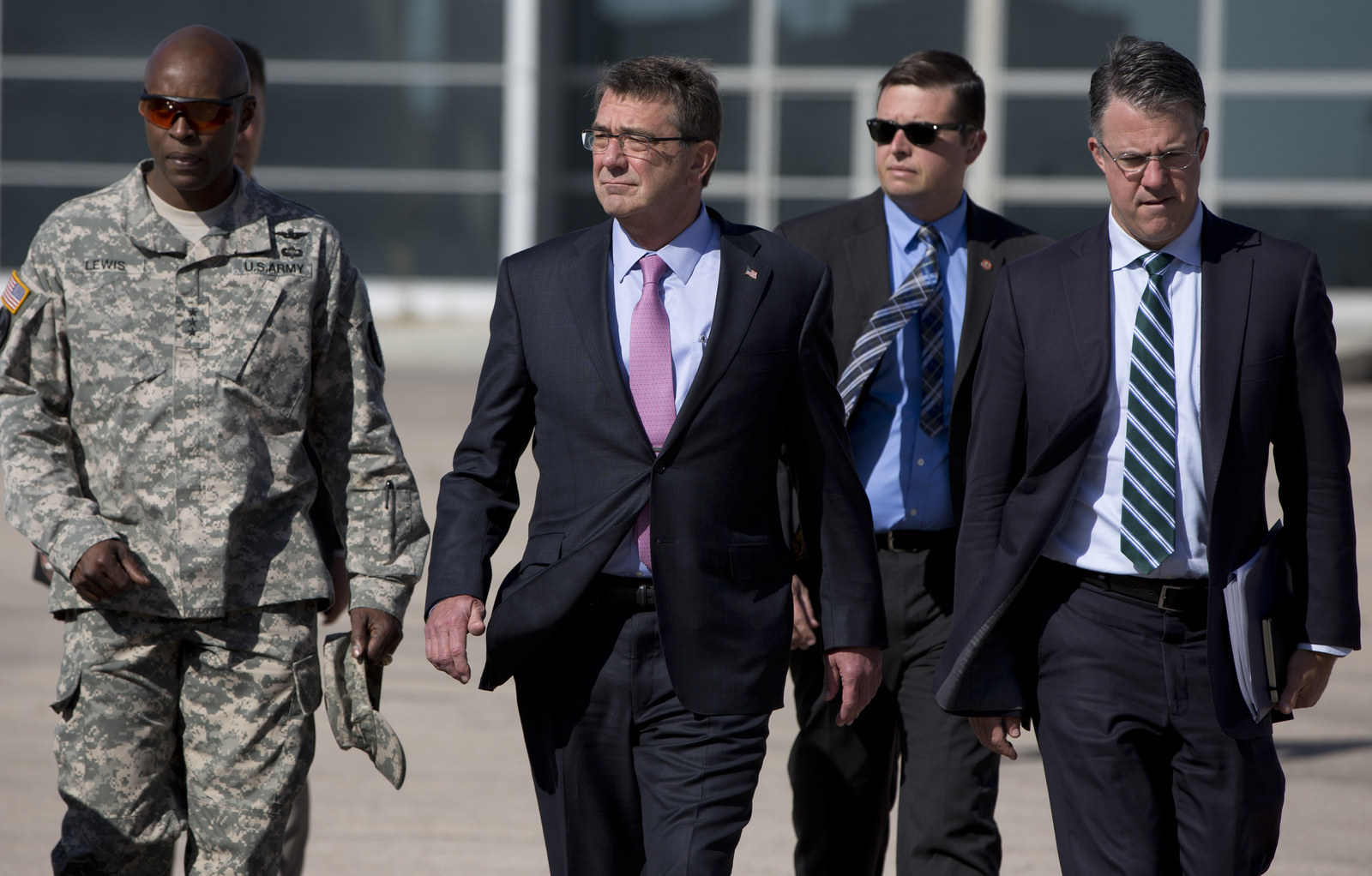 Secretary of Defense Ash Carter on Thursday fired his top military assistant after learning about "allegations of misconduct."
Pentagon officials did not publicly disclose what the allegations surrounding Senior Military Assistant Lt. Gen. Ron Lewis were, saying only that an investigation is being conducted by the Inspector General of the Department of Defense.
"I have confidence in the Inspector general's ability to determine the facts," Carter said in a statement. "The Department of the Army will then take action as appropriate."
Lewis, the former chief of public affairs for the Army before he was assigned to senior military assistant this year, was seen as a rising star in the military who had gained the confidence of Carter.
"I expect the highest possible standards of conduct from the men and women in this department, particularly from those serving in the most senior positions," Carter said in the statement. "There is no exception."

Lewis was a two-star general and, according to the Army Times, had served as Carter's military assistant when he was undersecretary of defense for acquisition. Lewis was also senior military assistant when Carter was deputy secretary of defense.
A West Point graduate who grew up in Chicago, Lewis served a combat tour in Iraq in 2004 and 2005, the Chicago Tribune reported.
Lewis was deployed to Afghanistan in 2012 as the deputy commanding general for support for the 101st Airborne Division.
The Inspector General's office for the Department of Defense did not immediately return requests for comment.