Tomi Lahren, the popular conservative talk show host, is suing Glenn Beck and The Blaze for allegedly firing her after she publicly revealed she supports abortion rights.
Lahren claimed in a lawsuit filed Friday in a Dallas court that she was told to stay quiet in an effort for the conservative publication to "sanitize" her comments and firing. The 24-year-old said she was not allowed to talk about being suspended from the network and was locked out of her Facebook page, which has millions of social media followers.
Lahren made the abortion comments last month on ABC's The View, but the lawsuit was the first official claim that the commentator is no longer employed by the conservative outlet.
However, a spokeswoman for The Blaze told BuzzFeed News in a statement that the lawsuit is "puzzling" because the publication still considers Lahren an employee under contract.
"It is puzzling that an employee who remains under contract (and is still being paid) has sued us for being fired, especially when we continue to comply fully with the terms of our agreement with her," the spokeswoman said in the statement.
After the filing on Friday, Lahren posted a thinly veiled comment about the lawsuit on Twitter.
In an interview with ABC's Nightline Wednesday, Lahren maintained that she was fired, but confirmed she is still getting paid by The Blaze. Speaking out about her lawsuit for the first time, Lahren said is seeking to terminate her contract, and regain control of her Facebook page.
"To my former employer, I would just say: Let me go," she said. "I'm deeply hurt by what has happened. I'm disappointed in what has happened. But if this is the way that it is, let's just part ways — cleanly. I just want work and have the freedom to put my voice out there."
Known for her fiery attacks on liberals, millennials, and Democrats alike, Lahren surprised many fans when she revealed her stance on abortion.

"I can't sit here and be a hypocrite and say I'm for limited government, but I think the government should decide what women do with their bodies," she said.
In the lawsuit reviewed by BuzzFeed News, Lahren said that at first she was applauded for the appearance by a producer from The Blaze, who traveled with her to the show. She also received several emails from other employees regarding her appearance.

"No one told Plaintiff that her statements on The View were either improper or inappropriate; and, indeed, Plaintiff's point of view is just that — her point of view and freedom of expression," the lawsuit reads.
In the lawsuit, Lahren claims she had stated her personal view on abortion before, but it had never been a problem. But days after the show, Lahren was told she was suspended indefinitely.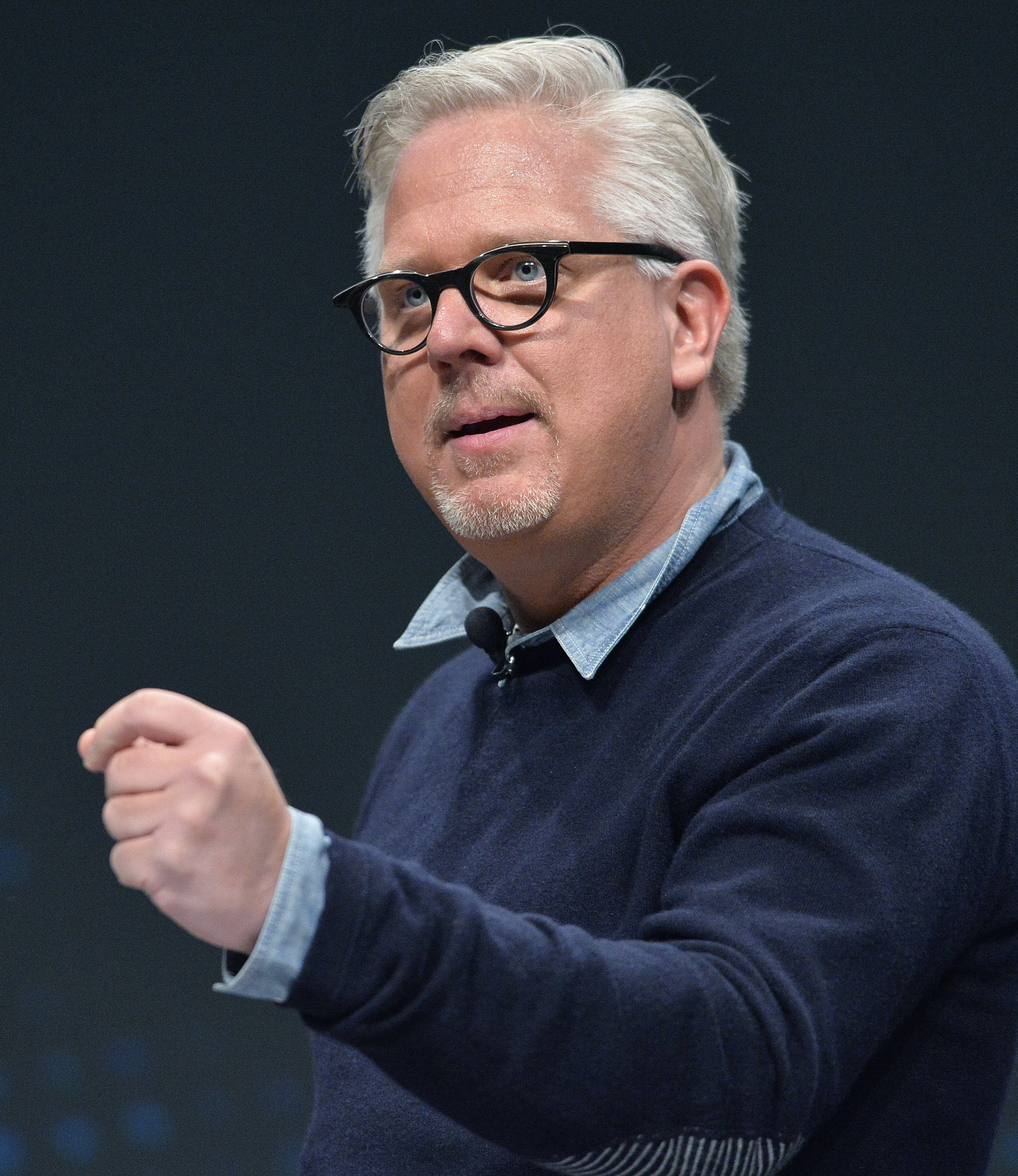 Several days after her suspension, the complaint states, she was terminated from The Blaze but told to "remain silent" on social media.
The lawsuit claims that after she was fired, attorneys for The Blaze "attempted to put the genie back in the proverbial bottle" by stating that Lahren had not been fired but only suspended from the conservative outlet, meaning The Blaze and Beck could maintain control of her Facebook account.
"She was directed to stay away from her Facebook page and other social media, and she was prohibited from making public comments," the suit states. "Presumably, hoping they could find an exit strategy to sanitize their unlawful conduct."
In return, the lawsuit adds, Lahren was told she would continue to be paid, although she would no longer be working at the publication.
The complaint states that during that time, Beck and other employees of The Blaze have attacked her publicly in a "smear campaign" for her views.
"To add insult to injury, at [The Blaze's] place of business, in Irving, Texas, [The Blaze] employees stretched yellow caution tape spelling an 'X' on Plaintiff's office/dressing room door."
Lahren and her attorneys allege that attorneys at The Blaze claimed she had only been suspended after she had been fired. Therefore, they said, they had a right to block Lahren from interacting with her followers on Facebook.
Weeks later, The Blaze continues to control Lahren's Facebook page and, in the absence of a court order, "they will not return it to her," according to the lawsuit.
"That's what I want," Lahren said Wednesday, when asked about the Facebook page. "That's my name, that's my picture."