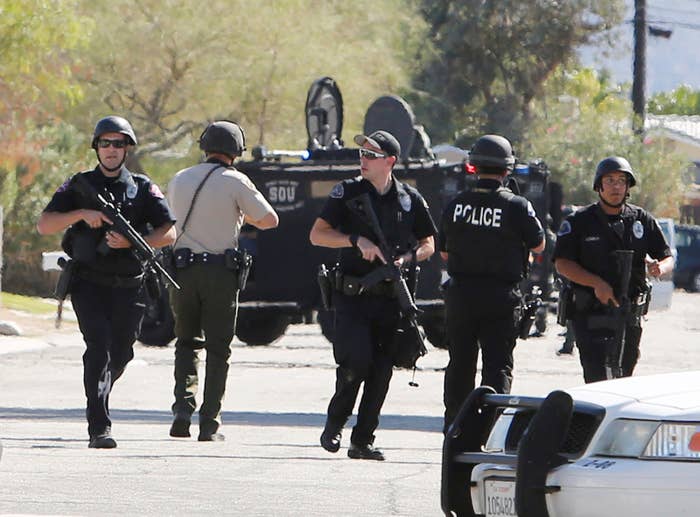 Two California officers were shot and killed Saturday after being called to a Palm Springs home for a domestic disturbance call, police said.
Three Palm Springs Police Department officers were trying to convince a man to surrender when the suspect shot and wounded the three officers, Police Chief Bryan Reyes said during an emotional press conference Saturday.
The shooter has been arrested and charged with two counts of "murder of a peace officer," police said in a statement.
"I'm awake in a nightmare right now," he said.
Two of the officers died from their wounds. The third officer was taken to a hospital, was alert and talking with investigators.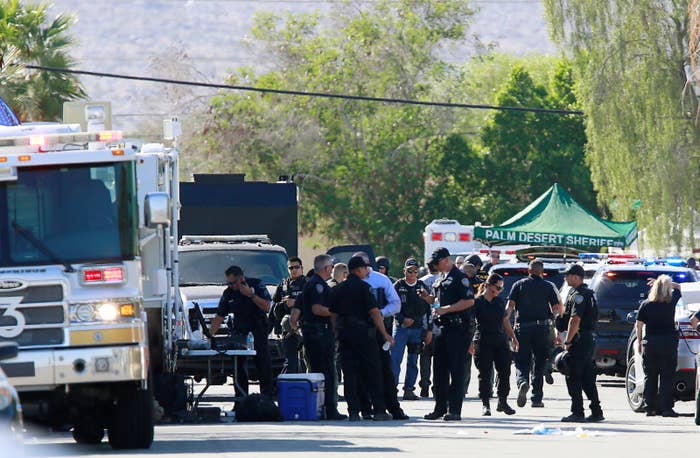 The suspect, who has been named as 26-year-old Palm Springs resident John Felix, was arrested at about 1.30 a.m. Sunday. He received non-life threatening injuries and was treated at a local hospital.
The officers were called just after noon to a home by a woman who said her adult son was causing a disturbance, Reyes said.

The man had repeatedly threatened to shoot the officers through the door, but the officers continued to try to persuade the man to surrender.
Ten minutes after they arrived, Reyes said, shots were fired at the home and the suspect then barricaded himself in his house. After a lengthy standoff, the Riverside County SWAT team "deployed chemical agents" inside the barricaded home, causing Felix to exit the back of the home, Riverside County Sheriff Stan Sniff said at a press conference on Sunday.


Felix, Sniff said, did not surrender after exiting, and the SWAT team "utilized less lethal munitions" on Felix, who was wearing soft body armor and had "high capacity magazine" but no weapons on him.
Felix's father, just minutes before the shooting, told a neighbor that his son was "acting crazy" and intended to harm police officer, the Associated Press reported.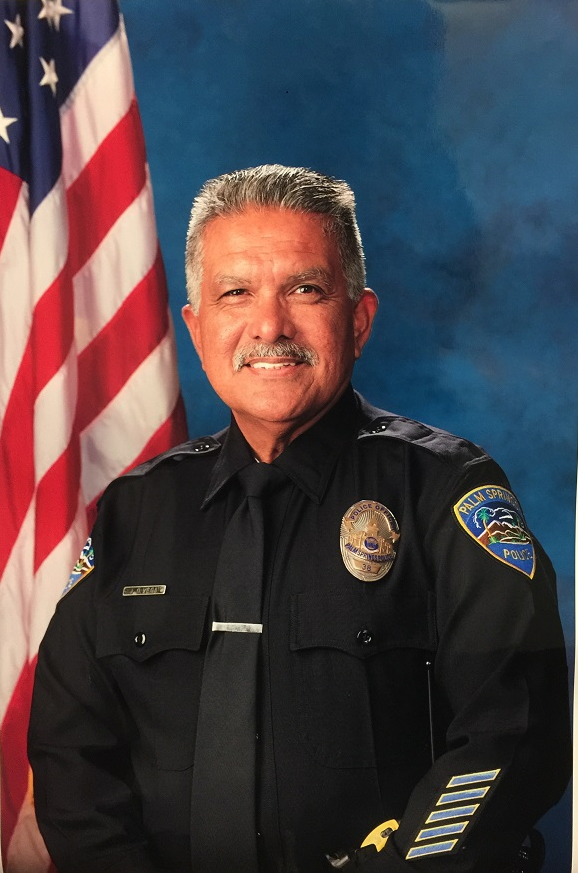 Video captured by local news station KMIR showed paramedics rushing an injured person to an ambulance at the scene.
Officials said it was not clear if the suspect had been shot.
The shooting occurred near Sunrise Way and Racquet Ball, about 100 miles east of Los Angeles.
The officers were identified as Jose Gil Vega, a 35-year-veteran of the department and Lesley Zerebny, a rookie officer who had recently returned to work from maternity leave.
"It was a simple family disturbance, and he elected to open fire on the guardians of this city," Reyes said.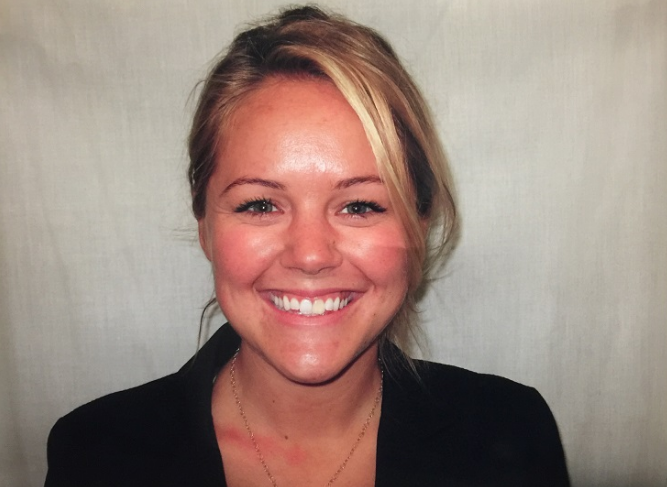 Vega was set to retire by the end of this year, Reyes said, and although he was not scheduled to work Saturday, he had picked up an overtime shift.
Zerebny, who was 27 years old, had been with the department for a year and a half, Reyes said, and had given birth four months earlier.
"They gave it all for you," Reyes said.
Saturday's fatal shooting is the first time a Palm Springs police officer has died in the line of duty in more than 50 years.
According to the National Law Enforcement Officers Memorial Fund, the last Palm Springs Police officer shot and killed in the line of duty occurred in 1961.
In 1962, a Palm Springs Police officer died in a fatal crash.