Trump Order Prompts First "Sanctuary City" Mayor To Reverse Course
The mayor of Miami-Dade County in Florida wants local jails to start cooperating with federal immigration officials again now that President Trump is threatening to withhold funding.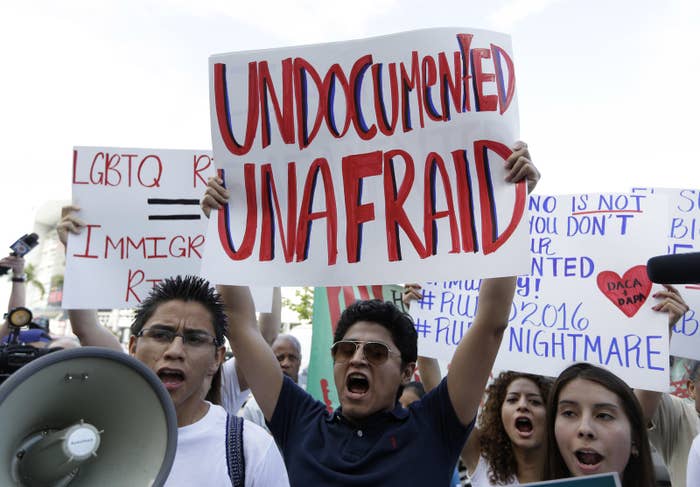 Miami-Dade County in Florida may be the first among the nation's so-called sanctuary cities to fold after President Donald Trump signed executive orders to crack down on local jurisdictions that refuse to cooperate with federal immigration authorities.
Public officials supportive of sanctuary cities reacted swiftly to Trump's immigration executive orders, signaling that the new White House could be facing legal and political challenges as it looks to fulfill some of the promises that were a hallmark of his campaign.

But Miami Mayor Carlos A. Gimenez on Thursday ordered county jails to once again begin honoring immigration hold requests from the Department of Homeland Security, just one day after Trump threatened to withhold federal funding from uncooperative sanctuary cities.
Gimenez noted the executive order in a memo to the county's interim director for the Corrections and Rehabilitation Department.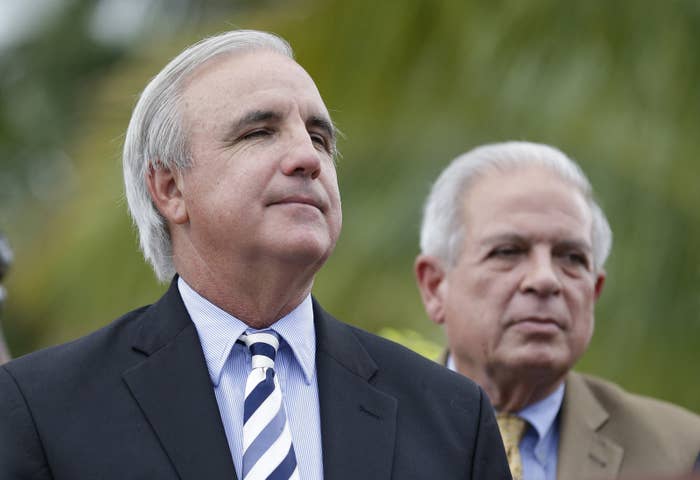 "In light of the provisions of the Executive Order, I direct you and your staff to honor all immigration detainer requests received from the Department of Homeland Security," Gimenez's memo, obtained by BuzzFeed News, stated. "Miami-Dade County complies with federal law and intends to fully cooperate with the federal government."
A spokeswoman for the mayor's office told BuzzFeed News that the directive has not yet been put into effect because it must first be reviewed by the county board of commissioners for a vote. It was unclear when that would happen, she added.
Sitting at the tip of Florida and with a population of more than 2.6 million residents, Miami-Dade is one of the largest government entities that has adopted a policy to not hold undocumented immigrants in their jails if they were not arrested for serious or violent crimes.
According to numbers published by the Texas Tribune last year that were obtained from the Department of Homeland Security, it is the largest Florida jurisdiction to be known as a sanctuary city.

Approved in 2013, the policy adopted by Miami-Dade commissioners noted that the previous year, 61% of requests issued by Immigration and Customs Enforcement (ICE) to hold a suspect were for people held for misdemeanors or minor crimes, and that compliance with the requests cost the county more than $660,000.
From Jan. 1, 2014, to Sept. 30, 2015, Miami-Dade rejected 771 requests from the Department of Homeland Security to detain an inmate, according to the data obtained by the Texas Tribune.
Only six other jurisdictions in the country had rejected more requests than Miami-Dade.
Gimenez's request caught the attention of the president, who tweeted about the memo Thursday.
Gimenez's directive to honor the federal requests to hold inmates stands in sharp contrast to other sanctuary cities that on Wednesday promised to defy the executive order and even fight the White House in court.
Mayors in major cities, including Los Angeles, New York, Boston, San Francisco, Phoenix, Oakland, and Philadelphia, among others, responded to the order Wednesday, vowing to remain sanctuary cities.
Attorneys general in New York and California also called the executive order unconstitutional and vowed to fight it in court if federal funds were withheld.