This Dining Room Is A Real-Life Gingerbread House
You might want to literally eat off the floor.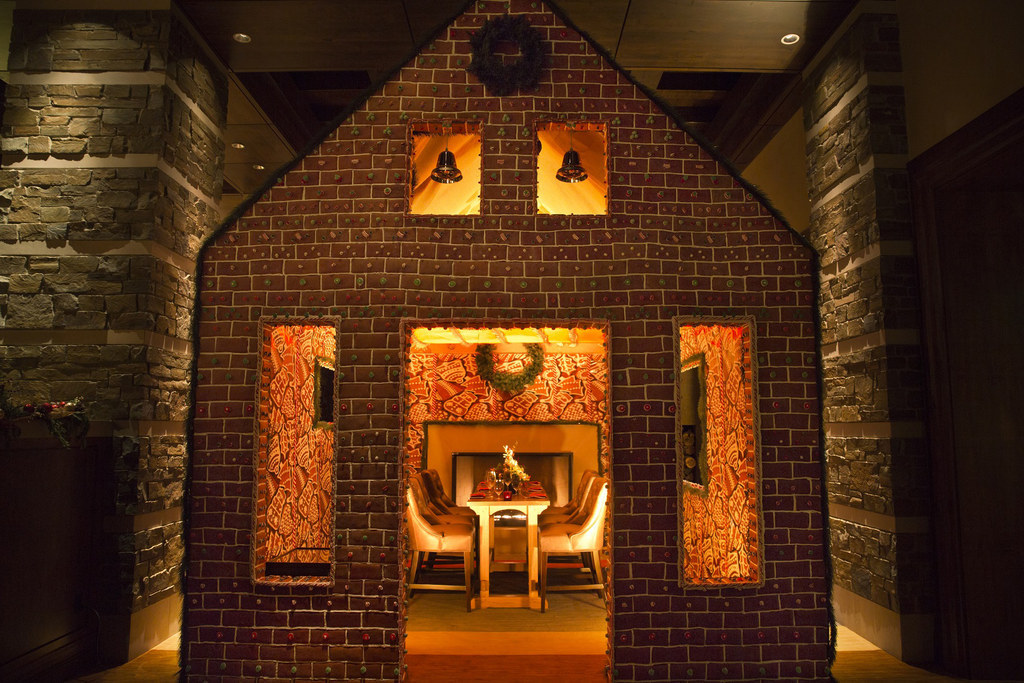 A giant gingerbread house in an Arizona hotel might look tempting for anyone with a sweet tooth, especially since it's big enough to host a dinner party of six.
The 18-foot-tall house, made with sweets and frosting, is a dining room for the Ritz-Carlton in Dove Mountain, Arizona, offering a three-course meal for visitors.
The house itself, though, is not on the menu.
According to the resort, the tasty room was created by its pastry chef, Daniel Mangione, and includes a working fireplace and dining table.
The hotel sits in the Sonoran Desert about 30 minutes away from Tucson. It has more than 200 rooms, a Jack Nicklaus golf course and four restaurants.
But for a cool $150, guests can enjoy dinner inside the edible dining room, according to the Associated Press.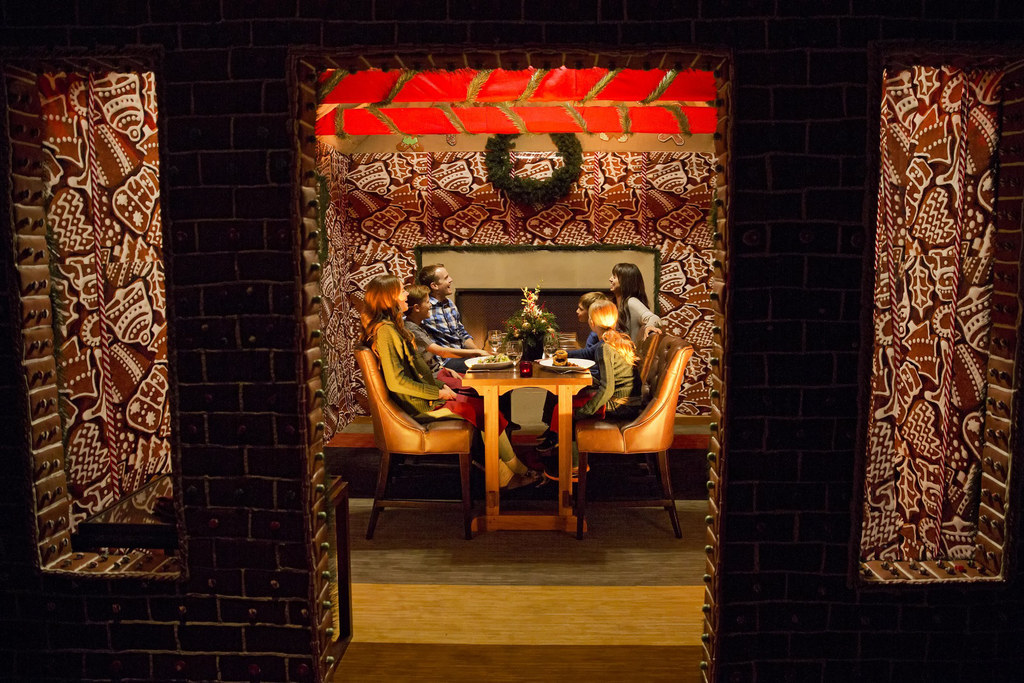 The house has been on display since Thanksgiving, but Mangione told the AP the design and the house is more than just a facade.
The inside is also made out of sweets.
"This year we really wanted to see if we could make it different," he told the AP.
Construction started back in June, with hotel bakers making batches and batches of gingerbread for the room's "bricks."
Hundreds of pounds of ingredients, including ginger powder, honey, cinnamon and nutmeg, had to be preordered.
The final construction includes more than 4,000 gingerbread bricks, as well as gumdrops and peppermints that decorate the walls.
Mangione told the AP hotel staff do regular checks, just to make sure guests aren't being overpowered by their sweet cravings.
"Parents are very good about controlling their kids," he told the AP. "We haven't had any major loss of tile."
Yum!