This Dad's Awesome Cardboard Fort For His Kids Violates City Code
Jeremy Trentelman's cardboard fort for his kids came with windows, trap doors and a green slide. Then the city of Ogden, Utah, gave him 15 days to take it down.
Jeremy Trentleman had a pile of cardboard boxes left from work, and when you have two toddlers at home that can mean only one thing: he was building a fort.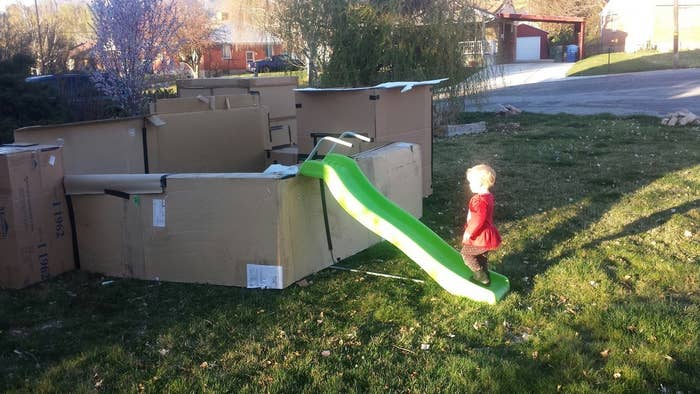 With the help of their kids Max, 3, and Story, 2, Trentelman and his wife, Dee, cut and taped the cardboard to build two towers, trap doors, tunnels, and a slide.
They built the whole thing last week with the help of their friend, Byron Owens, and his two kids Satoria and Oliver in Ogden, Utah.
His friend's daughter also wrote a sign on the door of the fort reading, "Everyone can come in."
"We all had a blast putting it together and we've had tons of fun with it since," Trentelman told BuzzFeed News.
So when he came home to find a letter from the city telling him his cardboard fort violated city code, he was dumbounded.
Trentelman has few choices.
He can pay $25 to dispute the citation, or pay the $125 fee if the fort doesn't come down within 15 days.
That means, Trentelman said, he's got 14 days to milk the fort for all its worth.
According to the letter, the fort violated the city's code prohibiting, "waste materials or junk on premises."
"Junk?" Trentelman asked. "What about totally awesome fun zone?"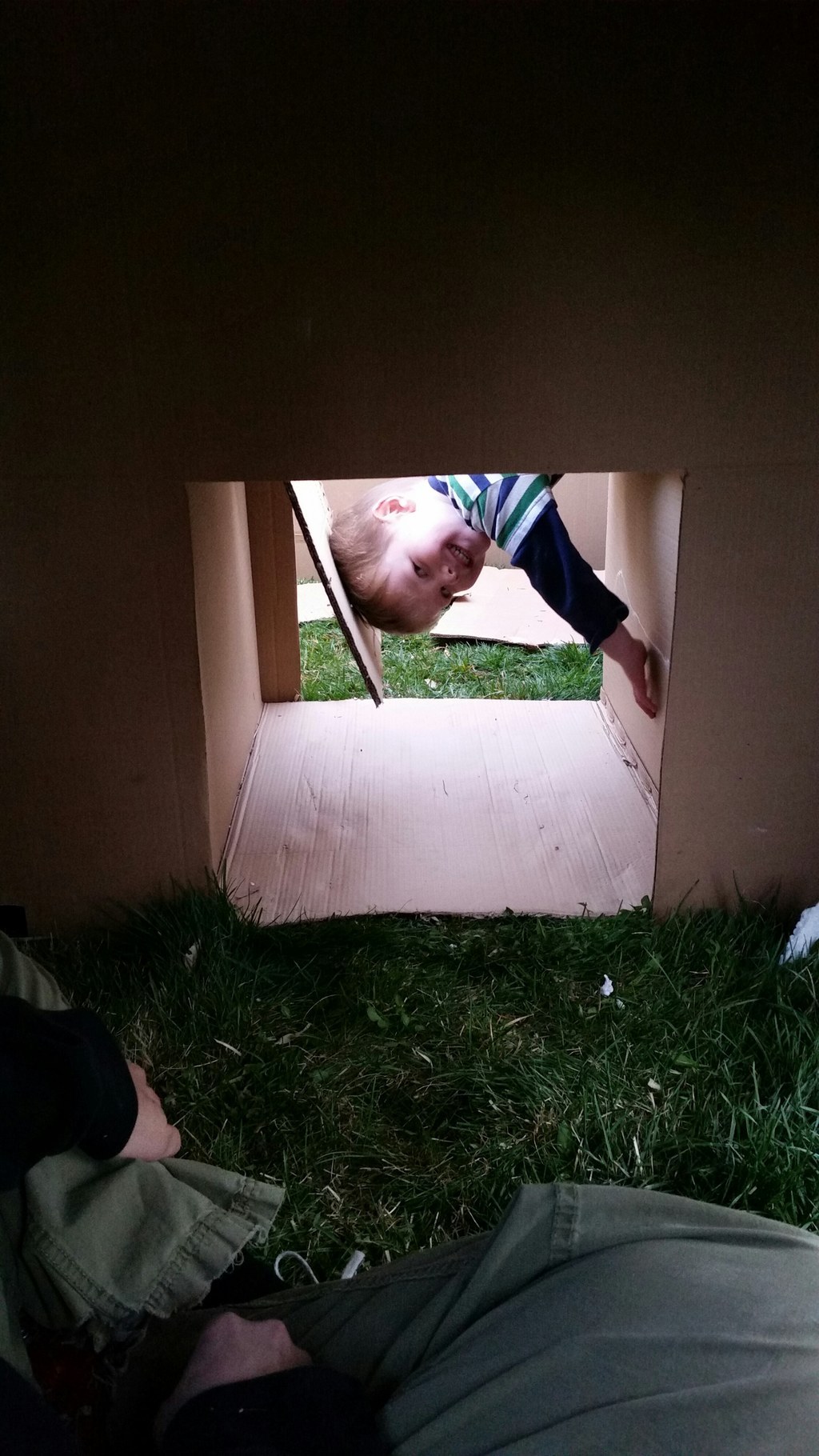 "It's an awesome fort," he told BuzzFeed News. "It was just kind of silly and ridiculous."
He was angry at first, he said, and even pictured himself going to the city council meeting. He'd walk up to the podium and fight his cause if he had to.
But he doesn't want to turn what has been the center of joy and happiness for his kids into something negative.
"Honestly, I'm just flummoxed that we got cited for making a cardboard castle," he said.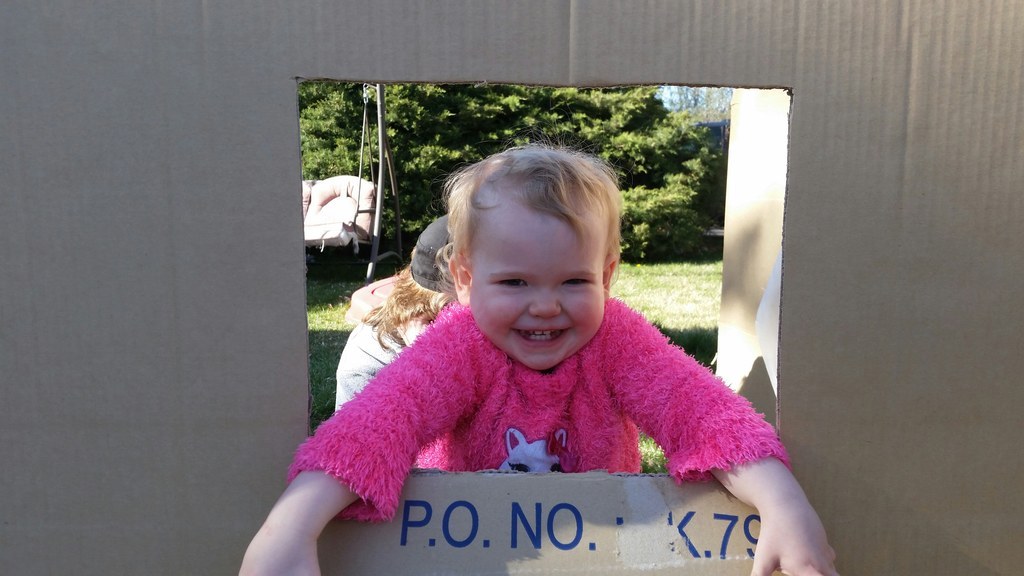 The truth is the fort has seen a couple of days of rain, the elements are beating down on the cardboard and he would have probably taken it down, had it not been for the city's notice.
BuzzFeed News could not reach Ogden city officials Saturday because of the weekend.
Now, Trentelman wants it to last, and he wants other kids to be able to enjoy it.
"It probably would have come down tomorrow," he said. "Now to make sure that it survives, I have been stockpiling some cardboard."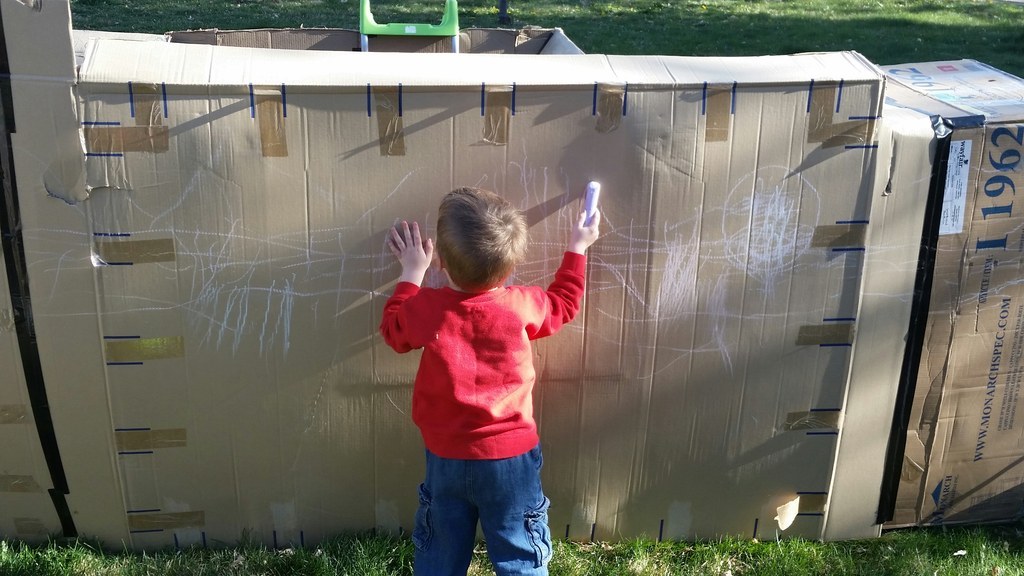 His kids love the fort, he explains.
For him, it was a way to spark their imagination and getting them excited about playing outdoors and away from the electronics of the home.
"As soon as we get home from the sitter, my son is like, 'Can we play in the fort?'" he said. It was super cheap to build, and completely awesome."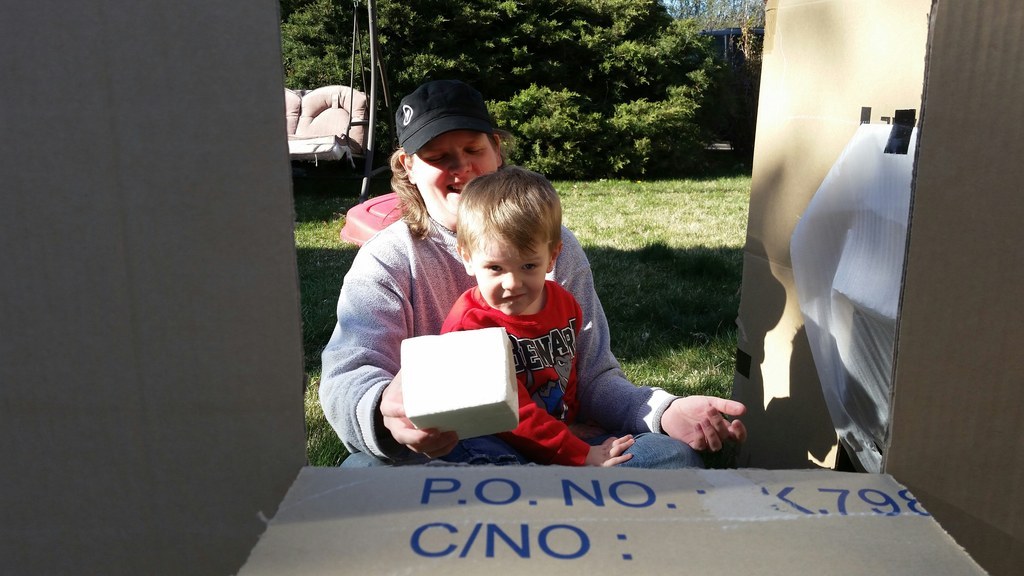 Trentelman now plans to keep the fort until day 14. He's collecting cardboard to reinforce it, and to fix worn down pieces. If a friend or neighbor wants to borrow it and have their kids play with it in their yard, Trentelman said he's more than happy to make it happen.
He and his kids can draw dragons and unicorns on the sides, and pass it on to another family as a traveling art project.
"It be great if it continues to live in another home," he said. "Just because of the stupidity of the situation."
As word spread of the city's notice, some members of the community have aired support for Trentelman and the fort. One has reached out to the rest of Ogden, and asked residents to build their own forts in their front yards.
"It's not just a pile of boxes, it's not just junk in my yard," he said.