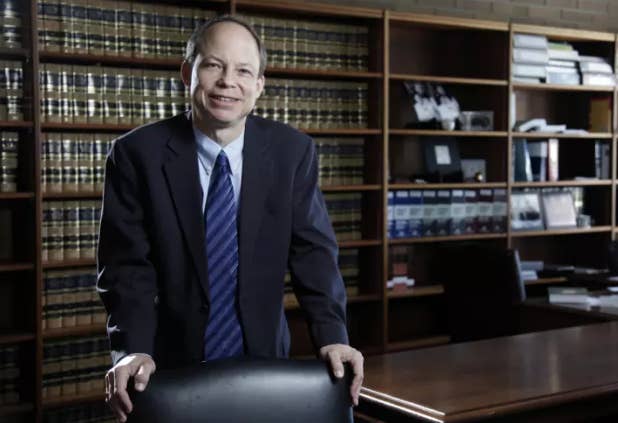 The judge who faced intense criticism last year for sentencing a former Stanford swimmer convicted of sexually assaulting an unconscious woman to six months in jail, has spoken out in his own defense for the first time.
Santa Clara County Superior Court Judge Aaron Persky filed the letter Friday with the Santa Clara County Registrar of Voters in response to an ongoing effort to recall him from the bench — a campaign based largely on Persky's handling of the Stanford sexual assault in 2016.
"California law requires every judge to consider rehabilitation and probation for first-time offenders," Perky says in the letter. "It's not always popular, but it's the law and I took an oath to follow it without regard to public opinion or my opinions as a former prosecutor."
The Mercury News published the letter in its entirety.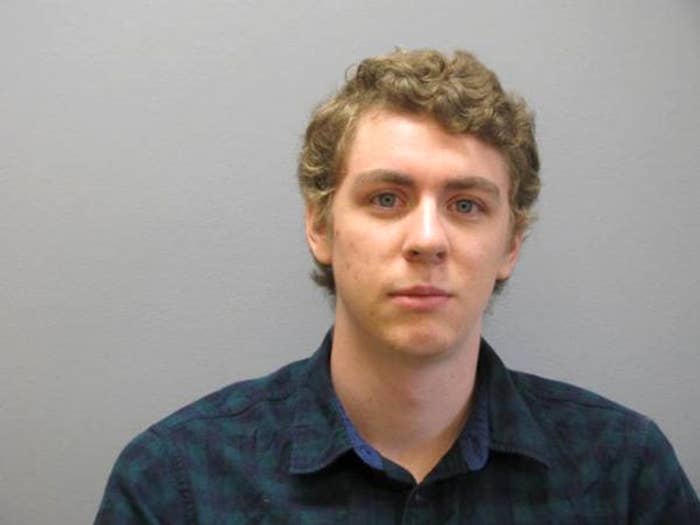 Persky's sentencing of former Stanford swimmer Brock Turner became national news after BuzzFeed News published the letter Turner's victim read aloud in court.
Just weeks after the sentencing, a recall effort was launched against Persky, who had asked to be transferred from hearing criminal cases to presiding over civil court.
If recall proponents collect 58,634 signatures in a 160-day period, the recall will be considered by voters in June 2018.
Though Persky's letter does not explicitly mention Turner or the Stanford sexual assault case, it does cite an Associated Press review of his rulings, which found the judge had closely followed recommendations from probation departments in similar cases. The AP report's findings suggested that Turner did not receive special treatment, as many of Persky's critics have alleged.
"As a prosecutor, I fought vigorously for victims," Persky says in letter. "As a judge, my role is to consider both sides."
In a statement, Michele Dauber, chair of the campaign to recall Persky, wrote, in part,
"The single biggest threat to judicial independence is a biased judge like Judge Persky, because bias diminishes public confidence in the justice system ... The recall is a democratic process that is provided for by our constitution and is designed to hold elected officials accountable to the people they serve. It is entirely appropriate in cases, like this one, of judicial bias. The legal community should be united — along with other citizens — in seeking to replace this biased judge with an unbiased one."

If approved by the county, Persky's statement will appear on the recall ballot alongside a statement from his opponents.