Elon Musk Wants His Batteries To Power The World
The billionaire announced the launch of Tesla Energy on Thursday, a new venture into compact batteries meant to power homes, businesses and entire cities.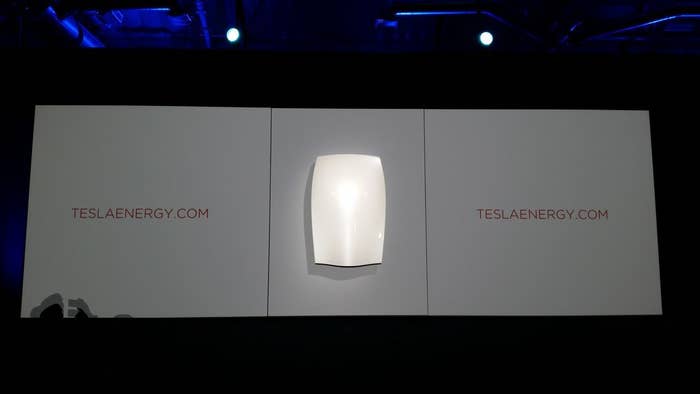 HAWTHORNE, Calif. — Billionaire Elon Musk wants the world to run on batteries. Preferably, his batteries.
With an ambiance that resembled a stylish night club more than a corporate announcement, Musk announced Thursday the launch of Tesla Energy, a new venture into compact batteries meant to power homes, businesses and entire cities.
"Our goal here is to fundamentally change how the world uses energy," Musk said from Tesla's Hawthorne, California, design center. "To transform the energy structure of the world."
It's a bold step for the billionaire who has jumped into electronic transportation and space travel. Musk's latest endeavor would lead the company's battery technology, previously focused on making strides in electric vehicles, toward storing energy produced by renewable energies like solar, wind, and water power.
But it's a lofty goal the billionaire seemed intent in making, explaining to a crowd of reporters and investors Thursday night that the U.S. electric power grid produced 2,000 million metric tons of carbon dioxide.
"Save us, Elon!" one person yelled from the back of the room.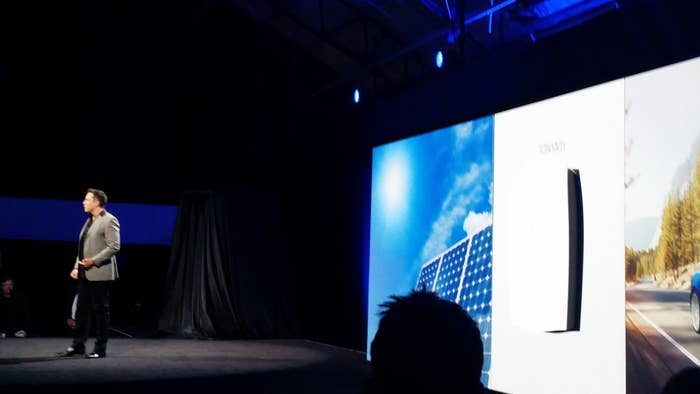 Tesla's Powerwall would be ideal for homes using solar panels, Musk said, maximizing the energy generated by the panels by storing it when not immediately consumed.
According to the company, Powerwall will be available in 7kWh and 10kWh versions with the capability of powering homes during blackouts, or paired with solar panels to make homes completely self-sustainable.
"You could go independent," Musk said. "You could go off the grid if you want."
The price tag: $3,000 plus installation.
Other companies have already ventured into this realm, but Musk said he feels they have not been up to par.
"The issue with existing batteries is, they suck," he said.
Tesla's batteries are about four feet tall and six inches thick.
"It looks like a beautiful sculpture," he said.
The company is also looking to produce a utility model that could move entire cities toward battery power, Musk said.
"It matters quite a lot these things are compact," he said, with home models using available garage wall space, and utility models taking up no more land space than what is already used by utility companies, he said.
Tesla's name may be more commonly linked to their electric vehicle models, but the company's focus has centered on battery production, making a battery that can extend the life and performance of electric vehicles ahead of its competitors.
In June 2014, the company broke ground in the building of its Gigafactory outside Sparks, Nevada. Though still under construction, the site is expected to mass-produce lithium ion batteries.
"By 2020, the Gigafactory will reach full capacity and produce more lithium ion batteries annually than were produced worldwide in 2013," according to the company.
Tesla Energy is already taking orders, but full-scale production will begin next year when production at the Gigafactory goes online.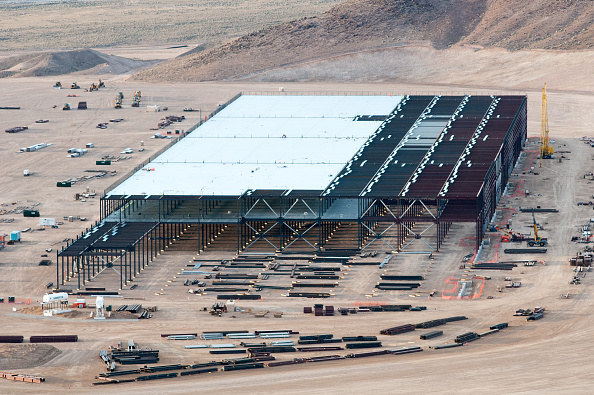 During Thursday's presentation, Musk made it clear he has set his sights in outer space, and energy consumption in homes.
"This is the future we could have," he said. "That's the future we need to have."
Anticipation of Musk's announcement has had investors and the tech industry on the edge of their seats for days.
Tuesday, Musk teased his new venture, or as he called it, "The missing piece."
Musk is no stranger to taking ideas from science fiction and turning them into reality.
In February, his SpaceX company launched a climate observation satellite, and Musk has made it known he wants to continue doing similar work for the U.S. military, placing SpaceX to compete directly with giants such as Lockheed Martin and Boeing.
But the 13-year-old company has loftier goals, according to its concise description in its website: "To revolutionize space technology, with the ultimate goal of enabling people to live on other planets."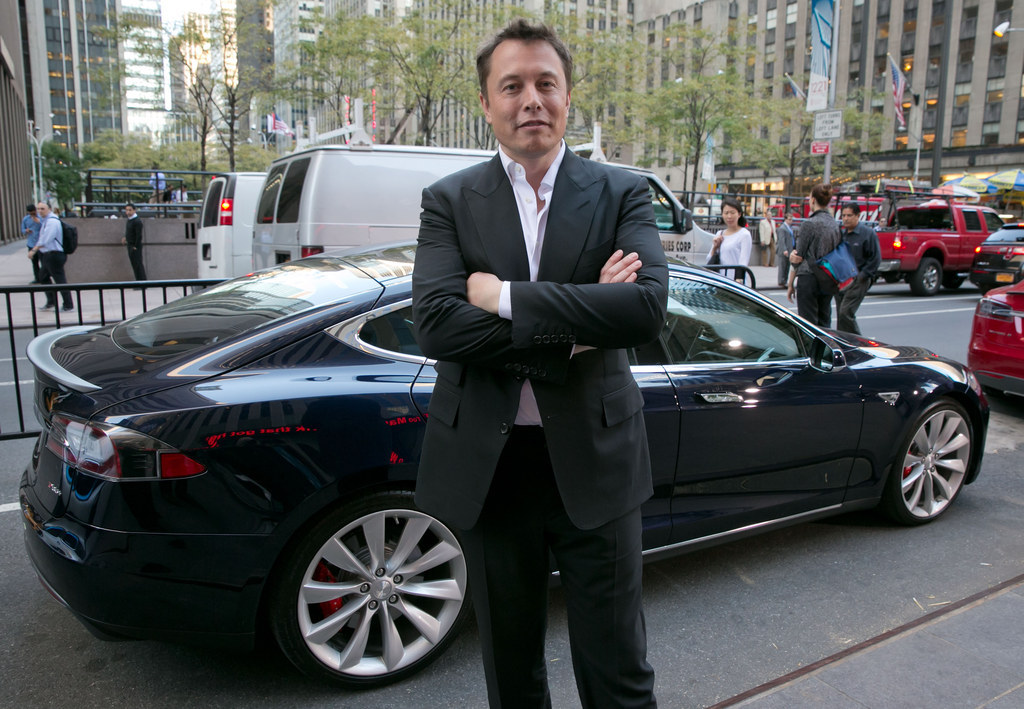 But Musk said the home battery market is not one he is looking to corner, but lead.
"We don't expect Tesla to do this all ourselves," he said. "We hope other companies will be successful at this as well."
The company's policy of maintaining open patents will continue with Tesla Energy, he said, and hopes his venture will lead others to tackle it as well.
"If someone is able to make a better battery solution than us," he said, "I'll be the first one to congratulate them."