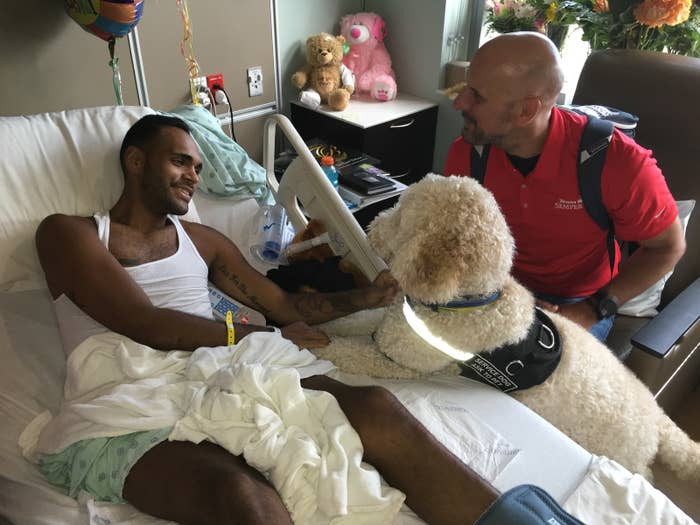 Survivors still recuperating from the Pulse night club shooting in Orlando received a special visit Saturday by survivors of the Boston Marathon bombing.
Eight patients are still at Orlando Regional Medical Center healing from the injuries they suffered in the devastating attack that left 50 people, including the gunman, dead, according to a statement released by Orlando Health.
On Saturday, 10 survivors of the 2013 Boston bombing and their service dogs — Sebastian, Koda and Zealand — visited some of the Orlando survivors, hoping to offer their support.
"There's post-traumatic stress and it helps to talk with someone who has been through similar situations," said Celeste Corcoran, who became a double amputee after the bombing.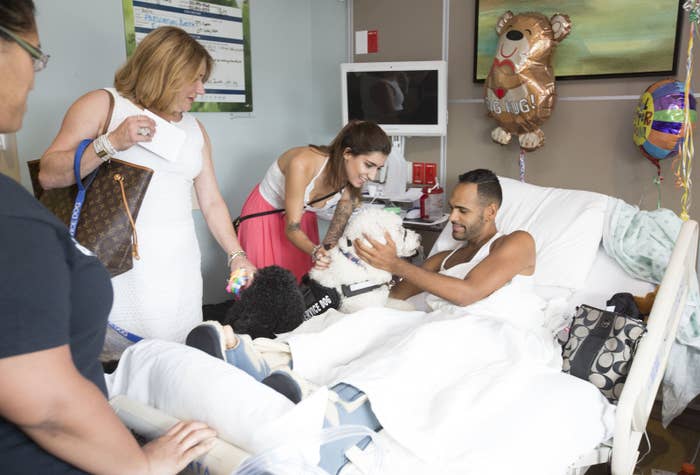 The explosion at the finish line of the Boston Marathon killed three people and left more than 200 people injured. The attack and subsequent manhunt shook the entire country.
On June 12, the Pulse nightclub shooting became the deadliest terror attack in the U.S. since 9/11.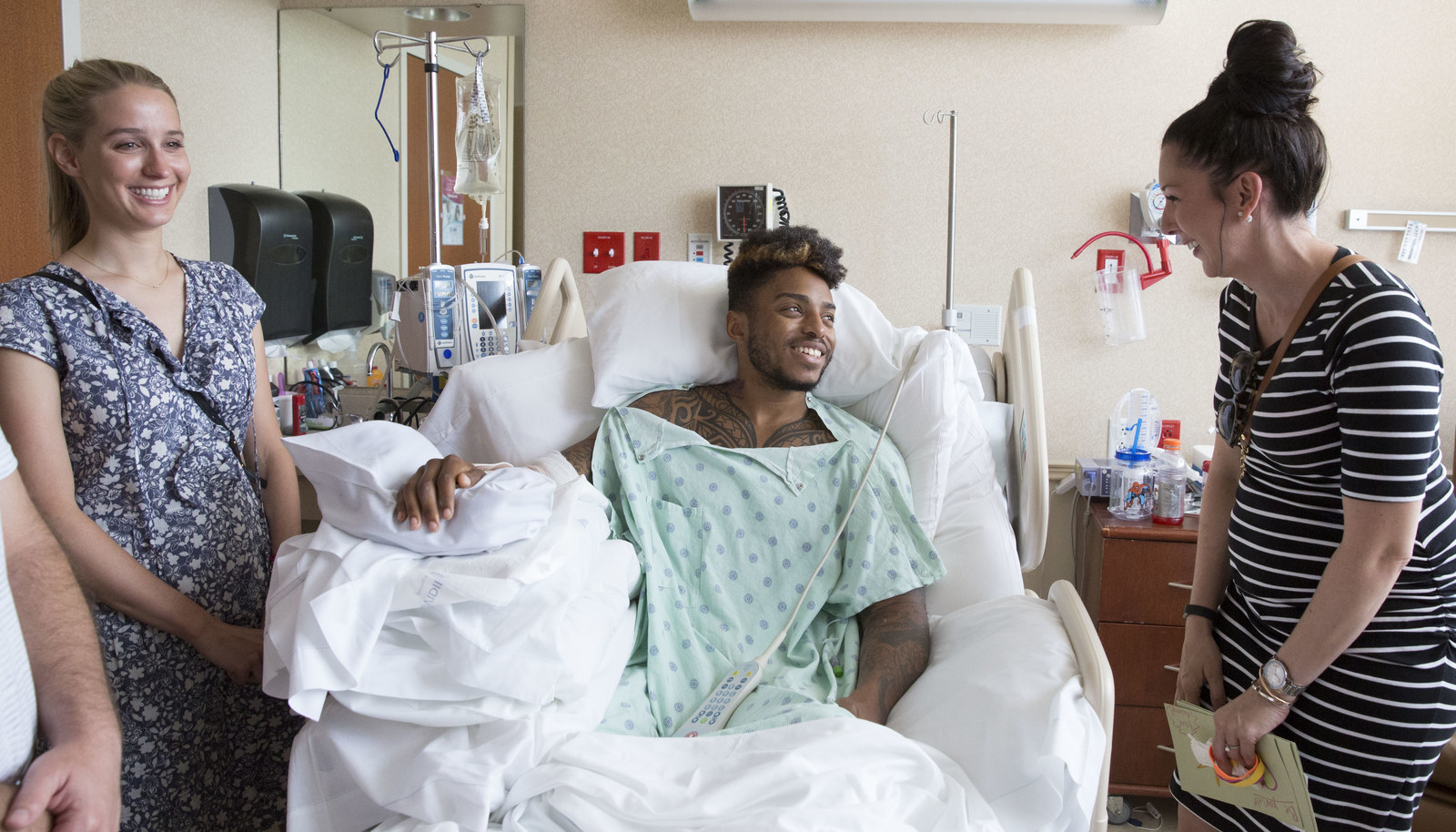 "People who try and spread hate, it does the exact opposite, it brings together strangers and we are more tolerant people," Corcoran said. "What happened was horrific and should never have happened but in their memory we choose to be nice to someone else, to pay it forward."
Among those who received the visit were Angel Colon and Rodney Sumter.
"You are Orlando Strong, we are Boston Strong, we are family now," Corcoran told Colon.
Boston survivors Eliza Gedney and Michelle L'Heureux also invited Sumter to join them at the next Boston Marathon.
The group exchanged information and promised to keep in touch.
According to Orlando Health, three of the eight patients still at Orlando Regional Medical Center are in critical condition. Five are in stable condition.