Supreme Court To Hear Challenge To Obamacare's Contraception Mandate
Opponents contend that even a compromise intended to alleviate religious-affiliated employers from providing birth control under the Affordable Care Act goes too far.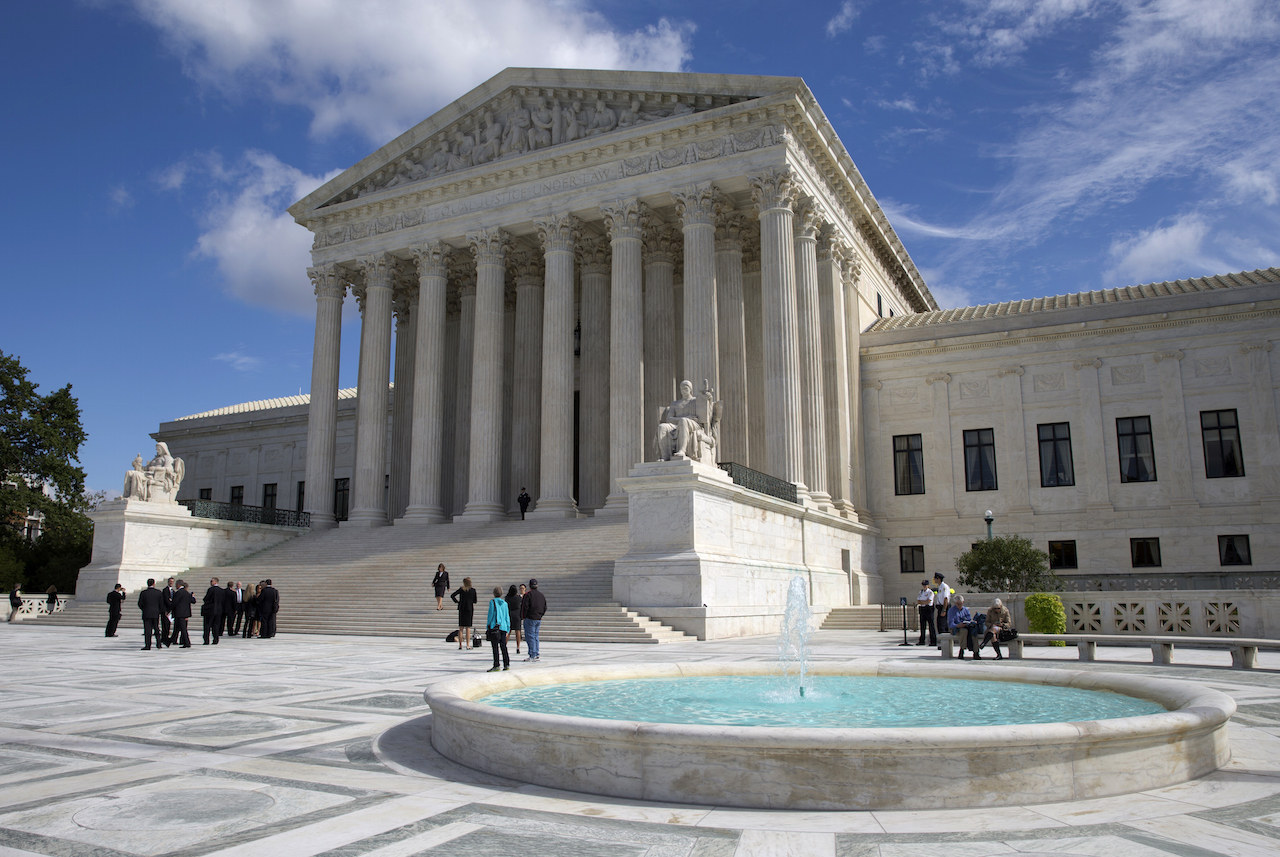 The Supreme Court on Friday agreed to review a challenge to Obamacare, with opponents arguing that even a compromise meant to relieve religious-affiliated employers from directly participating in the birth control mandate goes too far.
The Supreme Court announced that it will address the question of whether religious institutions, such as schools, colleges, and nonprofits, can refuse to cooperate with the Affordable Care Act's provision that female employees be eligible to receive free birth control.
The court case, which will consolidate multiple lawsuits that have appealed to the Supreme Court, will be the second time the justices will address the issue of employers who have religious objections to paying for insurance coverage that provides contraception.
Churches, synagogues, mosques, and other houses of worship are automatically exempted from the mandate, but a compromise was brokered for institutions with religious links, such as schools, hospitals, and charities, allowing them to file for exemptions so that insurance or the government could do so instead.
However, some religious institutions, like Notre Dame University and the charity Little Sisters of the Poor, have objected to that provision, arguing that even filing the paperwork makes them complicit in an action they are religiously opposed to.
The notice would make insurers responsible for payment of contraceptives, which, opponents argue, would make the religious leaders "morally complicit in grave sin," according to one of the appeals filed by attorneys for the Catholic archbishop of Washington.
Government attorneys defending the contraceptive mandate under Obamacare have argued that the objection clause should be sufficient to protect religious rights.

Last year, the Supreme Court ruled in a split 5-4 decision that private businesses, who unlike churches and charities make a profit, could refuse to pay for the insurance coverage for contraceptives.
One of the religious organizations that appealed to the Supreme Court, Priests for Life, released a statement shortly after the decision to hear the case.
"This is a great day in our battle for religious freedom against the culture of death, which wants us to participate in the spread of abortion," Fr. Frank Pavone said in the statement.
The contraception mandate case will be the fourth time President Obama's Affordable Care Act will be a central issue in front of the Supreme Court justices.