Rap mogul Marion "Suge" Knight collapsed in a Los Angeles courtroom Friday after a judge set his bail at $25 million.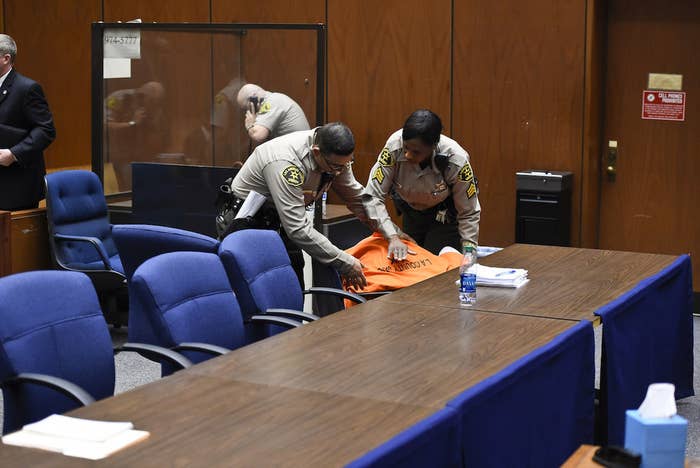 Knight's attorney, Matthew Fletcher, told the Los Angeles Times his client was unconscious when firefighters wheeled him out of the courtroom in a gurney.
He was taken to a jail hospital to be evaluated.
Knight faces murder, attempted murder and hit-and-run charges. He is accused of deliberately running over Terry Carter, 55, and Cle "Bone" Sloan", 51, in a restaurant parking lot in January. The incident was caught on tape.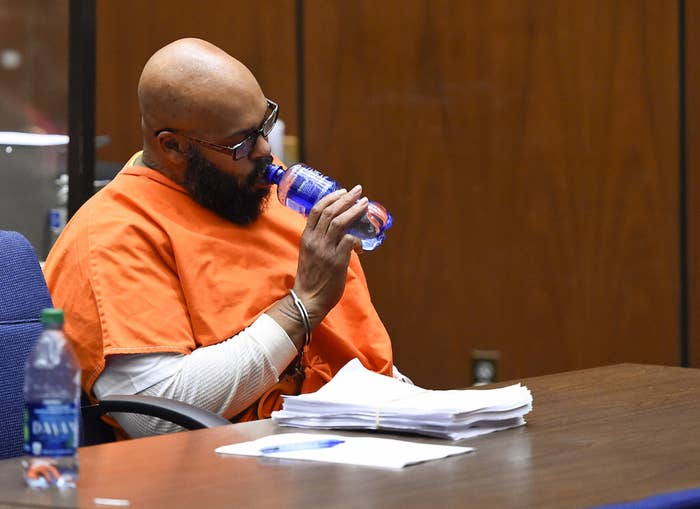 He also said Knight told him previously that he hadn't received medication since Thursday.
The Los Angeles Times reported Knight's left shoulder appeared to be twitching during the hearing, and the 6-foot, 4-inch tall man appeared to tense up.
"Just, bam," Fletcher told The Times. "He's unconscious right now."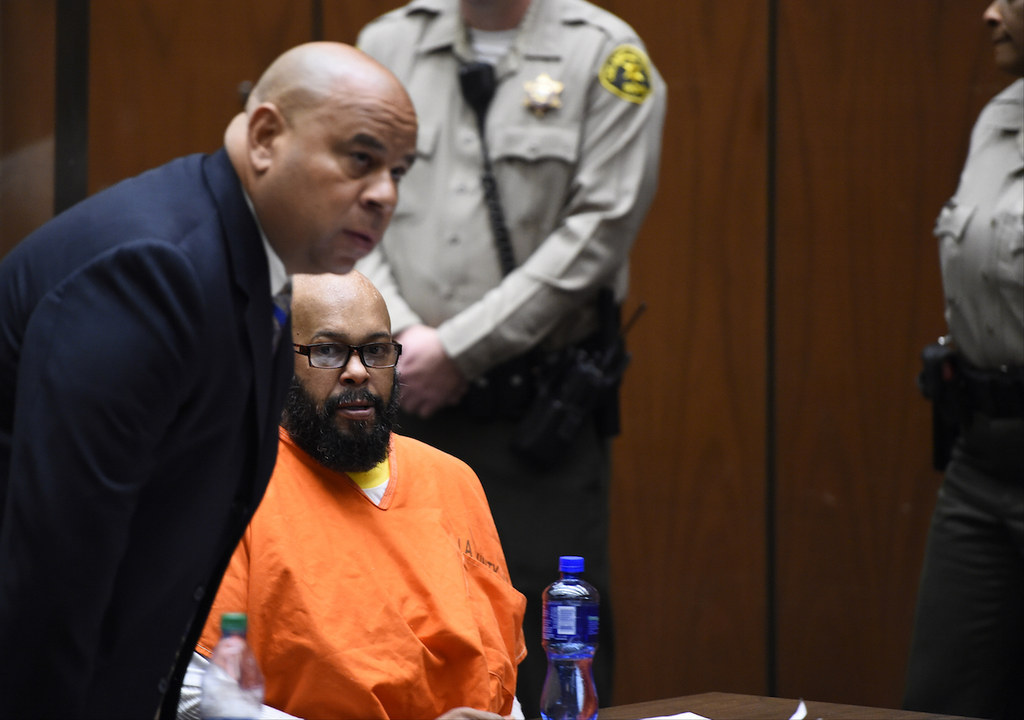 Prosecutors in the case, however, seemed skeptical.
Deputy District Attorney Cynthia J. Barnes told the Los Angeles Times she believed Knight "did it in front of the cameras."
According to the Associated Press, this is the fourth time Knight was taken away by ambulance from the Los Angeles courthouse.
Knight's bail was originally set at $2 million, but the Los Angeles County district attorney's office filed a motion to raise it to $25 million earlier this week, arguing that the cofounder of Death Row Records has had an extensive criminal and violent history, including robberies, extortion, money laundering, assaults, and witness intimidation.
Prosecutors listed 31 incidents in their written arguments.