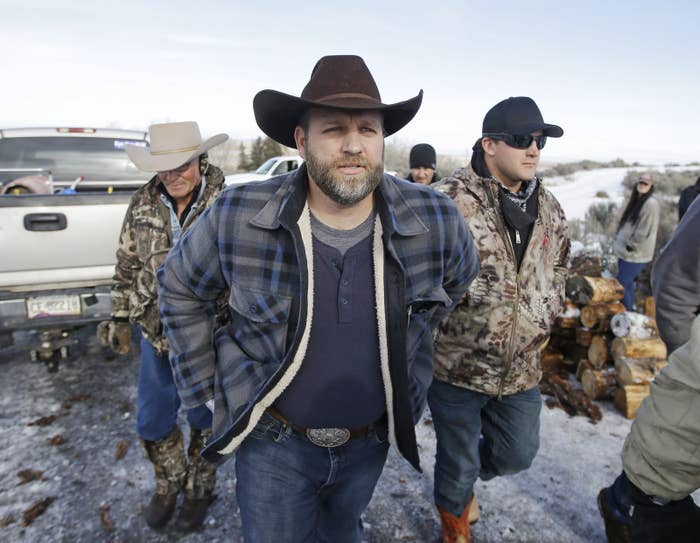 The armed occupation of the federal wildlife refuge in Oregon is costing taxpayers about $100,000 a week, Gov. Kate Brown said Wednesday during a press conference.
"The situation is absolutely intolerable and it must be resolved immediately," Brown said. "The very fabric of this community is being ripped apart."
Brown's comments came as she was unveiling her policy agenda for 2016, and said she would also be asking state legislators in February for funds to offset the costs Harney County taxpayers were facing because of the ongoing standoff.
The Malheur National Wildlife Refuge has been under the control of armed militia members since Jan. 2, when a faction of a group that was protesting the incarceration of two local ranchers broke off, and headed to the federal refuge.
The armed group, led by members of the Bundy family, has been asking for federal lands to be turned over to local ranchers and criticizing what they believe has been federal overreach of lands in the West.
But as the tense standoff nears 18 days, taxpayers could be facing a bill of more than a quarter-million dollars, according to the governor's estimates.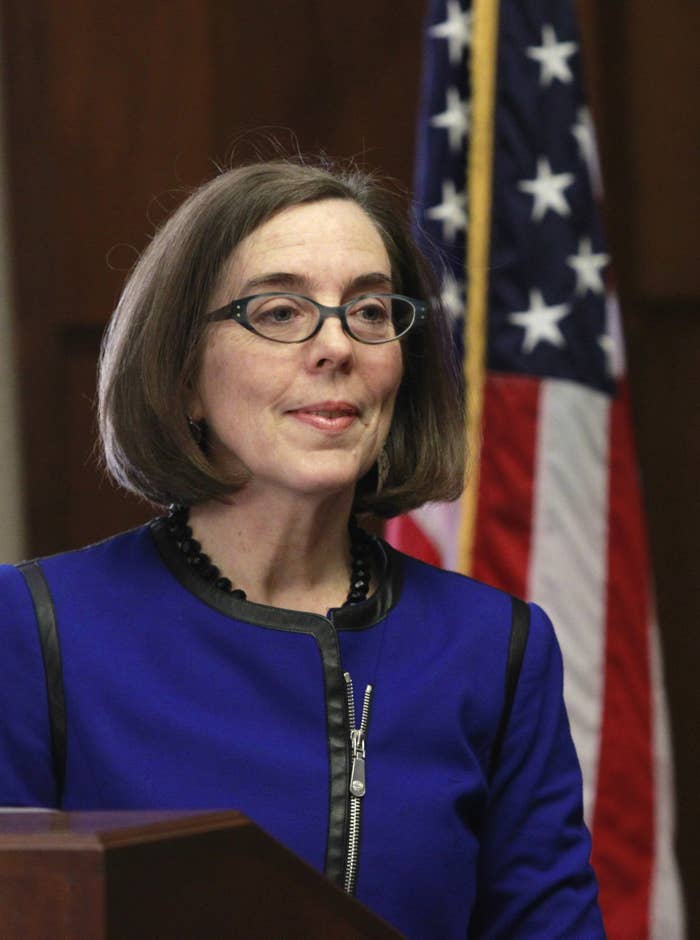 "The spectacle of lawlessness must end," Brown said.
The governor said she would also be seeking reimbursement from federal authorities, whom she criticized for their response.
"The residents of Harney County have been overlooked and underserved by federal officials' response thus far," Brown said. "Federal authorities must move quickly to end the occupation and hold all the wrong-doers accountable."
The refuge, which is located more than 30 miles away from the nearest town, has been largely devoid of law enforcement officials.
Though FBI agents have responded to the area, local and federal authorities have appeared to have taken an indirect approach to ending the standoff, avoiding the area of the refuge completely and using intermediaries to contact leaders of the occupiers.
Leaders of the militia have told BuzzFeed News they have no plans to leave the refuge yet.