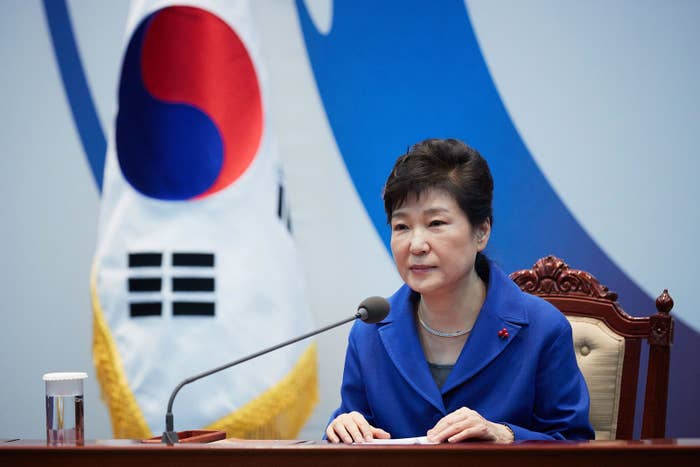 South Korea's first female president was formally removed from office Friday after a scandal plagued her presidency with corruption allegations.
The country's Constitutional Court upheld President Park Guen-hye's impeachment Friday in a ruling that was televised live in South Korea, marking the first time a democratically elected leader of the nation was ousted from office.
Members of the country's National Assembly voted overwhelmingly to impeach the embattled president in December after she admitted to letting a close associate with no government role, Choi Soon-sil, influence public policy and edit some of the speeches she made while in office.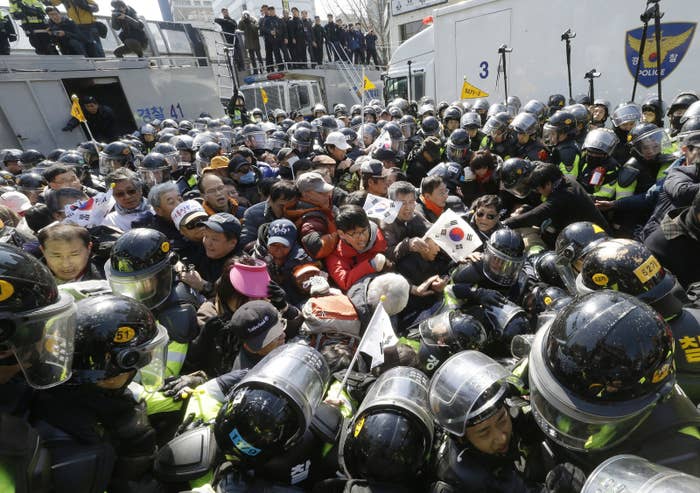 After the impeachment, South Koreans took to the streets in protest, demanding that Park be removed from office.

Choi, the daughter of Choi Tae-min, who was the head of the Eternal Life Church and Park's mentor for years, was accused of using political connections to pressure businesses to donate millions of dollars into foundations that she controls. Park was also accused of neglecting her duties when a ferry sunk in 2014 and resulted in more than 300 deaths.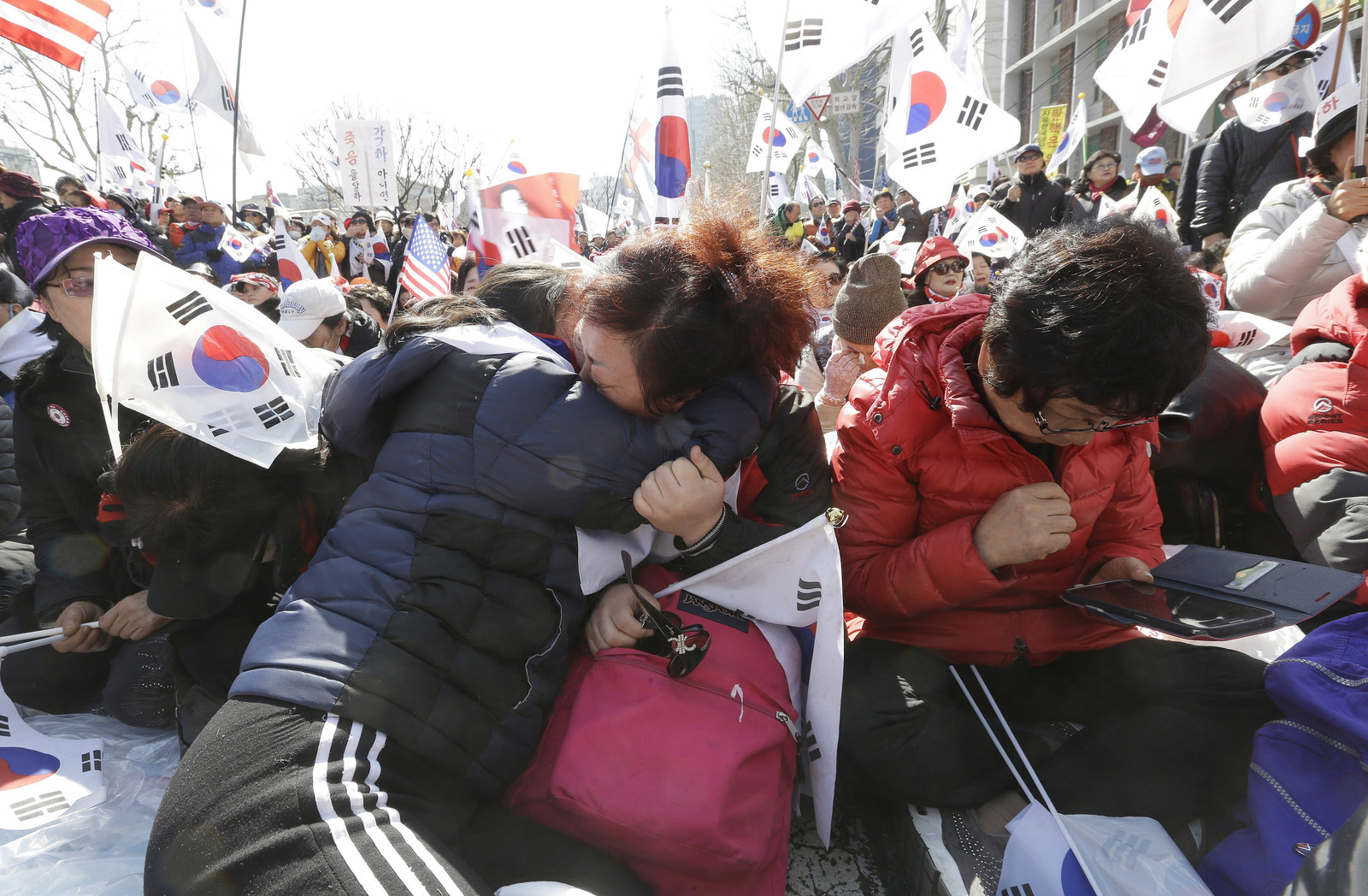 Park, who was sworn into office in 2013, apologized to the nation in November for allowing Choi to meddle in state affairs, but it was not enough to keep her in office.

Park's impeachment raises new questions about the direction of the US relationship with South Korea at a time when the Trump administration is shaping its North Korea policy amid provocations from Pyongyang. Park was known for her hardline stance on North Korea's banned nuclear and ballistic missiles programs, which matched Washington's sanctions-driven approach.
Park also allowed the US to deploy a major missile defense system to South Korea. Beijing, which has repeatedly expressed outrage over the decision, has vowed that South Korea and the US will face "consequences" over it. Analysts say China may see the deployment as a move by the US to contain China.
Park's unpopularity means it's likely that the opposition, which is more supportive of engagement with North Korea, will come to power.
A snap election for Park's successor will be held within 60 days.