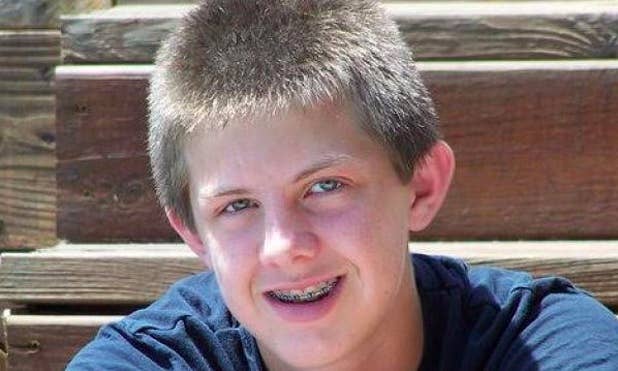 The family of a South Carolina teen killed by a Seneca police officer last year has settled a lawsuit against the city for $2,150,000, according to their attorneys.

"Rather than endure a lengthy litigation process, both parties agree that an early resolution will allow a platform for healing for the Hammond family and the City of Seneca," the family's attorney, Eric S. Bland, said in statement to BuzzFeed News. "There will be no further legal proceedings between the parties."

Seneca Police Lt. Mark Tiller was cleared of any wrongdoing in the fatal shooting, but the city settled the civil lawsuit against the family before the case went to trial.
Zachary Hammond, 19, was shot and killed in the parking lot of a Hardee's restaurant on July 26 during an undercover drug sting.
Dashcam video of the shooting shows Tiller running toward Hammond's car during the sting. Hammond is seen backing out of a parking spot and trying to drive away from the officer as Tiller stands near the driver's side window with his gun drawn.
Tiller said he opened fire because he feared for his life. The state prosecutor decided in late October that no criminal charges would be filed.
The multi-million dollar settlement announced Tuesday marks the end of the Hammond family's legal battle with the city.
Although both Hammond and Tiller were white, the case drew national attention in part by Black Lives Matter activists who highlighted the incident on social media.