"SNL" Reimagined That Painful "Bachelor" Finale With Special Prosecutor Robert Mueller And Yes, It Gets Worse
No collusion.
I'm sure you caught that cringe-fully awkward AF season finale of The Bachelor where Arie Luyendyk Jr. proposed to Becca Kufrin only to change his mind and propose to another contestant. Well, Saturday Night Live did its own remake of the finale with its own twist.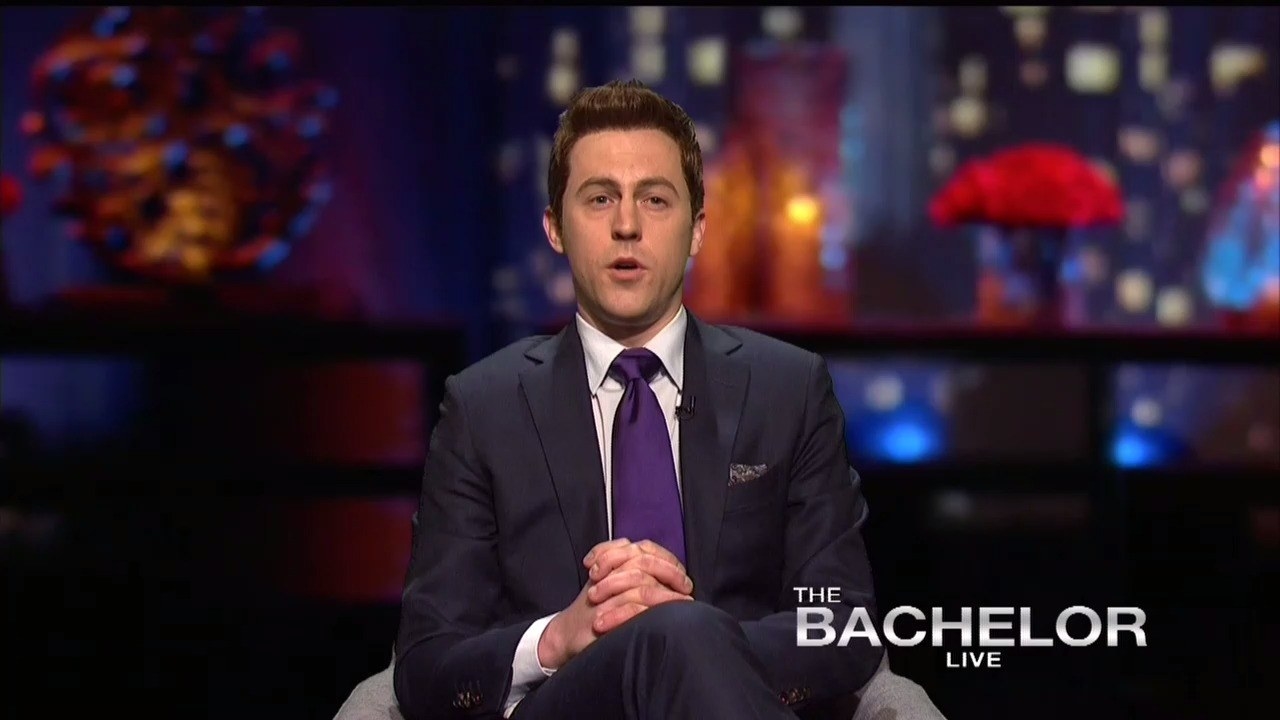 Cecily Strong played Kufrin: so hopeful, so in love. No idea of the blind side that's coming.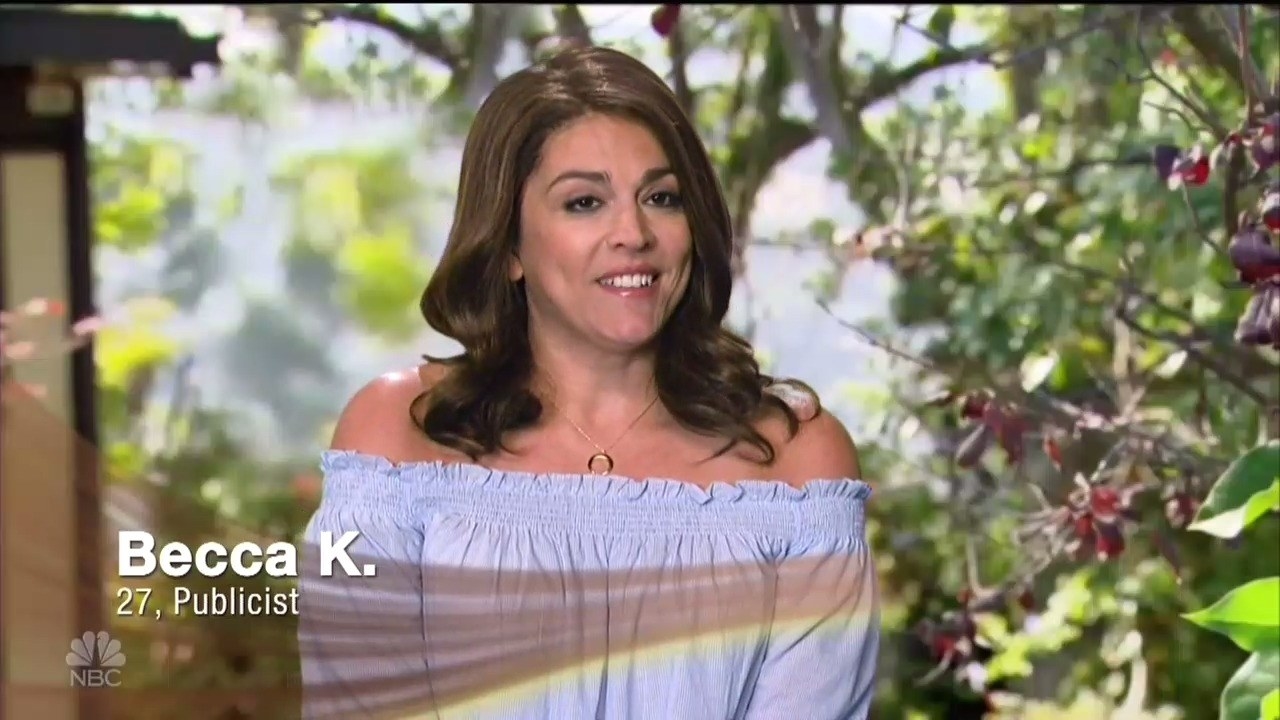 "How do I start this conversation?" Kate McKinnon, as Mueller, says. "I just don't think I can give you everything you want right now." 💔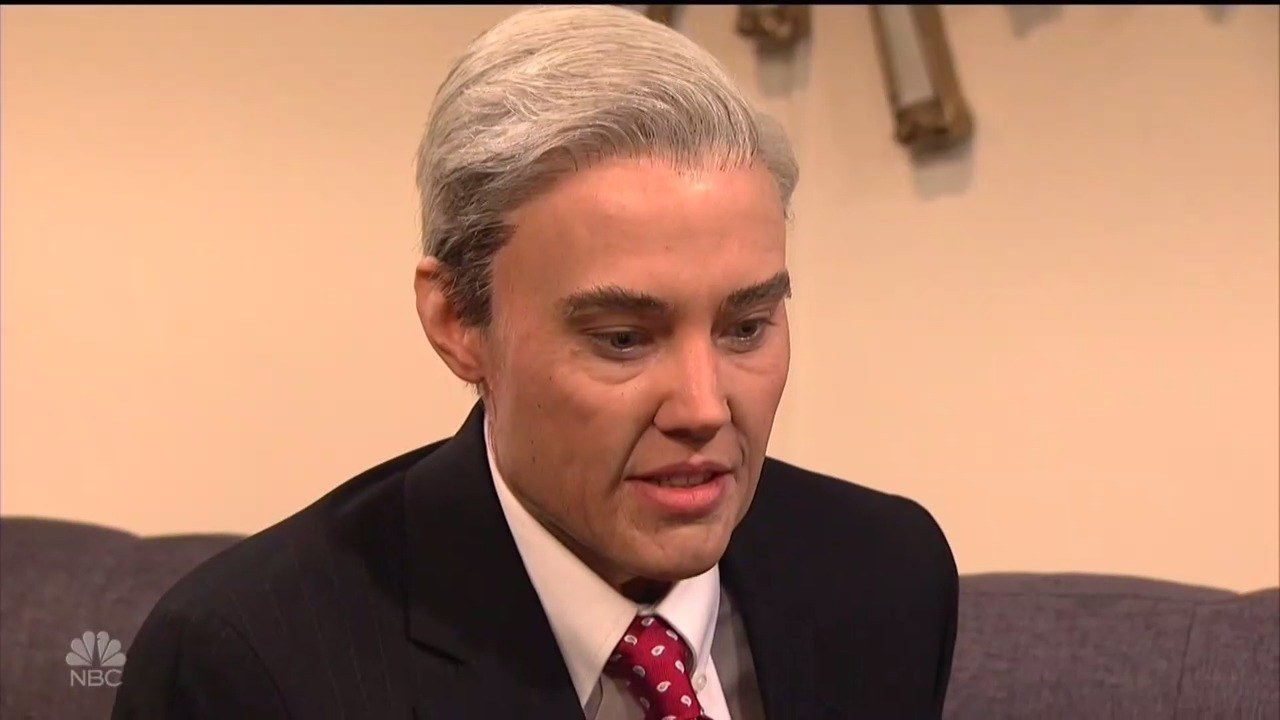 "I'm trying to be honest with you and tell you I can't commit to collusion right now," he says.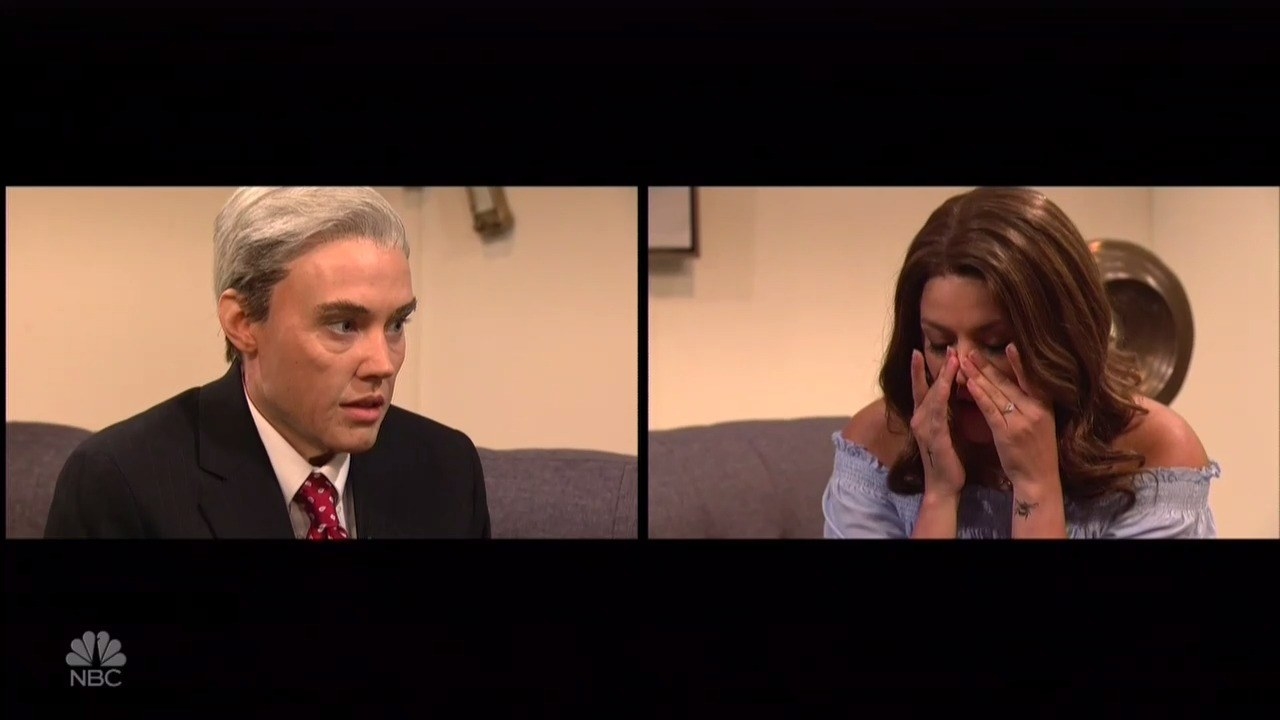 *So. Awkward.*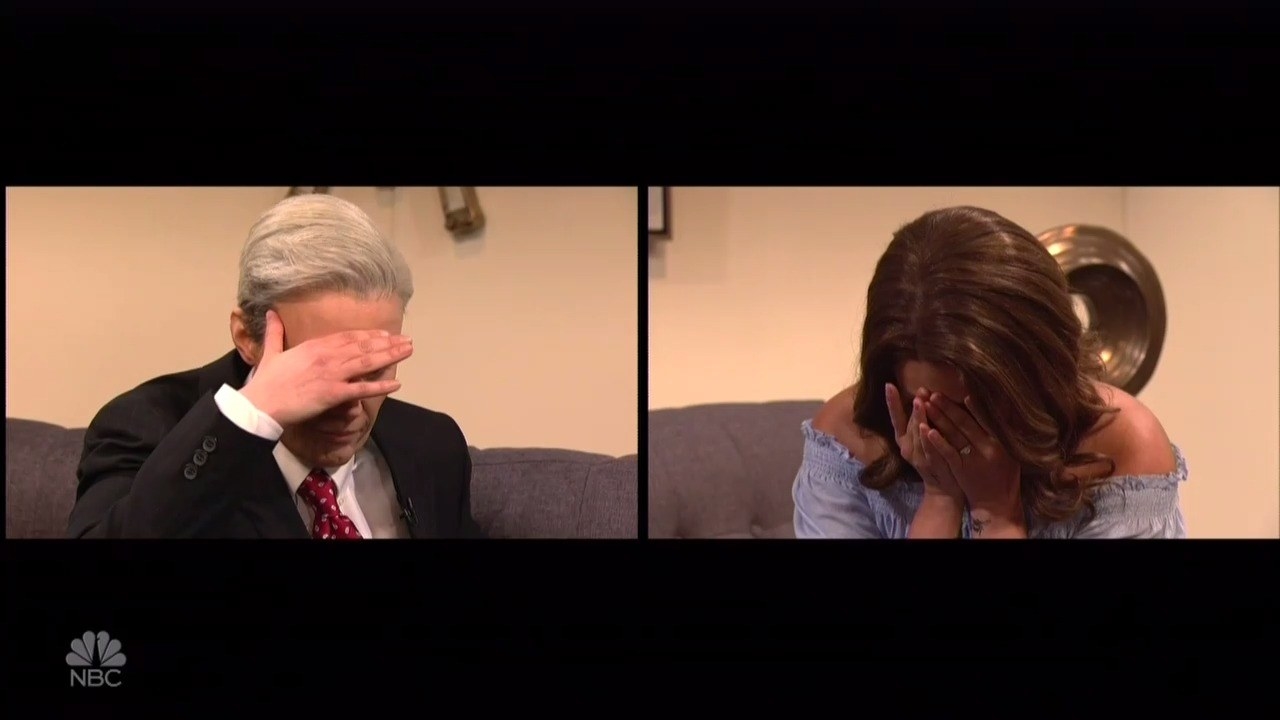 Becca is so disappointed.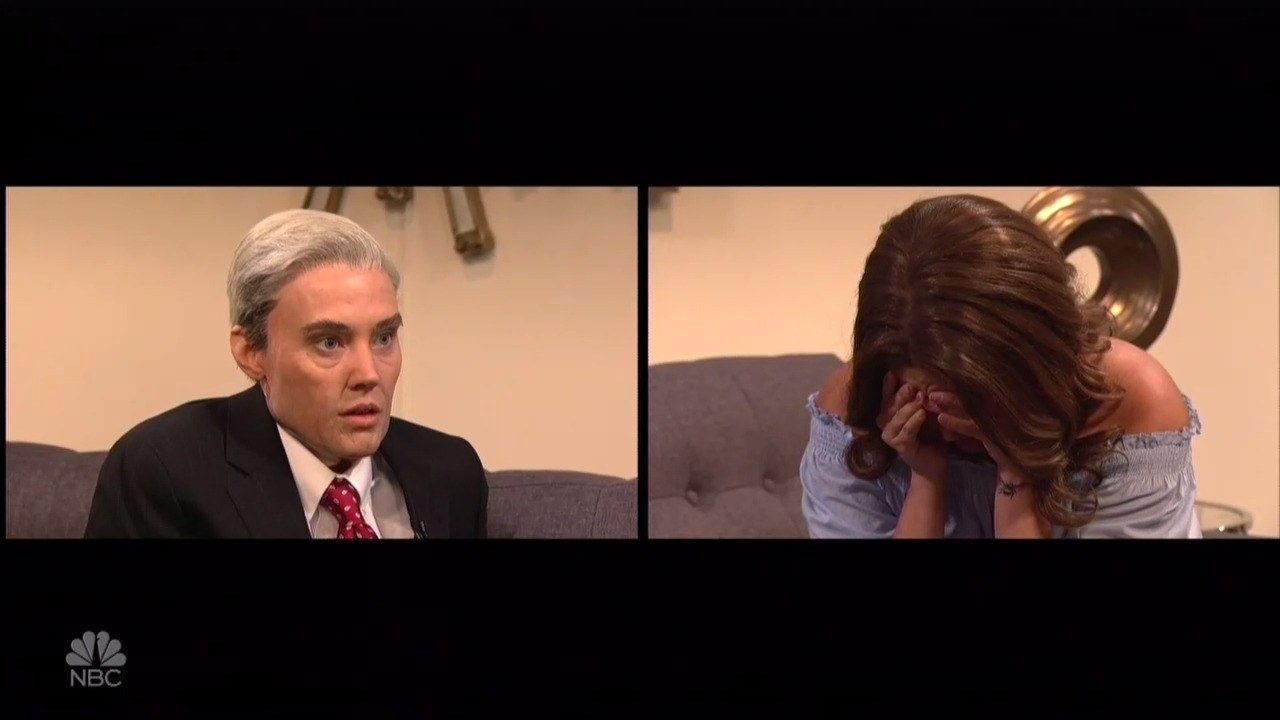 UUUUUGGGGGHHHHH.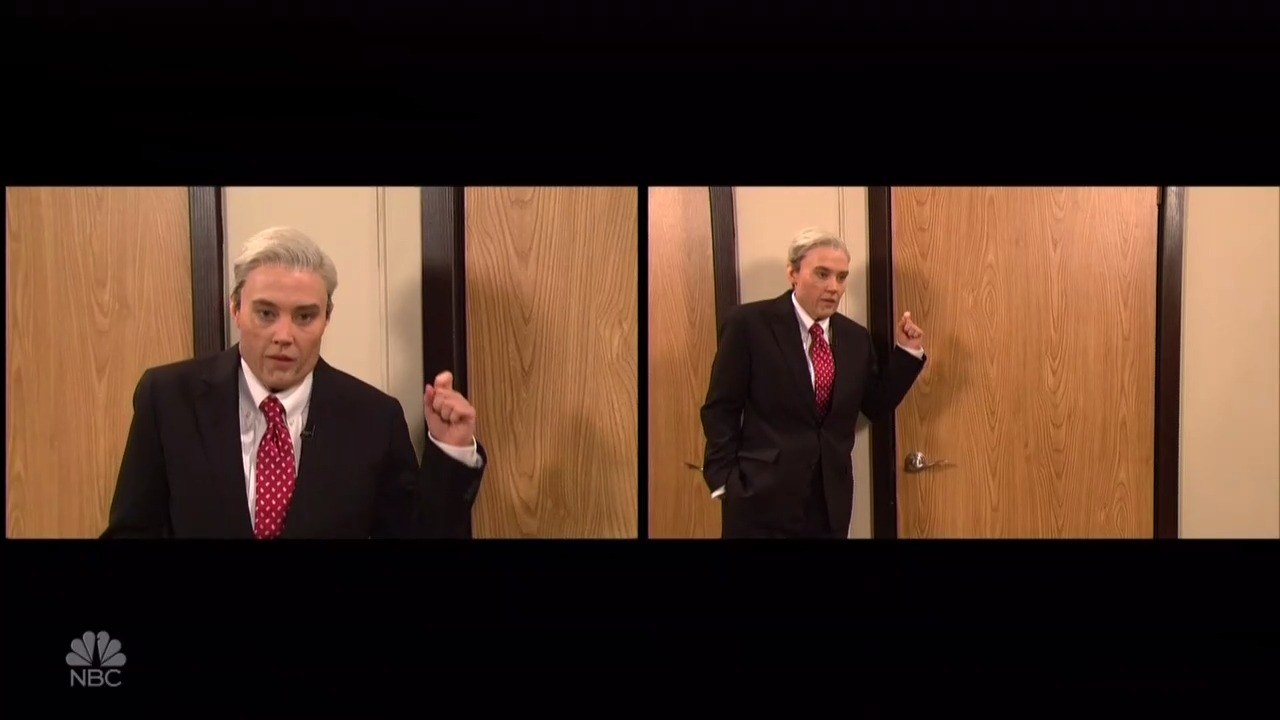 OMG it keeps going.
"So I have to wait two more years for him to be out of office?" she asks.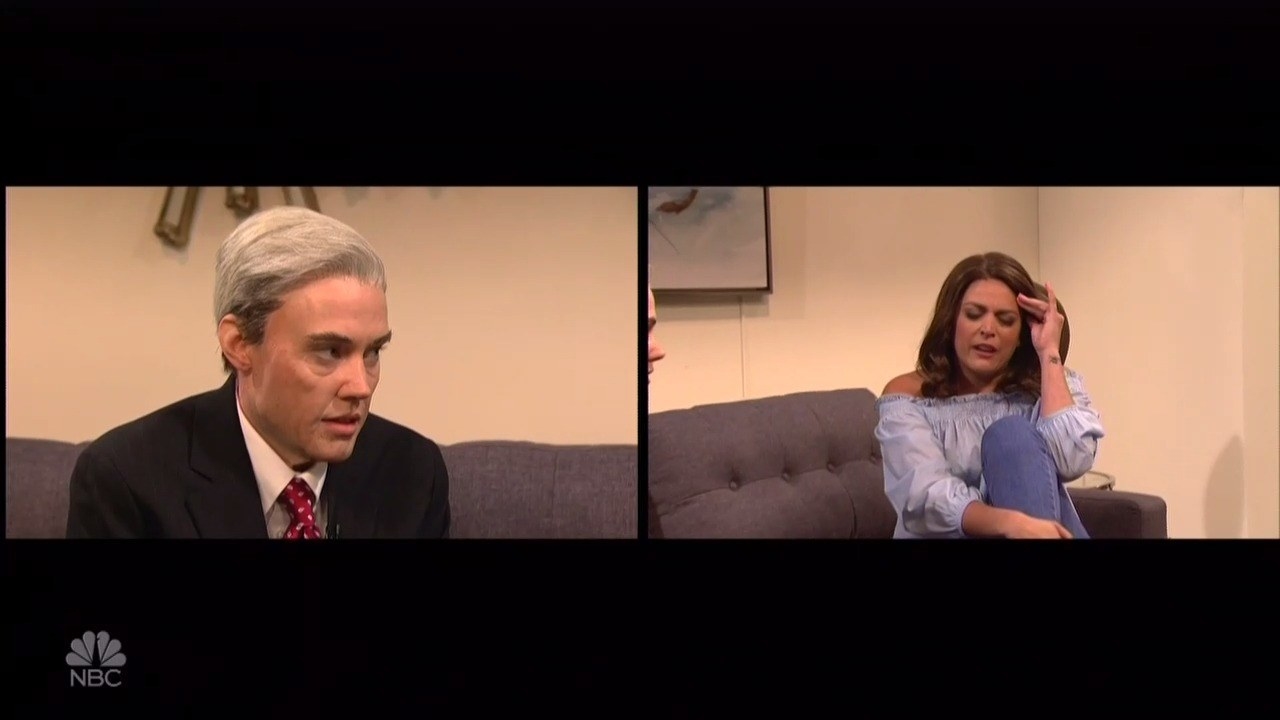 "So Stormy Daniels, that's nothing?" she asks.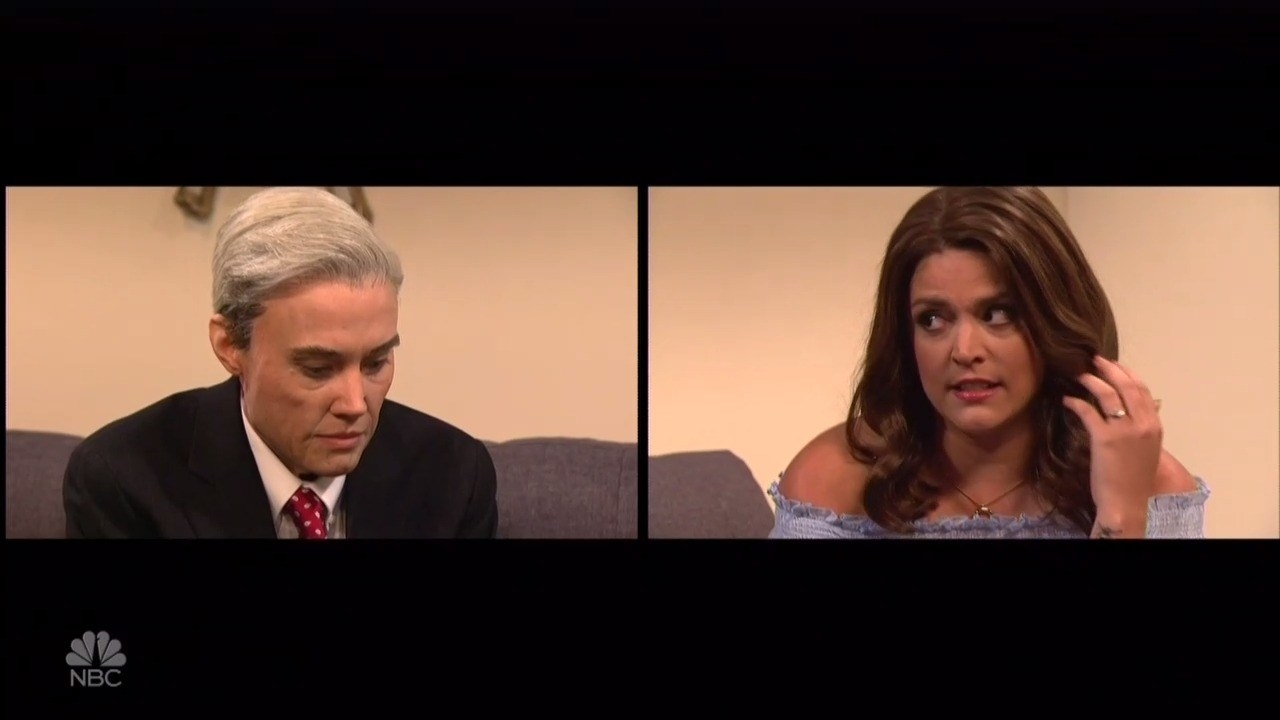 "Look," he says, one last time. "If it makes you feel better, the Kush is cooked and you're the next Bachelorette." "Oh, well, that's great!" she says.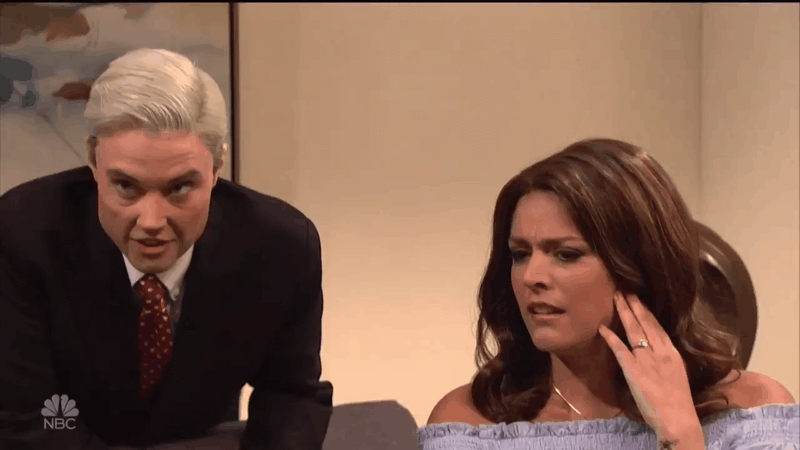 CORRECTION
Robert Mueller's name was misspelled in a previous headline for this article.