Serena Williams Beats Older Sister Venus At U.S. Open Quarterfinals
The hard fought victory puts the younger Serena that much closer to a possible Grand Slam.
Serena Williams beat her older sister, Venus, in the U.S. Open quarterfinals Tuesday, inching ever closer to the elusive Grand Slam.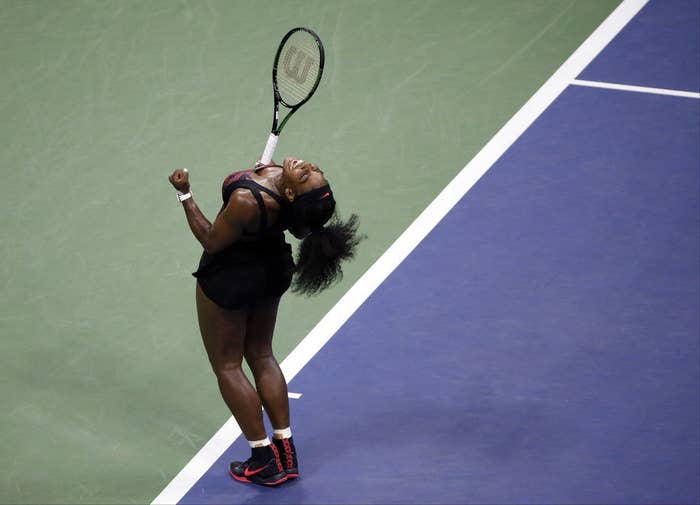 Tuesday marked the 14th time the sisters have faced each other at a major tournament, continuing what has been one of the most watched sibling rivalries in sports history.
Serena won the first set 6-2, but Venus came back strong, capitalizing on her sister's unforced errors to take the second set 6-1.
Serena, however, came back to take the third set 6-3.
Speaking after the match, Serena said Venus is one of her toughest competitors.
"Holding serve in the third set was all I could do…I was on defense a lot because she has so much power," Serena said of her sister. "We were just trying to give each other a great match."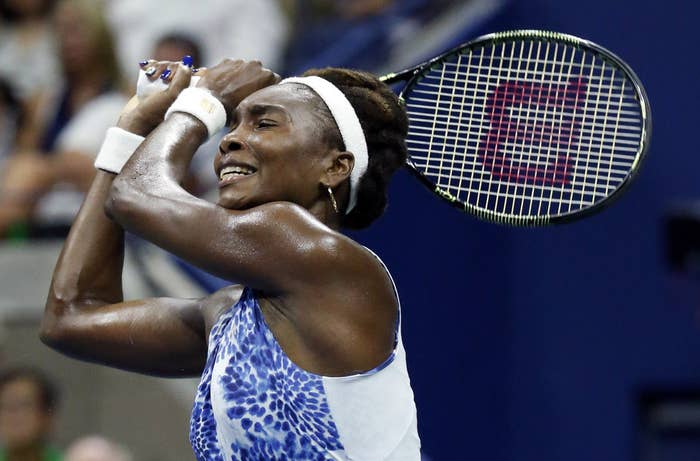 The match was also one of Serena's toughest hurdles in her effort to become the first player in 27 years to win all four major titles in a single season, cementing her name as one of the greatest athletes to play the game.
No. 1-seeded Serena was the heavy favorite heading into the match, though the matches between the two sisters have always been hard fought.
The two sisters have faced each other a total of 27 times professionally over the years, but this was the 14th time meeting at a major tournament.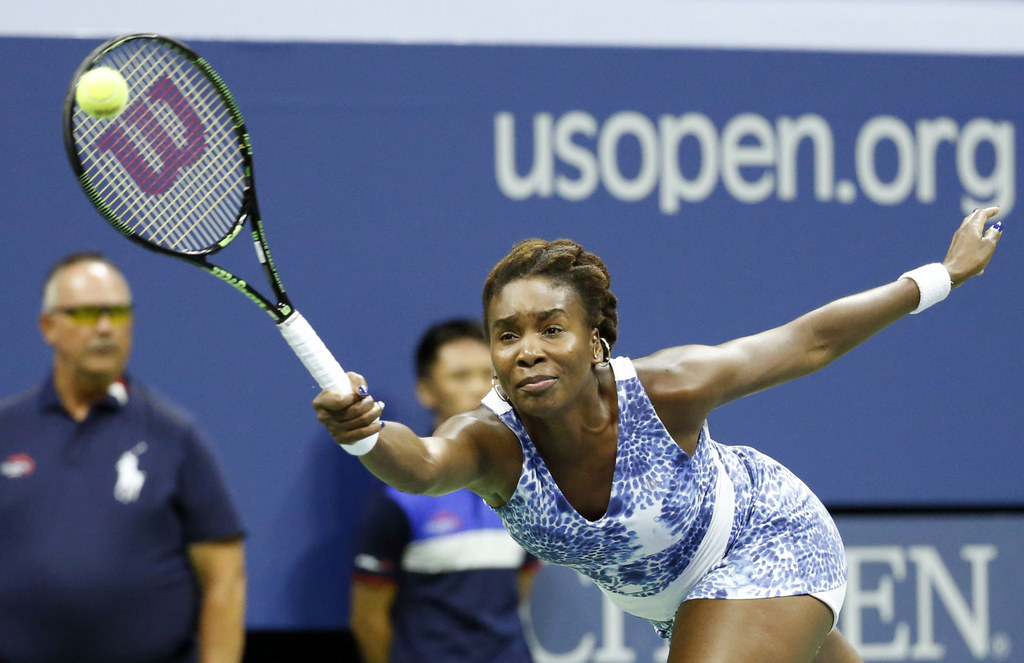 For those keeping count in the sibling rivalry, the younger Serena leads the sisterly matches, having won 16 of the 27 matches they've faced each other overall, and 9 of 14 at major tournaments.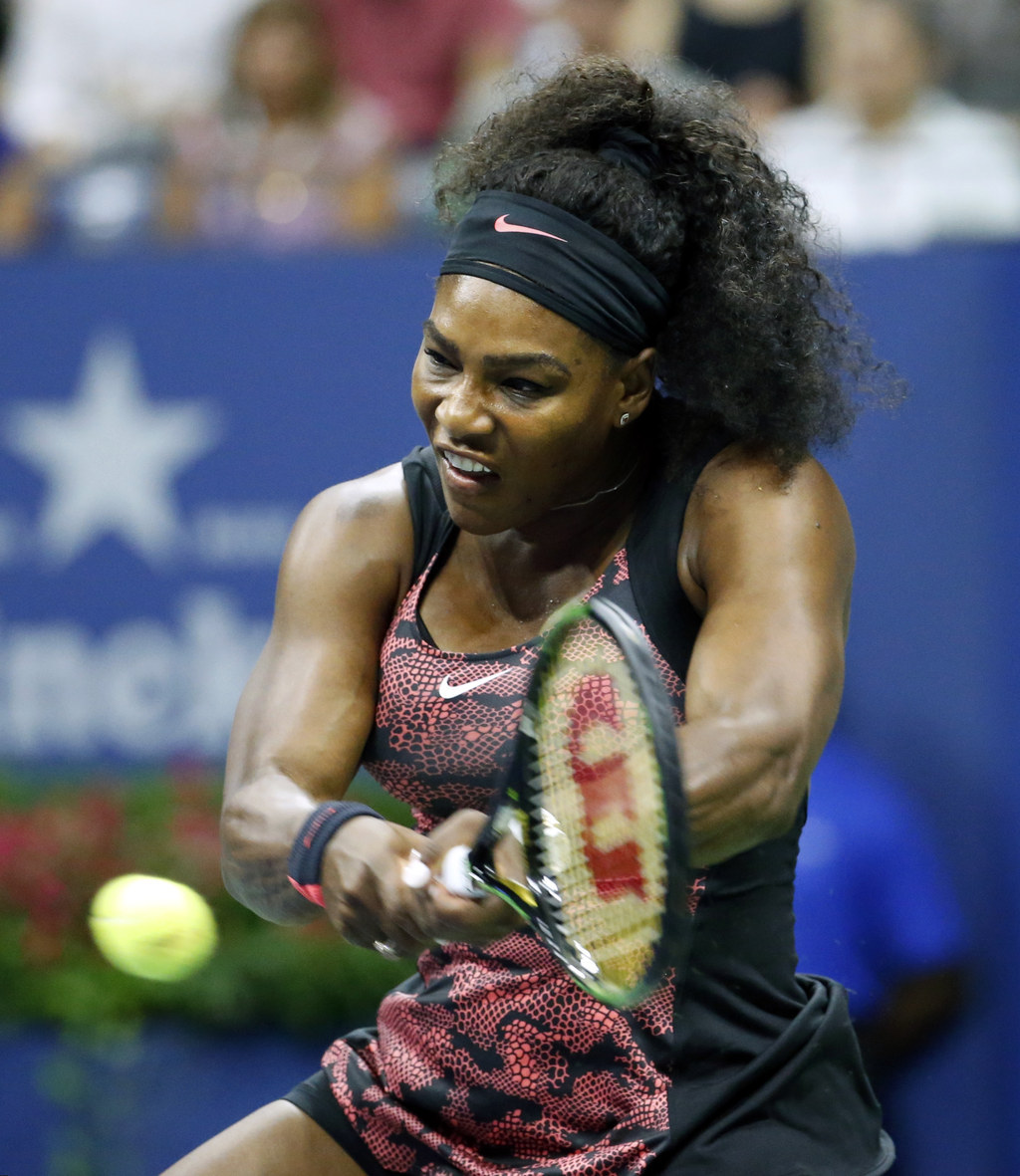 As the two Compton-raised sisters faced off Tuesday, it was Serena who had more at stake in the match with a potential Grand Slam within reach if she can clinch a victory at the U.S. Open.
She has won all the three other major tournaments this year.
She won the Australian Open in January after defeating Russia's Vera Zvonareva.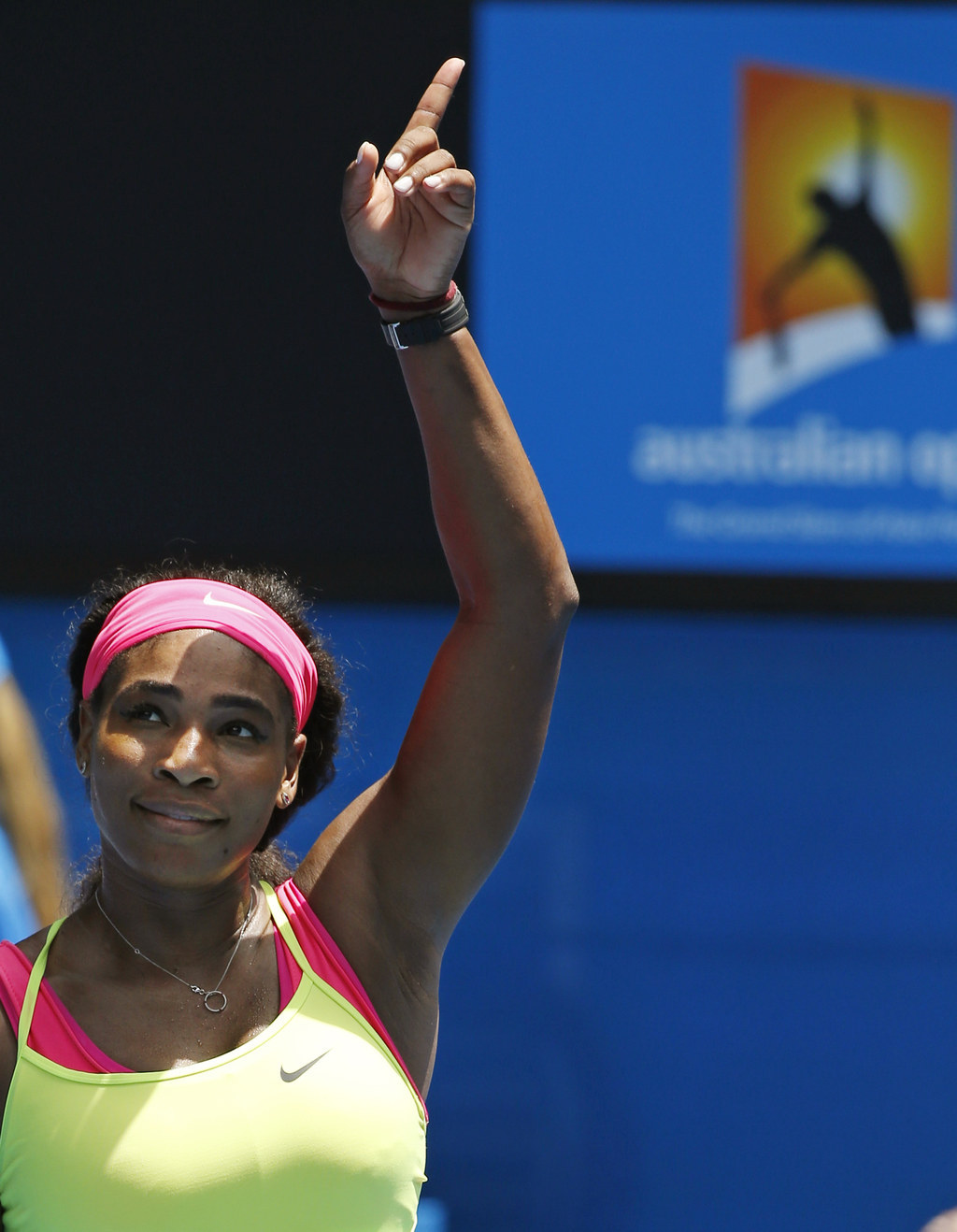 She then went on to win the French Open in June.
Serena then clinched victory in Wimbledon in July after beating Garbine Muguruza of Spain.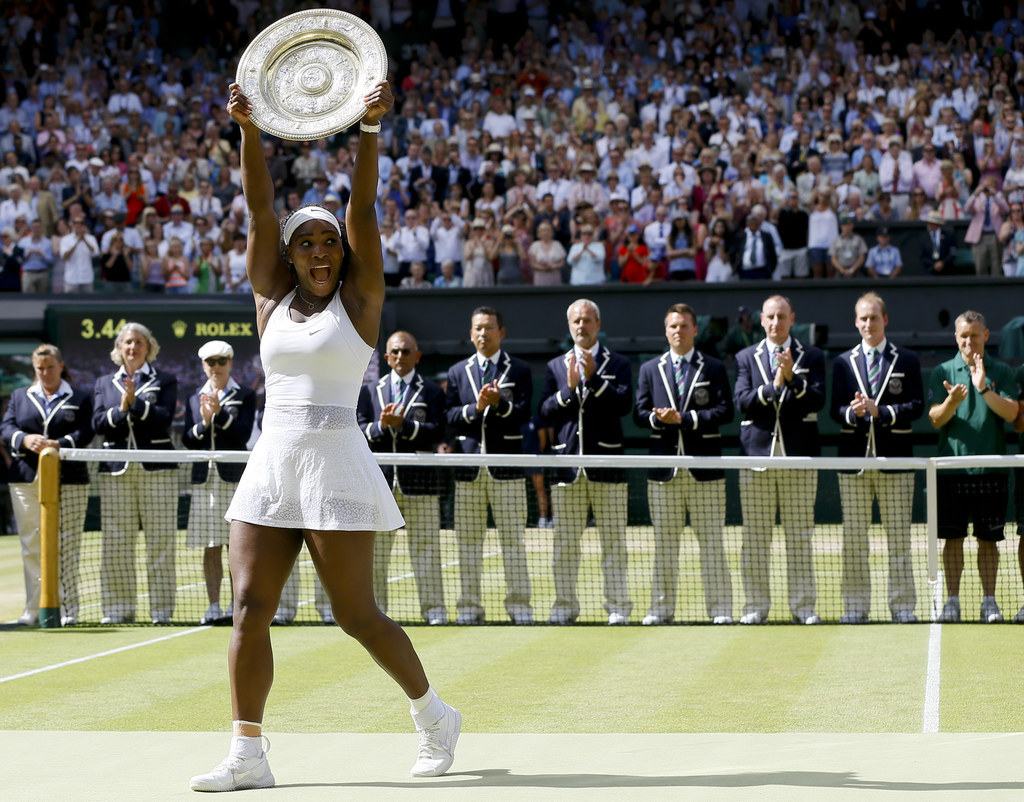 The two kept a competitive silence throughout the match, acknowledging each other only when the were on the court throughout the match.
After the match, Serena called her sister the toughest competitor she's faced, and despite their relationship they think of themselves only as opponents when they face each other.
It wasn't until the last point that the two approached each other, and hugged over the net.
"When you're in the moment, you don't really think about it," Serena said. "We trained all our lives to be in this court."